News
Big investors take profits as Graincorp flags more to come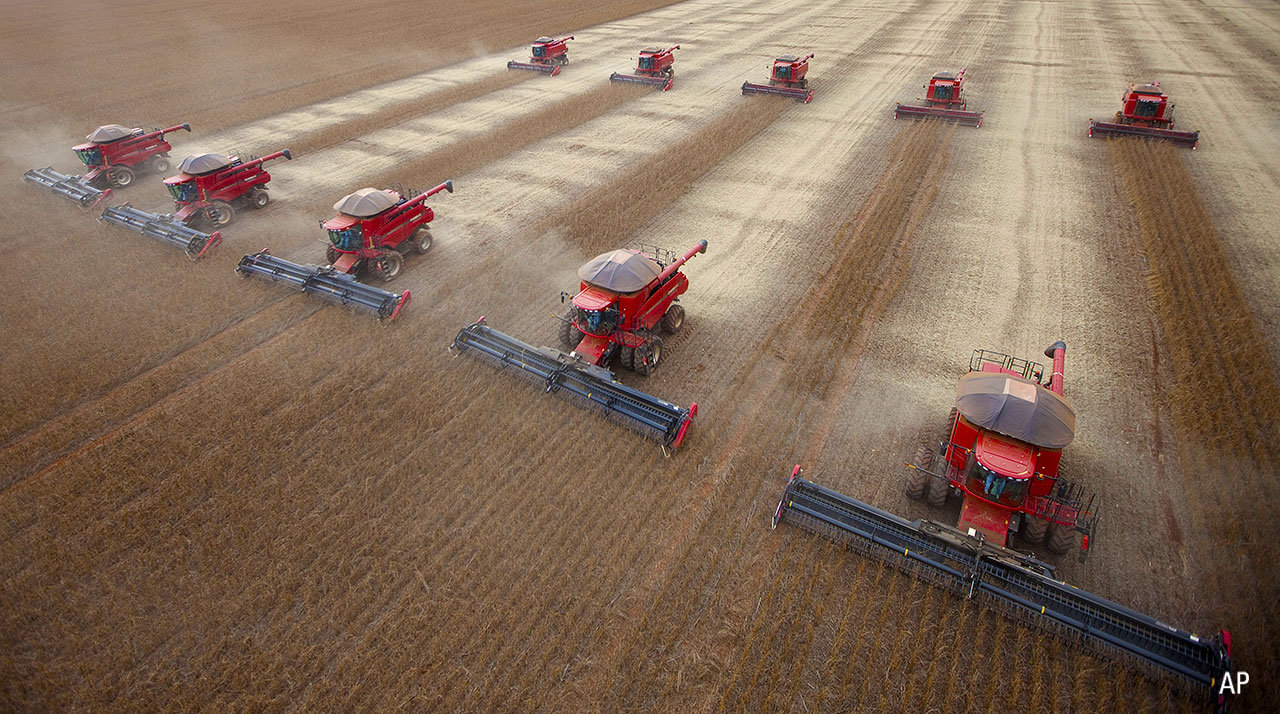 Fund managers and sovereign wealth funds are trimming exposure to stock market success story Graincorp as it upgrades profit guidance for a second time in three months.
Norway's Norges bank, which manages the country's $1.7 trillion-dollar sovereign wealth fund, joined local asset manager Ethical Partners in selling millions of shares of local wheat logistics firm Graincorp during February and March, according to ASX filings.
Investors moved to lock in profits as Graincorp (ASX: GNC) shares hit fresh highs amid exceptional conditions in wheat markets here and overseas. Shares jumped 5.6% on Friday after the firm raised profit guidance for the second time since February in line with improved planting conditions for the upcoming harvest and significant global demand for Australian wheat.
Morningstar equity analyst Angus Hewitt struck a cautious note in response to the update. Increasing his fair value to $6.50 from $6.00 in line with higher earnings this year and next, he said the good times will fade.
"The stars have aligned for GrainCorp," he said in a note published on Friday. "But bumper harvests and favourable supply chain margins are not the norm… we do not expect such favourable conditions to persist and our longer-term forecasts remain intact."
Shares hit an all-time high in morning trade on Tuesday before closing at $9.60, a 48% premium to fair value.
Following the share sales, Ethical Partners ceased to be a substantial shareholder. Norges Bank retains a 5.03% stake in the company.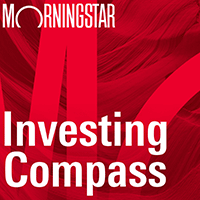 Listen to Morningstar Australia's Investing Compass podcast
Take a deep dive into investing concepts, with practical explanations to help you invest confidently.

Having first purchased shares at less than half today's price several years ago, the fund was looking to realise some of its gains, says Nathan Parkin, investment director at Ethical Partners. The fund still retains a stake in Graincorp.
"With two recent profit upgrades in the last few months, we're getting to a time where it's probably pretty widely recognised that conditions are good and profits are likely close to peak," he says.
Norges Bank said it does not comment on individual stocks in its portfolio.
GrainCorp's share price has risen steadily since early 2021 as bumper Australian harvests coincided with rising global wheat prices that have been exacerbated by Russia's invasion of Ukraine. Graincorp shares have gained 129% since January 2021.
The profitability of GrainCorp's handling and logistic business—about three quarters of EBITDA in fiscal 2021—is mostly determined by how much grain it stores and moves, says Hewitt. Two mega harvests boosted revenue as more wheat flowed through its network of country siloes, rail carriages and port storage facilities.
At the same time, local growers are rushing to export produce as global prices soar due to poor harvests and fears of disruptions from Russia's invasion of Ukraine. Both countries account for roughly a third of the world's wheat production. Graincorp has been able to boost margins by charging customers more to access increasingly scarce storage and transport capacity, says Hewitt.
Graincorp expects fiscal 2022 profits in a range between $310-$370 million, a 32% jump from the $235-$280 million guidance provided in February.
Chief executive Robert Spurway noted export ports are "close to full capacity" in his 8 April update to shareholders.
"The conflict in Ukraine and resulting trade disruptions in the Black Sea region have created uncertainty in global grain markets, with buyers looking for alternate sources of supply," he said. "This has further increased both the demand for Australian grain and oilseeds and export supply chain margins."