News
BioNTech, Pfizer report good news from vaccine trial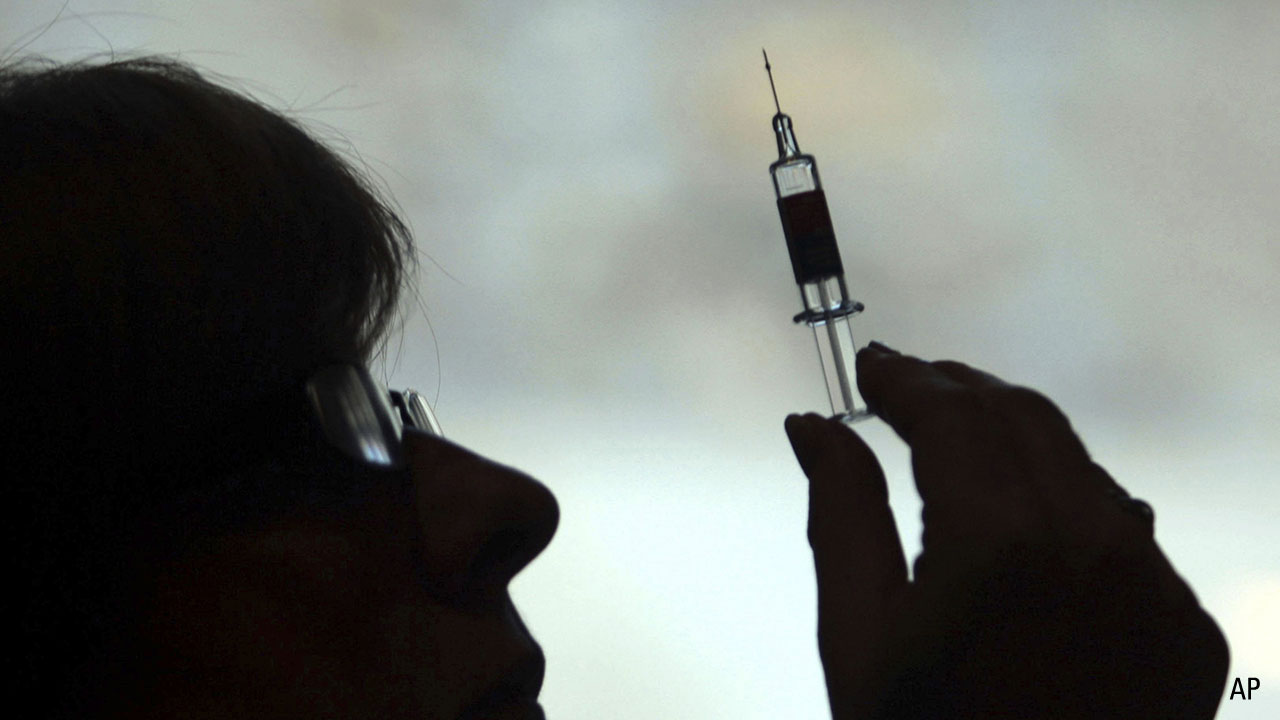 Partners BioNTech (BNTX) and Pfizer (PFE) yesterday reported positive early data for one of four vaccine candidates against SARS-CoV-2.
The data from an ongoing US trial demonstrated promising antibody responses with good safety data for the two lower doses of the vaccine candidate, BNT162b1.
We are maintaining our fair values for no-moat BioNTech and wide-moat Pfizer at US$40 per ADR and US$42.50 per share, respectively. BioNTech is trading at a 67 per cent premium to its fair value estimate; Pfizer is at a discount of 21 per cent.
In the phase 1/2 trial, all 24 patients that received the two lower doses (10 micrograms and 30 micrograms) showed elevated antibody levels, and those responses, on average, were above the levels observed in the comparison panel of 38 patients that had naturally contracted SARS-CoV-2.
We don't yet know what level of immunity is needed for protection against the virus, but to see an immune response above what is observed in patients that naturally contracted the virus is a promising start.
Further, side effects in patients that received the two lower doses were mild to moderate and quickly resolved. These included local pain at the injection site, fever, headaches, and fatigue. The highest dose, 100 micrograms, was dropped following heightened side effects after the initial dose.
We're encouraged by the results from the two lower doses—both the efficacy observed and the absence of serious side effects.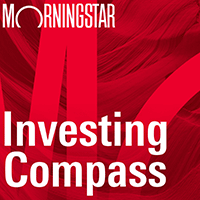 Listen to Morningstar Australia's Investing Compass podcast
Take a deep dive into investing concepts, with practical explanations to help you invest confidently.

We expect data for the remaining three candidates over the coming weeks, which will allow the partners to select a lead candidate to move forward into a large phase 2b/3 trial, which may start as early as this month.
BioNTech and Pfizer continue to ramp up manufacturing capacity, with plans to produce up to 100 million doses by the end of 2020 and over 1.2 billion by the end of 2021.
Promising pipeline but overvalued for now
BioNTech BNTX, founded in Germany in 2008, has become a key player in the development of personalized mRNA cancer treatments.
We think the market has assigned a premium to the shares because of the potential upside of the company's COVID-19 vaccine program, so the valuation does not look compelling at this point. However, this is a company worth watching, with a promising pipeline built on exciting technology.
The emerging biotechnology company does not have any commercialized medicines yet, but its early-stage pipeline and mRNA technology platforms have caught the eye of several large pharmaceutical companies, resulting in collaborations and partnerships.
Additionally, the company's expertise with mRNA has readily lent itself to the development of vaccine candidates for COVID-19, garnering investor enthusiasm as the world awaits a viable vaccine.
Morningstar's Global Best Ideas list is out now. Morningstar Premium subscribers can view the list here.