News
Boeing: suspension of deliveries the real risk, says Morningstar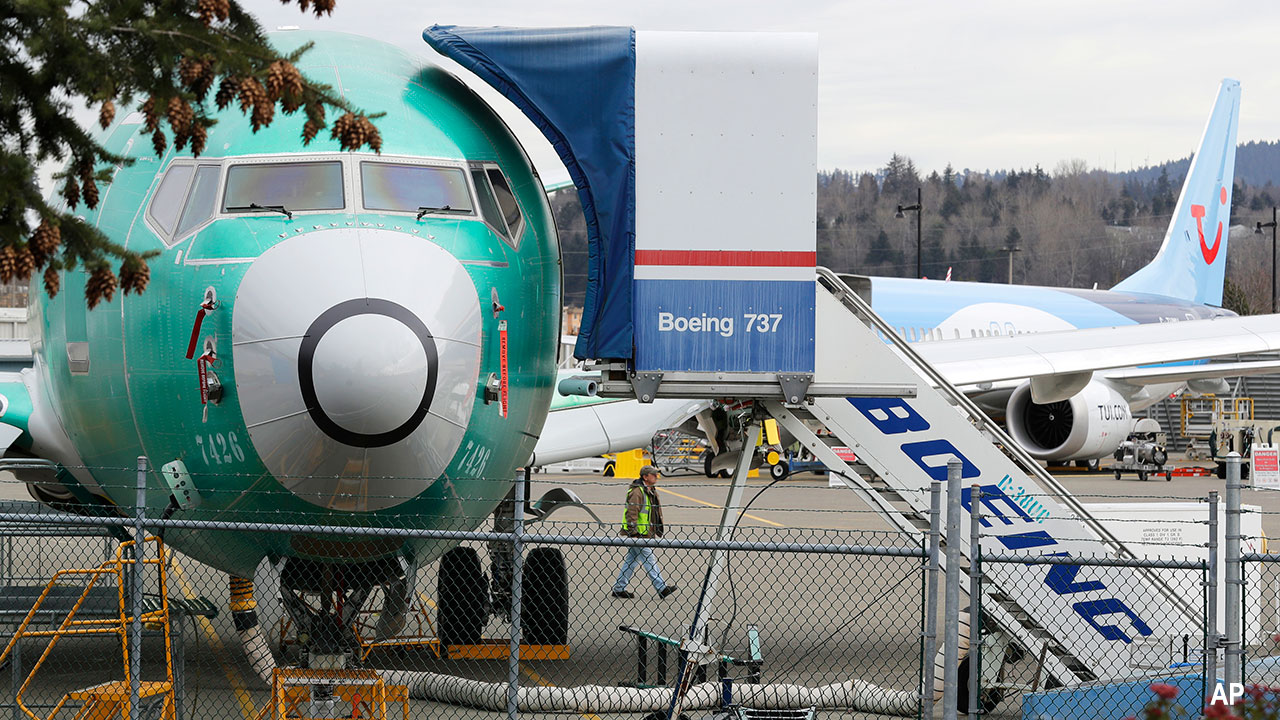 The indefinite suspension of deliveries of Boeing's MAX aircraft in the wake of a second fatal crash in six months could affect the planemaker's bottom line and disrupt supply chains, says Morningstar.
On Sunday, a Nairobi-bound Boeing 737 MAX 8 operated by Ethiopian Airlines crashed minutes after take-off from Addis Ababa on Sunday, killing all 157 on board.
Morningstar equity analyst Chris Higgins says it's too early to adjust valuations for the aircraft because the cause of Sunday's crash is unknown.
Higgins says this grounding could cost more than a previous grounding in 2013 in which the entire Boeing 787 Dreamliner fleet was grounded for four months because of battery problems.
"We'd note that the 787 grounding in 2013 might have cost Boeing $500 million and given the larger 737 MAX fleet size, we think MAX groundings could cost more than this," he says.
His chief concern for the airline is the suspension of deliveries.
"The indefinite suspension of MAX deliveries is the real risk. This would impact a program that accounts for around two thirds of the commercial airplanes operating profit at Boeing," Higgins says.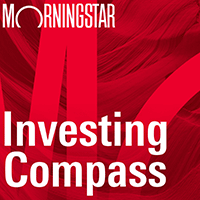 Listen to Morningstar Australia's Investing Compass podcast
Take a deep dive into investing concepts, with practical explanations to help you invest confidently.

"More importantly, such a move could create disruptions across the supply chain, which is gearing up for a 737 rate increase this year."
The same model flown by Lion Air crashed off the coast of Indonesia in October, killing all 189 on board.
The Civil Aviation Administration of China ordered Chinese airlines to ground all Boeing 737 MAX 8 planes after the crash.
Higgins says that the inclusion of a $1.5 billion contingency would shave just 1 per cent off his $337 Boeing fair value estimate.
Boeing shares fall
Boeing, the best performing Dow component this year by a wide margin, tumbled 10.7 per cent on Monday, and was on pace for its worst day in nearly two decades following the crash.
American Airlines Group, Southwest Airlines and JetBlue Airways were trading down between 0.3 per cent and 2.5 per cent.
Their losses pushed the Dow Jones Airlines index 0.47 per cent lower.
"Boeing without any question is going to be the theme for the Dow index, given its enormous weighting, but I don't see a spillover to any other indexes except airlines," said
Randy Frederick, vice president of trading and derivatives for Charles Schwab in Austin, Texas.
Morningstar's Higgins notes the Ethiopian flight profile indicates some similarities to the Lion Air flight that crashed in 2018.
The Lion Air flight recorder suggested that the Manoeuvring Characteristics Augmentation System, or MCAS, which was introduced on the MAX to enhance stability due to its new engine position, might have contributed to the crash, he says.
"Apparently, MCAS upgrades have been contemplated but it's our understanding that because the Lion Air investigation hasn't definitively pointed to MCAS, these upgrades haven't taken place.
"In the wake of this recent accident, it's still unclear whether a redesign or upgrade will be required (or if MCAS is to blame at all).
737s grounded
The Civil Aviation Administration of China ordered Chinese airlines to ground all Boeing 737 MAX 8 planes after the crash – a move Higgins says is significant since this represents about 30 per cent of the global MAX fleet.
"Depending on whether other authorities ground their 737s and on the duration of the grounding, we think airline compensation could be higher than the 787 grounding, which impacted 50 airplanes, noting that 350 737 MAXs are currently in operation," Higgins says.
The CAA said it would contact the US Federal Aviation Administration and Boeing regarding the resumption of operations once they are assured that measures have been taken to ensure safety.
Ethiopian Airlines said it had grounded its 737 MAX 8 fleet until further notice as an "extra safety precaution" even though it did not know the cause of Sunday's crash.
The 737 MAX 8 uses LEAP-1B engines made by CFM International, a joint venture of General Electric Co and Safran SA. Shares in Safran also fell 1.6 per cent on Monday.
Boeing said on Monday the investigation into the Ethiopian Airlines crash is in its early stages and there is no need to issue new guidance to operators of its 737 MAX 8 aircraft based on the information it has so far.
Shares of rival Airbus SE were up 0.5 per cent.