News
Booted from the ASX 200: Kogan fall from grace deepens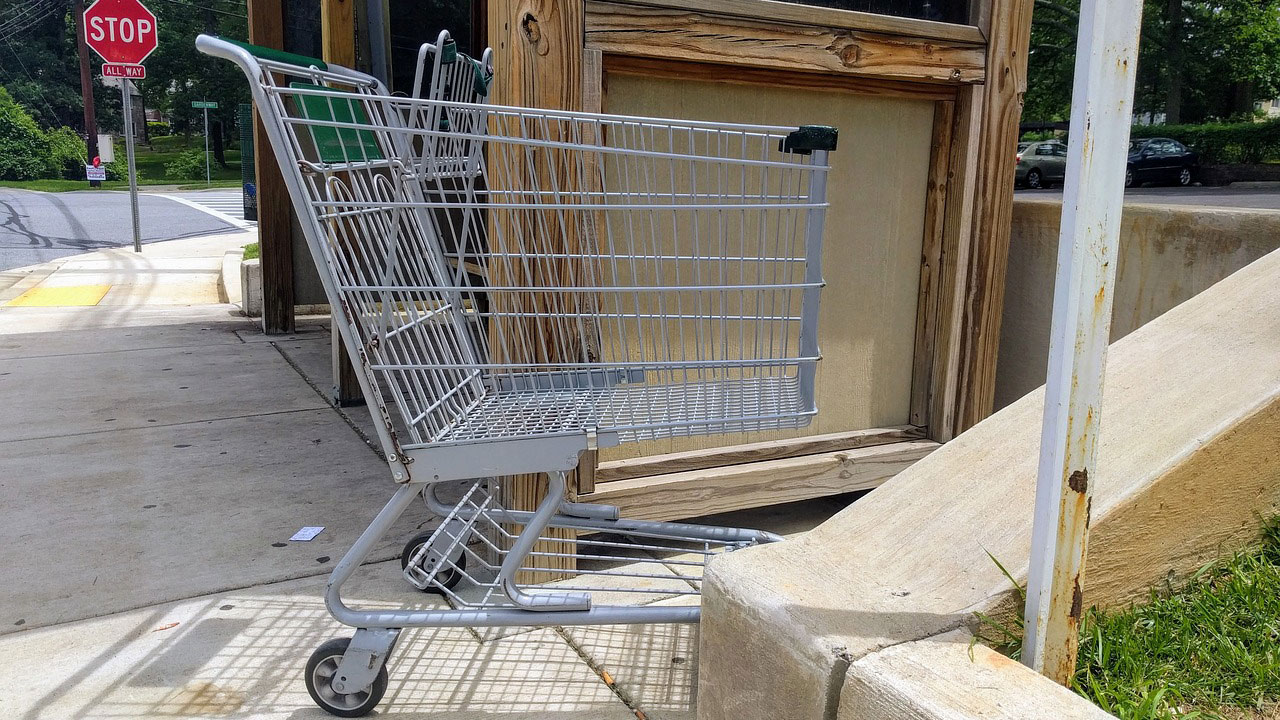 Kogan.com is set to be booted from the ASX 200 come Christmas in a blow for the former star of the lockdown economy.
The internet retailer no longer numbers among the 200 largest companies in Australia by market cap after its share price more than halved this year. The company will be removed prior to trading on 20 December when the market capitalisation weighted ASX 200 is rebalanced, according to a statement from index provider S&P on Friday.
The exit comes just over a year after Kogan joined the ASX 200 in September 2020.
No-moat Kogan's fall reflects the difficulty of building on its runaway success early in the pandemic, says Morningstar director of equity research Johannes Faul. Then, the company surged as consumers migrated online to order new TVs and couches en masse. But now, consumers are switching spending to services or returning to brick and mortar as lockdowns ease.
"The rise was driven by the incredible increase in sales," Faul says. "They were a massive beneficiary of the lockdown and people's reluctance to go out. A lot of spending went in-house."
Share prices rose to a peak of $24.75 last October, up from around $7 before the pandemic started. Shares never recovered that high ground and have shed 58% year to date. Kogan's (ASX: KGN) market cap peaked at over $2 billion in December 2020 before falling below a billion in December.
All but seven of the stocks in the index had market caps over $1 billion in November.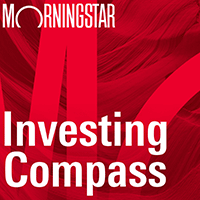 Listen to Morningstar Australia's Investing Compass podcast
Take a deep dive into investing concepts, with practical explanations to help you invest confidently.

Morningstar's Faul says Kogan's presents investors with an opportunity to pick up undervalued shares. The company grew sales above the high-water mark set in 2020, with a 5% increase in the four months to October this year. Earnings are down as the company steps up marketing spending, but Faul expects this to translate into higher sales and profit over the holiday period.
"I'm surprised by how quickly Kogan.com went from hero to zero in the market's opinion," he says.
"It was overcooked at $25 and overdone at $7. Market overreacts sometimes, and this is one of those occasions."
Shares closed Wednesday at $8.09, a 31% discount to the fair value of $11.70.
December reshuffle
The December reshuffle involves ten companies, five moving in and five moving out. Kogan will be exiting alongside another undervalued stock, engineering firm Monadelphous (ASX: MND), Shares are down more than 30% this year, closing Wednesday at a 29% discount to fair value.
Morningstar senior equity analyst Mark Taylor says earnings hit a nadir in in FY 2020 and expects a rebound thanks to new projects in the resources, energy and infrastructure sectors. The company inked nearly $1 billion in new projects last financial year.
The members of the S&P/ASX 200 Index are reshuffled quarterly based on a calculation that includes market capitalisation, trading liquidity, and other factors. A handful of companies move in and out each time, with index provider S&P working to minimise changes.
Joining the index is cinema and leisure business operator Event Hospitality and Entertainment (ASX: EVT), after shares jumped more than 50% this year on the back of the economic reopening trade.
Changes to a major index like the ASX 200 spark a flurry of trading beforehand as giant index-tracking funds buy and sell stocks to mirror the updated benchmark.
That once meant an appreciable move in a company's share price as index funds flocked to add or remove the stock from their portfolios. However, research from S&P suggests the benefit has faded as the growth in the passive fund industry created a deluge of liquidity that drowned out the effect.
At the ASX 200's last rebalance in September, Pinnacle Investment Management (ASX: PNI) and Tyro Payments (ASX: TYR) were among those added to the index. Morningstar best idea G8 Education (ASX: GEM) was removed.