News
Boral attractive despite profit fall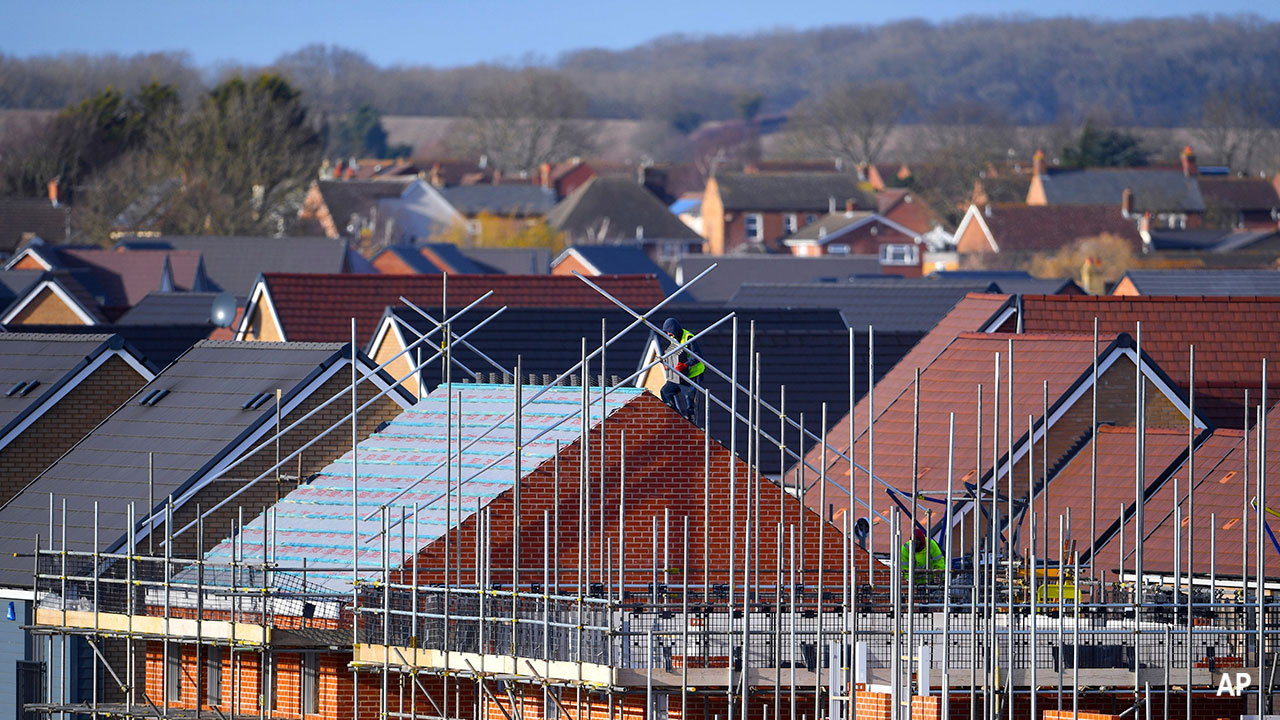 Boral fell off a cliff yesterday as it reported a fall in profit, but a solid pipeline of infrastructure projects will stand Australia's largest building materials maker in good stead, says Morningstar's Grant Slade.
Boral (ASX: BLD) yesterday fell 20.6 per cent to a six-year low of $3.94 after a 7 per cent fall in underlying net profit.
It clawed back some ground on Tuesday and is trading at $4.10 - a 30 per discount to Slade's new fair value estimate of $5.60 a share.
Despite the fall, Slade has left his long-term outlook unchanged, citing a raft of local infrastructure projects, and says the stock looks attractive.
Among Boral's infrastructure projects are the Melbourne Metro Rail Project, Sydney Metro, the Pacific Highway upgrade, and the Crown casino in Sydney's Barangaroo.
"We continue to expect the solid pipeline of infrastructure projects in Australia to drive modest growth in Australia segment earnings over the medium term," Slade says.
"Boral North America is expected to exhibit robust growth, benefiting from continued growth in US construction and secular growth in the fly ash business."
Revenue was roughly in line with the previous financial year at $5.86 billion.
The result was below a consensus forecast of $476.8 million, according to Refinitiv data.
Slade says infrastructure spending will keep Australian sales growth robust, despite the Australian residential construction market having peaked in 2018. He expects a five-year segment sales capital annual growth rate of 5.2 per cent.
Until recently, house prices in Australia had fallen every month since late 2017 but there have been some signs of improvement in the past two months amid back-to-back interest rate cuts and stronger interest from Chinese buyers.
"We'd expected a resumption in growth in FY20, but now forecast growth to return in fiscal FY21 with 2 per cent volume growth forecast," Slade says.
"We cut our Australia segment fiscal 2020 EBITDA estimate by 20 per cent to $504 million.
"However, the ongoing cyclical upswing in US construction and secular growth of the fly ash business will drive a largely unchanged Boral North America segment EBIT CAGR of near 10 per cent over the coming five years."
Boral also announced it has reached a deal with Gebr Knauf KG to buy back the German company's 50 per cent stake in USG Boral Australia and New Zealand, returning the local business to full Boral control.
Boral is also expanding a joint venture with Knauf to expand its business in Asia. The two-stage deal will cost Boral $US441 million ($654 million).
The company declared a final dividend of 13.5 Australian cents a share, down from 14 cents last year.