News
Boral builds a growth path in US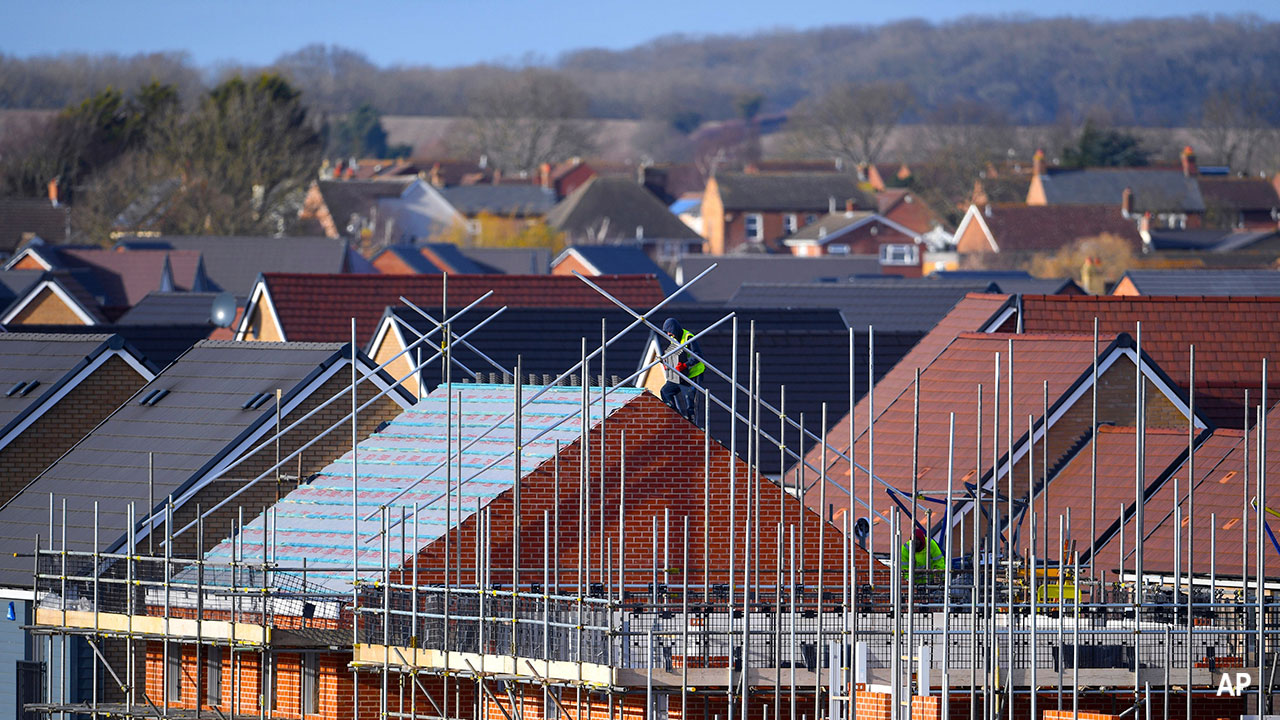 The US business cycle has years until its peak and offers long-term growth prospects for Australian building materials player Boral, says Morningstar.
Despite softer profits in its Australian and US operations, Boral (ASX: BLD) remains undervalued – trading at a 12 per cent discount – because of what Morningstar analyst Grant Slade sees as an overly pessimistic outlook for its Australian construction materials business.
Two components in particular stand out for Boral's fortunes: the strength of its fly ash business in the US; and infrastructure spending, which he argues will offset declining residential construction and provide modest top-line growth.
"Despite a recent spate of weak US macroeconomic data that has called into question the durability of the current US economic expansion, now the longest in the country's history, we remain upbeat about the economy and believe the peak in the business cycle remains years away," Slade says in a recent research report, written after investor day presentations in the US.
"We believe the medium-term growth prospects for the US franchises of James Hardie (ASX: JHX), BlueScope Steel (ASX: BSL), Reliance Worldwide (ASX: RWC) and Boral are sound.
"We came away confident of secular trends which provide avenues for long-term growth for each of their respective US operations, independent of the economic cycle."
Cementing the prospects for fly ash
Following its 2017 acquisition of US buildings material company Headwater, Boral is now the largest marketer of fly ash in the US, with a market share of 65 per cent. The company used its recent investor day to reveal more detail on the growth prospects of this part of its business.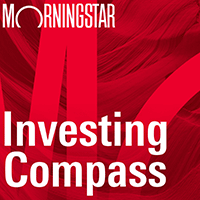 Listen to Morningstar Australia's Investing Compass podcast
Take a deep dive into investing concepts, with practical explanations to help you invest confidently.

Fly ash is used to increase the strength and workability of concrete and cement. It is also better for the environment and is increasingly being used as a building material substitute.
Growth in fly ash volumes is also benefiting from the current cyclical upswing in both US residential construction and demand from infrastructure projects, Slade notes.
"We came away confident that Boral will be able to supply sufficient fly ash volumes to support this secular trend.
"We've therefore increased our industry substitution rate forecast to 22 per cent by fiscal 2022, up from a prior 20 per cent."
Boral also updated the market this week on its deal with Knauf Asia Plasterboard, which will expand the two companies' existing joint venture in Asia and result in Boral taking back full ownership of the Australasian plasterboard business.
Slade has reduced his full-year fiscal 2020 net income forecast by 17 per cent to $395 million to account for the later-than-expected timing of the deal closing.
"However, our long-term thesis for Boral is intact and our fair value estimate of $5.60 per share is unchanged. Boral shares screen as undervalued, last trading at a 12 per cent discount to our valuation."
Infrastructure pipeline
As for Australia, Slade says an "unprecedented pipeline" of infrastructure projects is set to offset waning demand from the residential construction sector, which peaked in 2018.
Boral did however announce on Wednesday that profits from both its North American and Australian operations in the September quarter had fallen below the same period last year because of softer housing markets.
Boral said first-quarter earnings had dipped across all three of the building materials maker's divisions, reaffirming guidance for a full-year profit drop of between 5 and 15 per cent.
"In Boral Australia we saw lower earnings in the first quarter of trading, with the softer housing market in Australia and delays in infrastructure projects underpinning 8.0 per cent lower concrete volume relative to last year, and broadly flat asphalt volumes," chief executive Mike Kane said at Boral's annual general meeting on Wednesday.
The company said Boral North America earnings declined because US "volumes have not been growing at the rate we had expected" and USG Boral, its plasterboard joint venture, was hampered by slowing residential construction in Australia and South Korea.
Kane said although the company expected first-half earnings to be about 5 per cent lower than the previous year, he was confident of "a better outcome in the second half".
Boral closed up about 2 per cent on Thursday at $5.