News
Brighter outlook for AGL beyond sudden resignation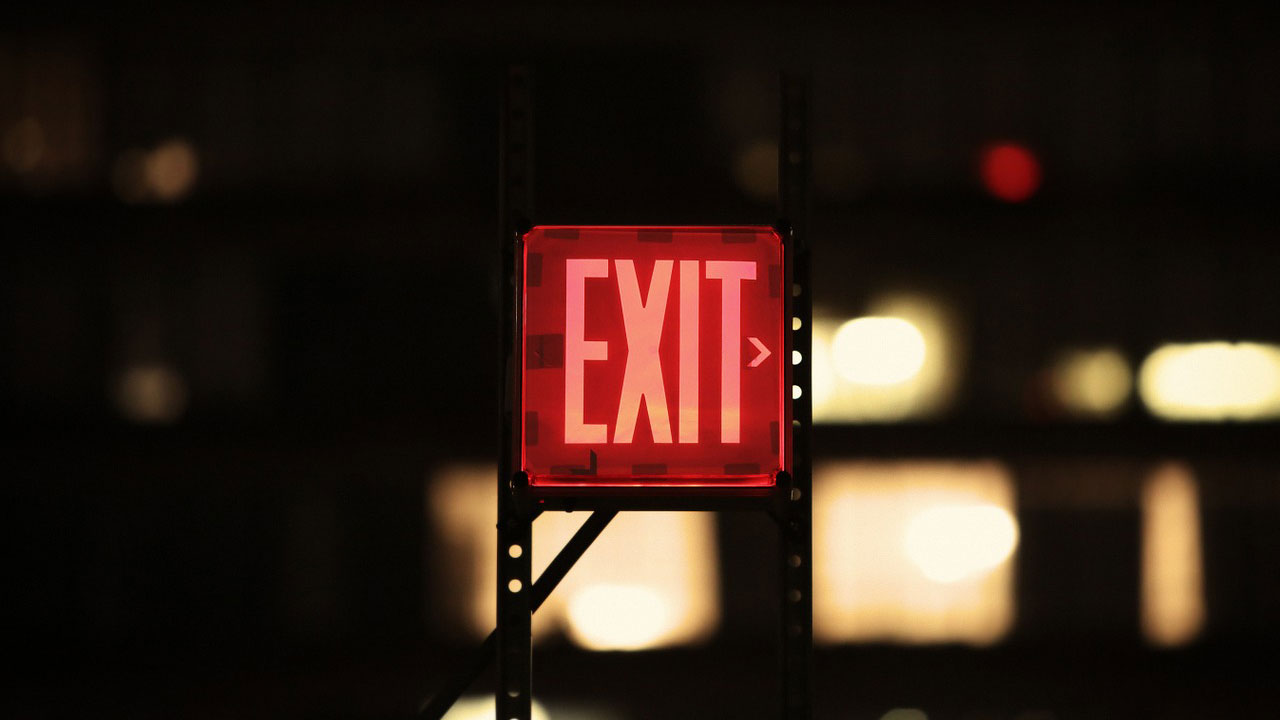 Brett Redman's sudden resignation from AGL increases execution risk around the energy giant's planned structural separation, but there are reasons to be bullish long-term, says Morningstar senior equity analyst Adrian Atkins.
Atkins has revised his fair value estimate for narrow-moat AGL (ASX: AGL) down 6 per cent but maintains the firm as an attractive buy. He says leadership uncertainty amid a complex separation creates risks for investors, but that the five-year business outlook is strong.
"We are concerned the leadership shake up amid a period of severe operational headwinds increases risks around executing a potentially complex separation" Atkins says.
"We factor in higher corporate costs due to potential duplication of resources including head office functions and loss of scale benefits offsetting previously announced cost-saving initiatives.
"Our bullish valuation is underpinned by our view that wholesale electricity prices will recover over the longer term as new renewable energy supply slows, ageing coal power stations close and gas prices rise."
Redman resigned from Australia's second oldest company on Thursday after two and a half years as CEO, effective immediately. In a joint statement with AGL, he advised the board he could not commit to staying beyond the proposed separation which would split AGL into two businesses.
AGL's current Chairman, Graeme Hunt, has been appointed Interim Managing Director & CEO and will step down as Chairman. Non-Executive Director Peter Botten has been appointed as Chairman.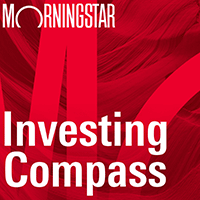 Listen to Morningstar Australia's Investing Compass podcast
Take a deep dive into investing concepts, with practical explanations to help you invest confidently.

"Mr Hunt will lead AGL throughout the process of planning for the structural separation, which is continuing, and includes consideration of the appropriate long-term leadership of the two proposed new businesses," the firm said in a statement Thursday.
The exit comes less than a month after Redman announced his proposal to structurally separate AGL. Concerns about climate change, shifts in government policy and cheaper technology prompted the decision to split the business.
The separation would see AGL split into two businesses; a retailing business, "New AGL", with clean energy assets and the goal of carbon neutrality, and "PrimeCo" holding most of AGL's generation assets, including its large portfolio of coal-fired plants.

Details of the proposed split are due to be confirmed by end of FY21.
Redman will remain available to AGL until the expiry of his notice period on 21 October 2021.
AGL closed Monday $8.73, a 41 per cent discount on the fair value estimate of $15. The firm is down 3.64 per cent since last Wednesday's close.
AGL share price over Redman's tenure (24 August 2018 – 23 April 2021)

Source: Morningstar Premium
Positive outlook
Redman has presided over a 57 per cent decline in AGL's share price since he took over in August 2018.
Increasing renewable energy capacity has depressed wholesale prices and put scrutiny on carbon-intensive firms. More than 85 per cent of AGL's electricity output is from coal-fired power stations.
Atkins believes a 10 per cent rise in wholesale electricity prices on the East coast since February this year points the way to a brighter future for AGL.
"We believe [the rise in wholesale prices] has been caused by rising gas prices increasing operating costs for gas-fired power stations, supporting our thesis," he says.
"We expect more significant improvement in electricity prices from fiscal 2024 as Liddell power station closes and Victorian gas supply tightens on depletion of gas fields."
Still, the road ahead is long. Atkins now expects earnings before interest, taxes, depreciation, and amortisation (EBITDA) to fall an average annual rate of 8.4 percent until 2025, a downgrade from the previous estimate of 7.4 per cent.