News
Buffett's Berkshire forges place in best ideas list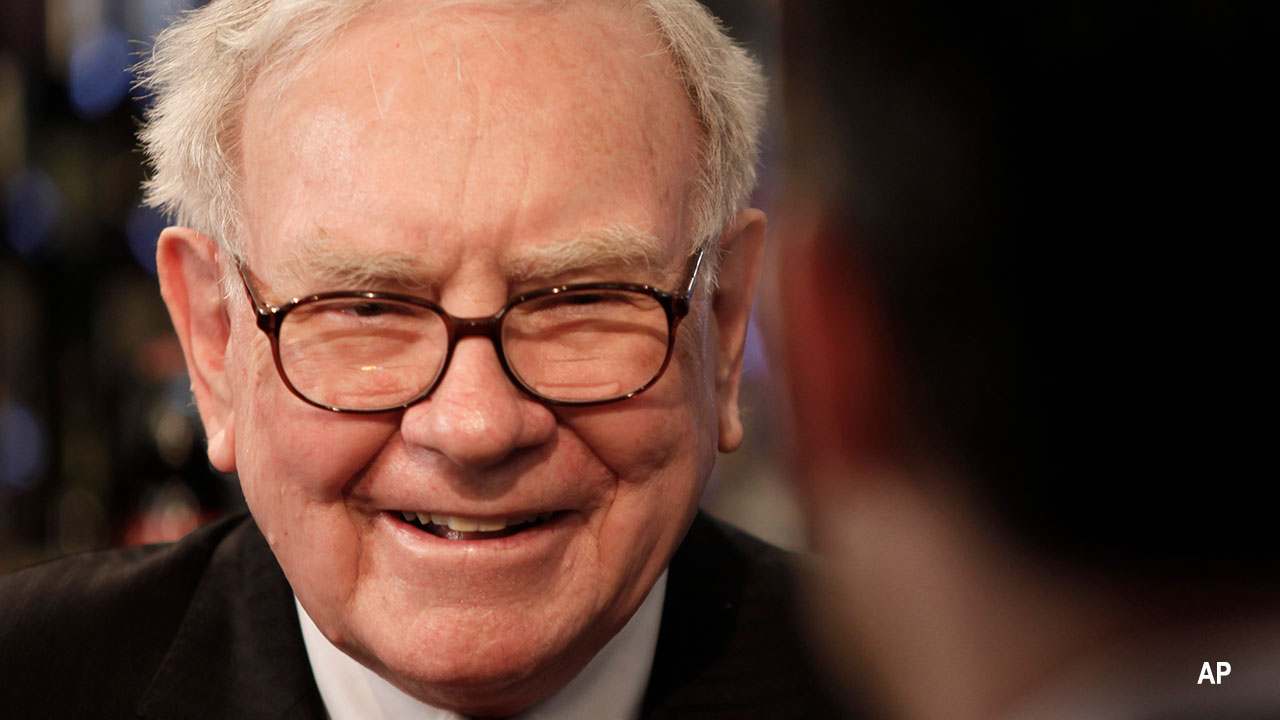 Investors in Berkshire Hathaway have nothing to fear from the eventual exit of Warren Buffet as the famed holding company has buckets of cash and capital allocation nous, says Morningstar.
Berkshire Hathaway is the latest entrant to Morningstar's Global Best Ideas List along with BioMarin Pharmaceutical and French multinational utility Engie.
BioMarin is trading at a 26 per cent discount to Morningstar's fair value estimate, while Berkshire offers a 16 per cent discount, and Engie a 9 per cent discount.
Morningstar analysts play down the ultimate departure of chairman and chief executive Buffett and vice chairman Charlie Munger, saying it will have less of an impact than investors think.
The increased involvement of Buffett's two lieutenants Todd Combs and Ted Weschler is an encouraging sign, according to Morningstar, as the pair has "bountiful amounts of capital allocation experience".
"That said, regardless of who succeeds Buffett and Munger longer term, the next managers at Berkshire will not need to do anything heroic as long as they continue to earn more than the firm's cost of capital, which is extremely low."
Another positive sign is the fact Berkshire has plenty of cash on hand and a disciplined share repurchase program in place.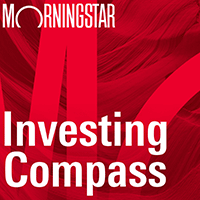 Listen to Morningstar Australia's Investing Compass podcast
Take a deep dive into investing concepts, with practical explanations to help you invest confidently.

"With our current fair value estimate at $360,000 ($240) per Class A (B) share, Berkshire Hathaway is currently trading at a more-than 15 per cent discount to our fair value estimate, and 1.4 times book value per Class A equivalent share of $212,503 at the end of 2018, which has likely recaptured much of the ground lost during the fourth quarter given the gains in the equity markets since the start of the year," Morningstar says
Monopoly player: BioMarin Pharmaceutical (BMRN)
The focus of American biotech BioMarin is on rare-disease therapies and its lucrative monopolies in this field equip it with enough competitive advantages to warrant a narrow moat.
By Morningstar's reckoning, the market underestimates the company's foothold in current markets and its potential to crack new ones, particularly given the strength of its emerging gene therapy pipeline.
BioMarin's gene therapy pipeline is led by haemophilia therapy ValRox, which has restored normal blood clotting in patients after only one dose.
"We think BioMarin is poised to generate more gene therapy targets and has strong intangible assets due to its innovative products, manufacturing expertise, and global reach among patients with very rare diseases."
The company reported strong fourth-quarter earnings that were in line with Morningstar's expectations. Its fair value estimate is unchanged at US$119.
French utility powerhouse: Engie (ENGI)
Engie is a global energy firm formed by the 2008 merger of Gaz de France and Suez and the acquisition of International Power in 2012. It changed its name to Engie from GDF Suez in 2015.
The company operates Europe's largest gas pipeline network, including the French system, and a global fleet of power plants with 71 net gigawatts of capacity and 2.2 net gigawatts under construction.
"It trades at a 22 per cent discount to the sector in terms of 2019 P/E while yielding 5.7 per cent, well above the 5 per cent sector average and unjustified since it has lower leverage than peers and solid fundamentals," Morningstar says.
"Investments in renewables, increasing achieved power prices, and cost-cutting should drive 2018-23 CAGR of 5 per cent in EPS and about 6.5 per cent in dividend.
"A partial exit of the French gas transmission assets and the sale of the French state's stake in Engie's capital would be positive catalysts."