News
Caltex beats guidance despite 10pc year-on-year decline
Caltex (ASX: CTX) has reported $558 million in NPAT for fiscal 2018, slightly ahead of guidance but down 10 per cent on the prior year, as regional refiner margins and fuel prices bite.
The fuel refining and distribution giant told investors in mid-December it was expecting full-year NPAT of between $533 million and $553 million.
Management also yesterday announced a $260 million share buyback.
Morningstar senior equity analyst Mark Taylor suggests Caltex is looking to return some of its large franking credit balance to shareholders, in anticipation of a potential change in dividend imputation policy if Labor wins the May federal election.
Taylor had looked for an earnings result somewhere in the middle of the range reported today.
"The decline is mostly due to regional refiner margins, which got smashed during the year," he says.
"Also, higher brent crude price made petrol prices expensive, and there was a consumer reaction to that, in reducing fuel usage where possible."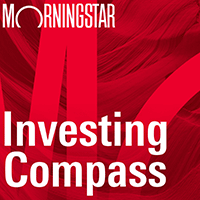 Listen to Morningstar Australia's Investing Compass podcast
Take a deep dive into investing concepts, with practical explanations to help you invest confidently.

Caltex management highlighted its largest refinery, Lytton in Brisbane, Queensland as an example. It delivered EBIT of $161 million for the year, down $167 million on fiscal 2017 due to lower margins. A previously announced outage here contributed $20 million of this loss.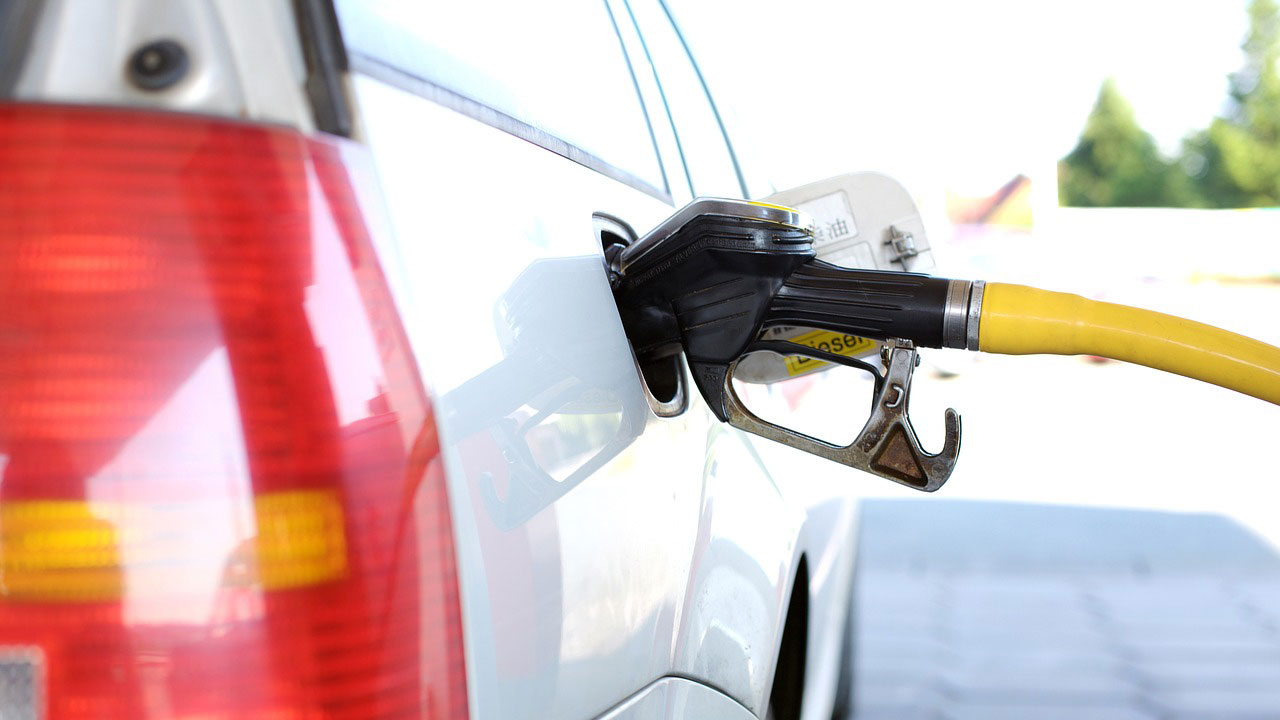 Caltex EBIT climbed 20pc year-on-year, if refining operations are excluded
Consumer sales provide a boost
However, when Caltex's refining operations are stripped out of the result, its fuels and infrastructure division delivered EBIT of $570 million, up 21 per cent year-on-year.
Regarded as a no-moat company by Morningstar, about 70 per cent of its $33.50 fair value estimate, as set before this result, is predicated on supply and marketing – including its service station operations – and 30 per cent on refining. The Caltex share price closed up 4.67 per cent at $28.90.
Convenience Retail – its petrol stations and associated convenience retail stores – delivered EBIT of $307 million, above the guidance range of between $295 million and $305 million.
This division, which includes fuel and shop sales, contributes around one-third of the group's total earnings before interest, tax, depreciation and amortisation.
Caltex is continuing with its program of re-purchasing from franchisees those stores it doesn't already own, a process it began a year ago, when some 433 of them were operated by 230 franchisees.
A total of 516 stores are now operated by the company, compared with 316 at the beginning of the year, says Caltex managing director and CEO, Julian Segal.
Convenience Retail EBIT for the year was 8 per cent down on fiscal 2017, including about $20 million in costs from the ongoing store purchases.
Caltex also continues to roll out its Foodary-branded outlets, which it launched about six months ago.
The final dividend of $1.18 a share, 100 per cent franked, was slightly up on the $1.05 that Taylor anticipated.
Caltex increased its dividend payout ratio to between 50 per cent and 70 per cent from the second-half of the year.