News
'Can Lives Here' is no marketing gimmick for Commonwealth Bank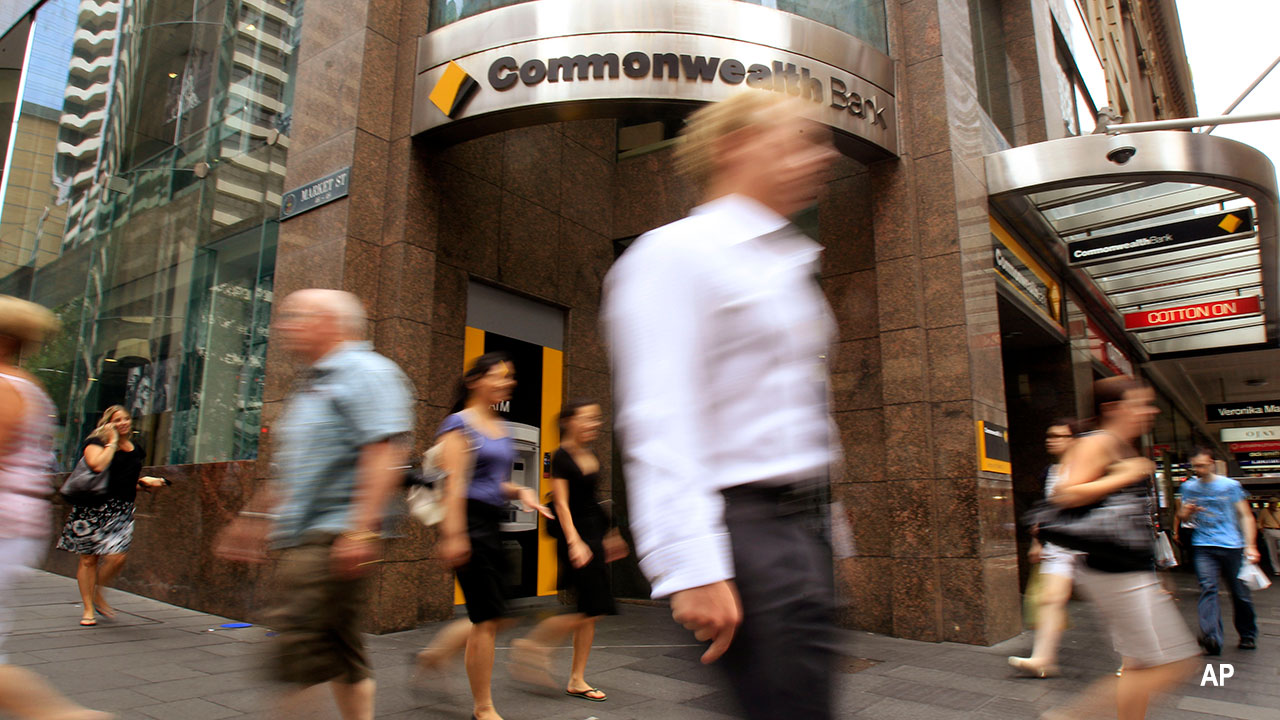 With Commonwealth Bank (ASX: CBA) shares passing $100 and a market capitalisation approaching $180 billion, some investors may miss the bank investing $50 million for minority stakes in a start-up retail marketplace Little Birdie and energy retailer Amber.
Financially they are not big investments, but we like the bank's strategy which aims to widen switching costs and help differentiate its offering. Amber markets itself as a provider of cheap electricity, which Commonwealth Bank will promote to its mobile banking customers.
Little Birdie will help the bank provide rewards and exclusive offers for Commonwealth Bank customers, probably a way of winning back share from the likes of Afterpay (ASX: APT). The initiatives will not appeal to everyone, with these product enhancements likely appealing more to younger demographics who in the future become more profitable home loan customers. Generating annual profit north of $8 billion, the bank has the luxury to: 1) invest in new and even unproven products; and 2) respond to consumer preferences.
Commonwealth Bank (CBA), Afterpay (APT) - YTD

Source: Morningstar Premium; data as of 1 June 2021
It's hard to say if recent investments will lead to material revenue windfalls, but we think the bank's relatively small investments make sense as it attempts to build more engaged and satisfied customers. Our buy now, pay later analyst expects the market to grow materially over the next 10 years, but the incumbents will lose share, partly due to the major banks rolling out their own offerings.
MORE ON THIS TOPIC: How the banks dodged a covid catastrophe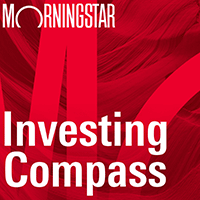 Listen to Morningstar Australia's Investing Compass podcast
Take a deep dive into investing concepts, with practical explanations to help you invest confidently.

Commonwealth Bank shares are up over 50 per cent in the last 12 months, and while we agree confidence in the earnings and dividend outlook is warranted, shares trade at a 30 per cent premium to our fair value estimate. The fully franked dividend of $4 per share, or 4 per cent yield is likely attracting retail investors, but we caution against chasing shares for income. It is not hard to imagine the share price falling more than $4 in a tough year, or even a month for that matter. Hopefully the earnings share price volatility of 2020 has not already been forgotten.
Commonwealth Bank's consumer lending business, less than 2.5 per cent of loans but we estimate around 8.5 per cent of operating income, includes credit cards which are being impacted by growth in the buy now, pay later, or BNPL, sector. It's not a surprise the bank is fighting back. It owns 5 per cent of Klarna (50 per cent of Klarna Australia), has the CBA BNPL offering, and a no-interest card called Neo.
The fight back against BNPL competition has been stepped up with the investment in Little Birdie. It's too early to know if Little Birdie will resonate and gain traction—in fact, we are still a little unclear on the business model. Little Birdie is building a website which aims to aggregate different online brands and stores, giving users a place to compare products, track price changes, sales, and offers.
Using AI technology and online user community voting functionality, Little Birdie will promote the best deals available. Once Little Birdie has eyeballs visiting the site daily, we would expect retailers will be willing to pay for promotional campaigns. We suspect it will be loss-making and begin to increase fees to retailers to advertise once it reaches scale.
Commonwealth Bank will be able to access Little Birdie's shopping content to create targeted offers for customers. For example, if a bank customer sets up a saving goal to purchase a new watch, Commonwealth Bank can alert a user to the best place to buy that watch. This is not a revolutionary idea, but with 7 million digital customers, the bank does have a large audience. For some bank customers these types of features are frills they can happily live without, but the bank can't risk not winning its share of customers who value such features.
Things like bill predictors, which notify a customer of bills falling due, are being taken a step further with the bank able to find better alternative options. Commonwealth Bank has a large retail customer base where it could look to promote anything from energy, telco, or insurance, but we see it as a fine line between bringing great deals to a customer's attention and overdoing advertising on the banking app. The idea of cross-selling different products is not new: for example, supermarkets offer mobile phone plans, insurance, and credit cards, but we do not believe they have made a dent in any of those markets.