News
Cannabis referendums won big on election day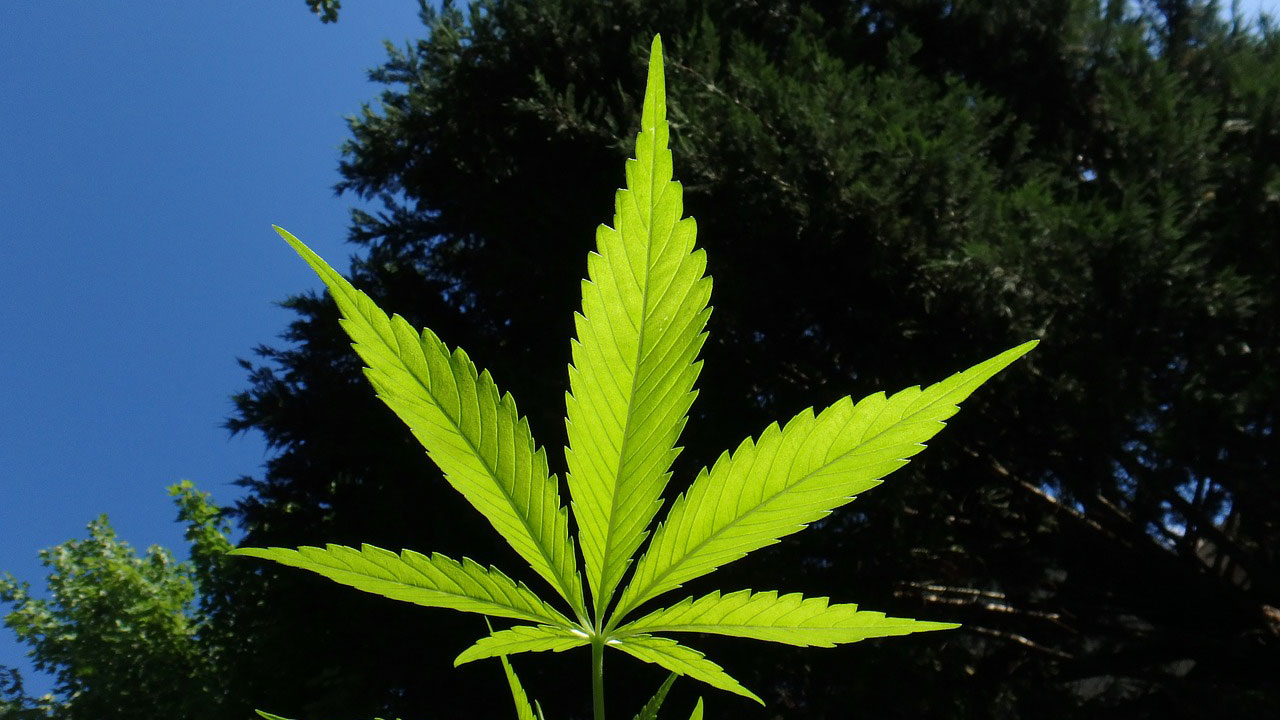 Days after election day, the race to become the next president of the United States was deemed "too close to call" as vote tallying continued across several battleground states. In stark contrast, cannabis won by a landslide in state referendums.
Every ballot measure was approved, as Arizona, Montana, and New Jersey expanded legalisation to recreational cannabis, Mississippi legalised medical cannabis, and South Dakota shockingly approved both medical and recreational cannabis in one day.
Even Oregon's votes on legalising psilocybin and decriminalising all drugs were approved.
We view the success on all votes as evidence of still-growing acceptance for legalisation among Americans. It also confirms our long-term view for nearly 25 per cent average annual growth for the US recreational market and nearly 15 per cent for the medical market through 2030.
Amongst our coverage, 4-star Curaleaf (CURA), 3-star Green Thumb (GTII), and 4-star Canopy Growth (WEED) immediately benefit from the election outcome. While Canopy only operates in Canada, its standing agreement to acquire US multistate operator, Acreage Holdings, upon a change in federal law gives it economic exposure to Tuesday's outcome. All three companies already operate in medical cannabis in New Jersey, while Curaleaf also operates in Arizona. When previous states have legalised recreational cannabis, existing medical cannabis operations were entrenched to benefit immediately.
Three-star Cronos (CRON), 3-star Tilray (TLRY), and 5-star Aurora (ACB) have some exposure to the US but only through hemp-derived CBD. As a result, Tuesday's outcome will have no direct impact.
Despite its announcement the day after the election to acquire US craft brewer Sweetwater, 5-star Aphria (APHA) will also see no direct impact.