News
Cannon-Brookes still wants AGL but on the cheap: Morningstar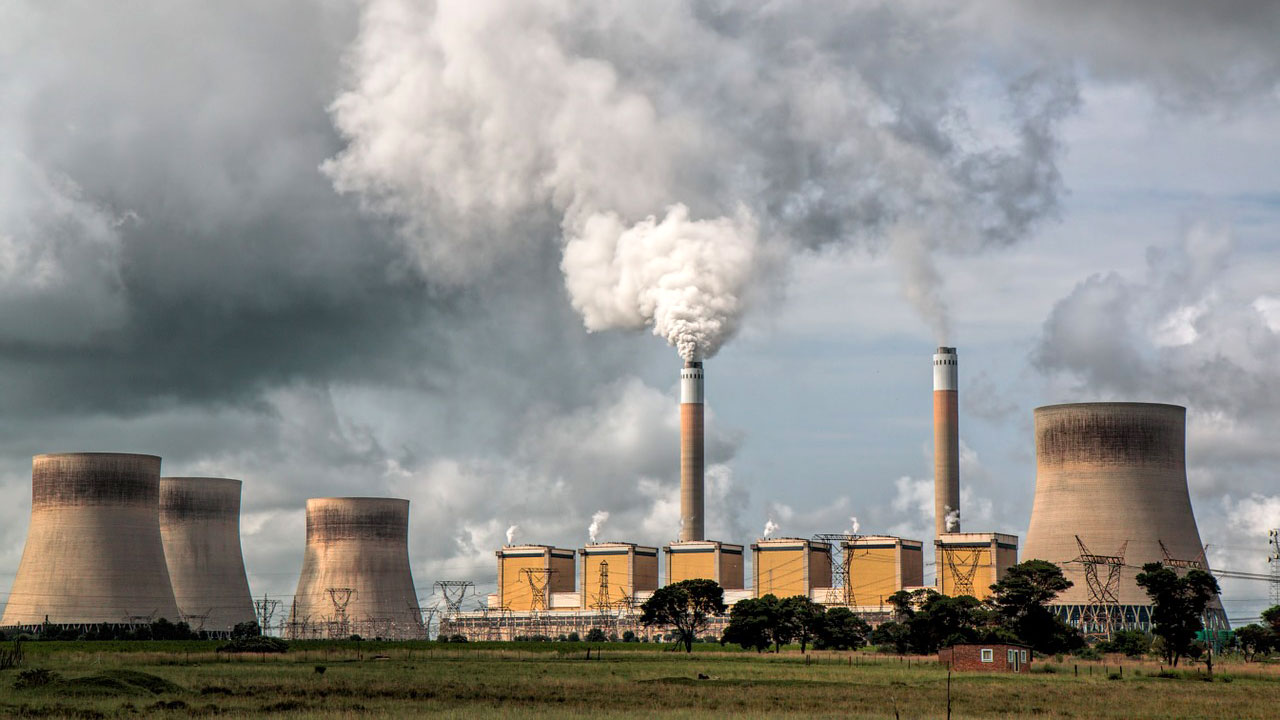 Mike Cannon-Brookes' campaign against AGL's proposed demerger is likely the prelude to a third takeover attempt.
That's the view of Morningstar equity analyst Adrian Atkins following news earlier this month that the tech billionaire is now the energy giant's single largest shareholder.
Management requires 75% of shareholders to pass its plan to demerge AGL's coal assets. If Cannon-Brookes successfully rallies support and blocks the deal, management would be "in a bad position", says Atkins. The instability could see banks pull lending and investors flee, ultimately forcing the remaining shareholders to sell to Cannon-Brookes and Brookfield.
"Perhaps he's playing very hostile to force AGL back to the negotiating table," says Atkins.
If the deal succeeds, "it puts AGL in a bad position because banks have made it clear they don't want to lend to coal power stations anymore."
"Block the split, banks withdraw support for AGL and shareholders have no choice but to sell to Cannon-Brookes and Brookfield cheaply."
Questions are swirling around the long-term intentions of Cannon-Brookes after he unveiled an 11.6% stake in AGL (ASX: AGL) earlier this month his enormous stake in the energy giant and launched a campaign against management's plans to split AGL's retail business and energy generation assets into two companies.
AGL chief executive Graeme Hunt implied the end game was another takeover bid in an interview with the Australian Financial Review on Tuesday, as both sides put their case to major investors ahead of the crucial 15 June shareholder meeting.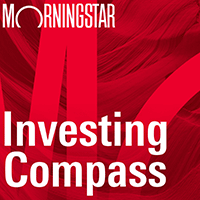 Listen to Morningstar Australia's Investing Compass podcast
Take a deep dive into investing concepts, with practical explanations to help you invest confidently.

Scuppering the demerger would open the door to Cannon-Brookes "possibly making a cheaper acquisition", said JPMorgan energy analyst Mark Busuttil in a note to clients.
In February, AGL's board knocked back two takeover bids from the billionaire environmental campaigner and his partner Canadian Asset Manager Brookfield that proposed spending up to $20 billion to accelerate the energy company's transition to renewable power.
Since management rejected the second and revised bid of $8.25 on 7 March, shares in AGL have gained 12% as rising wholesale electricity prices promise improved margins for the generator and retailer.
Narrow moat AGL closed on Wednesday at $8.19, a 38% discount to Morningstar's fair value.
"Real risk" Cannon-Brookes succeeds
Atkins acknowledges there is a "real risk" Cannon-Brookes succeeds in building a coalition of investors willing to vote down management's plans.
The Australasian Centre for Corporate Responsibility announced last week that it would urge shareholders to reject the demerger, claiming management has failed to provide climate reduction targets aligned to the UN's Paris climate accords.
The Australian Shareholders' Association, which represents retail investors, has called for greater detail about Cannon-Brookes' long-term plans for the company.
Other major shareholders and their proxy advisers are keeping voting intentions mum for now as both sides lobby furiously.
Management touted the endorsement of independent expert Grant Samuel as it released detailed plans for the demerger to the ASX on Friday.
Cannon-Brookes took out full-page ads in major mastheads last week, claiming the demerger would destroy shareholder value and accusing management of underinvesting in renewable energy.
He is expected to meet major shareholders this week to put his case for keeping AGL whole and accelerating it out of fossil fuel generation, according to media reports.
"Nonsense"
Cannon-Brookes' argues the newly demerged "Accel Energy", which would hold AGL's coal assets, will bleed ESG-keen investors and be locked out of the credit markets necessary to finance the transition to renewable energy.
Atkins blasted the idea Accel would be financially nonviable as "nonsense".
"Accel will make big money if power prices remain elevated," he says. "It will have little debt as well as a shareholder in the newly formed AGL Australia."
Atkins also argues the demerger will turn AGL Australia into a takeover target for companies expanding into energy retailing, including Telstra, Ampol and Shell.