News
Childcare: market sell-off is an opportunity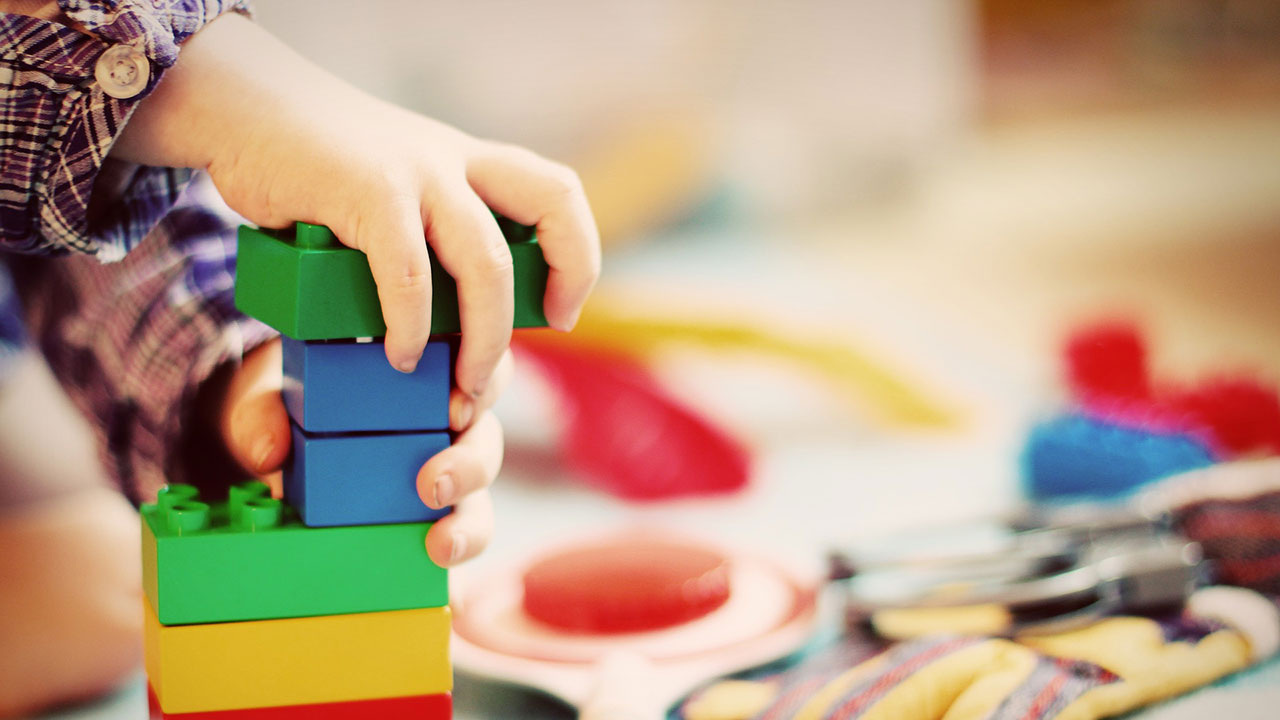 Fears that coronavirus could bankrupt Australia's childcare operators has infected stock prices across the sector.
Shares in Australia's second-largest provider of long day-care services G8 Education (ASX: GEM) fell 40 per cent in March as anxious parents pulled their children from long daycare centres in droves and cancelled enrolments. For others, job losses mean childcare is now just too expensive.
Once families pull out, childcare centres lose associated government subsidies, which could force many to close their doors. These subsidies account for around 60 per cent of the industry's revenue, with remainder paid directly by families.
Real estate investment trusts linked to the sector have also suffered – stocks in Arena REIT (ARF) and Charter Hall Social Infrastructure REIT (CQE) both fell by over 40 per cent in March.
YTD return | childcare sector, Morningstar coverage

Source: Morningstar Direct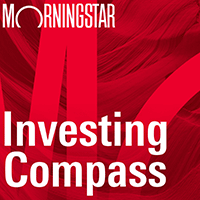 Listen to Morningstar Australia's Investing Compass podcast
Take a deep dive into investing concepts, with practical explanations to help you invest confidently.

But an opportunity for investors lies in two packages to safeguard the sector. Yesterday, the federal government promised to make childcare free for working parents to help centres remain open and viable through the crisis. Centres will receive 50 per cent of the revenue they generated before the crisis, up to the existing hourly rate cap.
Parents who choose to keep their children at home during the pandemic can remain on the books without paying fees and keep their place for when the crisis is over. James says this is important because centres receive government support based on the enrolment numbers.
This government announcement comes on the heels of a $130 billion wage subsidy scheme which will help pay the wages of thousands of childcare workers across the country.
Too important to fail
James says this signal from the government that childcare is an essential service will help the industry ride out the crisis.
"Childcare is strategically important for the economy," he says. "If the sector were to fail, via widespread bankruptcies of childcare providers, the implications would be massive.
"Hundreds of thousands of adults who are dependent upon childcare services would be unable to remain in the workforce and over 100,000 childcare workers, a highly valued sector of the workforce, would face unemployment.
As such, he expects the federal government to do "whatever is necessary" to ensure the majority of the sector survives.
On Thursday, the four listed childcare operators were all up around 30 per cent, and the Childcare REITs Arena and Charter Hall Social Infrastructure was up 12 per cent and 17 per cent respectively. G8 Education has been on the Morningstar Best Ideas list since November 2019. But James believes the rebound still has a way to go.
"The market has been valuing childcare landlords as if there was a 75 per cent probability of bankruptcy but tenants, in my view, are unlikely going to go out of business because the government is always going to step in and support them," he says.
James says stock prices could also benefit on the other side of the crisis from rock-bottom interest rates.
"We've now got effectively zero per cent interest rates all around the world," he says. "As soon as we're through the crisis, everyone will be back in the same position as before – that is desperate for income and yield.
"I think yield assets like real estate are going to be in huge demand on the other side."
G8 Education, Arena REIT and Charter Hall Social Infrastructure REIT were all trading significantly below their fair values at close Thursday.
Fundamental shift
James says childcare centre operators like G8 Education will be subject to more volatility in the crisis as they're more leveraged. But longer-term, James says the industry could benefit if the government comes under pressure to keep childcare free indefinitely.
"My personal view is that they've let the cat out of the bag," he says. "Once people get a taste for free childcare, they're going to want more of it.
"This could be massive for the industry because the use of childcare by families could be much higher than it is now."
Investors will remember the collapse of ABC Learning centres at the height of the global financial crisis. James says this is unlikely to happen to operators like G8 Education.
"ABC's issue was that they bought a big business in the United States just before the GFC, funded by short-term debt and were eventually bankrupted," James says.
"But many of ABC's Australian centres still exist and operate today. The problem was with the way the company was managed."
G8 Education went into a trading halt on Friday pending an update from the company.