News
China's after-school crackdown is a harsh lesson in risk management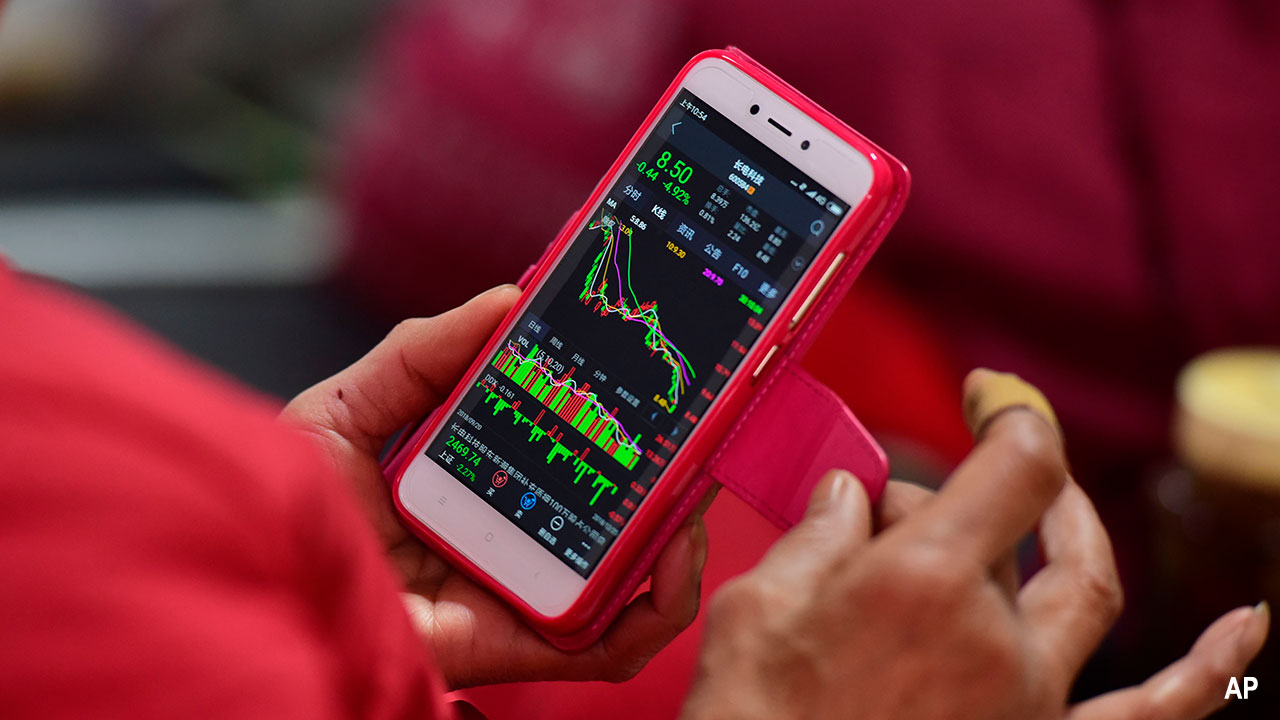 The Chinese Communist Party's spate of regulatory interventions that began with halting Ant Group's late 2020 IPO recently took a severe turn. Its direction surprised even seasoned portfolio managers and hurt their investors, while its fallout highlights the importance of risk management.
Profitable no more
First reported on July 23 and confirmed on July 24, the Chinese Communist Party (CCP) issued a series of edicts that will turn China's thriving, if unruly, after-school tutoring market into a nonprofit industry and prohibit even indirect foreign ownership in these businesses, including three US-listed Chinese education stocks whose robust share-price gains had been lucrative for their owners.
The edicts ended months of speculation that has crushed the share prices of New Oriental Education & Technology Group (EDU), TAL Education Group (TAL), and Gaotu Techedu (GOTU) (formerly GSX Techedu). Their combined market caps, which exceeded $100 billion in early 2021, fell to $8.4 billion by the end of July.
Unless investors had taken some gains along the way, even those who held New Oriental or TAL for many years lost money.
What made New Oriental and TAL attractive
It's easy to see why investors liked New Oriental and TAL. Their after-school tutoring businesses prepared students for China's critical college entrance exam, and pivoting to online instruction enabled both companies to increase revenue through the coronavirus pandemic by 15.6% and 27.7%, respectively, with New Oriental even turning a $413 million profit.
The companies' futures appeared bright. A consulting firm's July 2020 study estimated that China's K-12 after-school training market would exceed $215 billion in 2025, nearly double its 2019 size, and that consolidation in this highly fragmented market would lead to share increases "for the large and very large institutions," such as New Oriental and TAL. The industry's two biggest players, whose combined share at the time totaled less than 8%, were thus poised for outsize growth.
Why further regulation didn't seem so threatening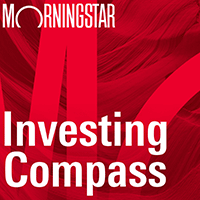 Listen to Morningstar Australia's Investing Compass podcast
Take a deep dive into investing concepts, with practical explanations to help you invest confidently.

Government intervention posed a threat, but sanguine market participants thought further regulation would ultimately help established firms by raising industry barriers to entry. Parents needed protection not from New Oriental and TAL, but from inadequately staffed smaller players and financially unstable shops like Yousheng Education, whose late 2020 collapse and inability to refund paid-in tuition led to street protests in Beijing.
True, such incidents and worries about the rising cost of education and falling birth rates led China's president Xi Jinping in March to identify the after-school tutoring market as a social problem in need of a solution, comments that presaged significant regulatory change. Still, TAL at least positioned itself as part of the solution by launching its "Safe Harbor" program, which offers "free access to online tools, content resources and operation guides to the whole industry." That the CCP would eradicate an entire industry's profitability amid conciliatory efforts must have seemed highly unlikely.
Investors had also previously made money betting against regulatory crackdowns. The stocks of New Oriental and TAL tanked in 2018 when Beijing education authorities' investigations of nearly 13,000 after-school tutoring programs found more than half to be deficient. Danton Goei of US-fund Davis Advisors, for example, took advantage of the dip to double the number of New Oriental shares Davis Global (DGFYX) then owned. Similarly, Asia-based manager Kristian Heugh increased Morgan Stanley Global Opportunity's (MGGIX) TAL share count by about two thirds that year. Both funds benefited from the stocks' 2019 rebound and strong performance until early this year.
This time was different
When regulatory worries first surged again in March 2021, a Credit Suisse equity analyst likened the market tumult to 2018. He expected leading tutoring companies would be able to comply with any new regulations and that they would hasten industry consolidation.
Not everyone looked past the new regulatory risks. In 2021's second quarter, Lewis Kaufman of Artisan Developing World (APHYX) exited what had been a 4.7% top-five position in TAL.
Goei, however, leaned in. Beginning on March 29, he reestablished a position in TAL for the first time in years in three international funds and a global one. He also added New Oriental exposure across Davis' lineup, including in high-conviction domestic strategies. He even bought New Oriental shares as late as July 21 in two ETFs.
Those moves proved ill-timed, to say the least. The stocks plummeted further following Goei's additional purchases. Not until after reports of the industry's nonprofit turn were confirmed did Goei sell TAL on July 27. He exited New Oriental before month's end. He wasn't the only manager selling then, but his funds along with those of Virtus SGA were the most exposed and suffered the deepest losses.
A lesson in risk management
The funds with the biggest exposure to New Oriental and TAL didn't err in taking risk but in managing it. Stock-picking is challenging, and even the best investors own stocks that don't work out or run into trouble. But managers still have the responsibility of identifying stocks and sectors that carry special risks, and of avoiding overexposure to them by limiting position size.
Authoritarian governments can and have generated negative surprises for investors, and the CCP has been playing to type in that respect. Its prior actions--from halting Ant Group's IPO to launching a cybersecurity review of ride-hailing service Didi Global (DIDI) only days after its June 30, 2021, IPO--should have urged caution. Proper risk management isn't so much about what's most likely to happen, but about protecting against the worst that reasonably could.
Dr. Gregg Wolper and Dan Culloton contributed to this article.