News
Cost-out remains key for Telstra and shareholders

The roll-out of 5G may well boost Telstra's (ASX: TLS) revenue, but its continuing cost cutting initiatives remain the most important theme for the telco, says Morningstar's Brian Han.
"Closing the gap between narrow-moat-rated Telstra's current stock price and our $4.40 fair value estimate remains successful execution of the $2.5 billion cost-out program, as well as the group-wide simplification, productivity and fight-back plans for customers," he says.
Telstra CEO Andy Penn fronted shareholders at an investor-day in Sydney earlier this week, where he conceded average revenue per user "are on a negative trajectory" for Telstra and its competitors.
"But I believe as 5G rolls out, that will be one of the things that breathes life back into ARPU growth," he said.
Telstra management also took the opportunity to reaffirm its fiscal 2019 earnings guidance – which Morningstar senior equity analyst, Brian Han, welcomes for two reasons.
"It lends credibility to management's claimed solid progress on the transformation projects to-date...[and] provides confidence that Telstra has the capability to execute [and monetise] on the 5G rollout," he said.
Han is confident Telstra will reap greater rewards from 5G than its competitors Optus, Vodafone and TPG.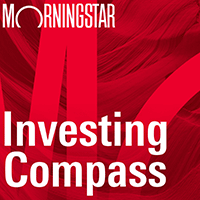 Listen to Morningstar Australia's Investing Compass podcast
Take a deep dive into investing concepts, with practical explanations to help you invest confidently.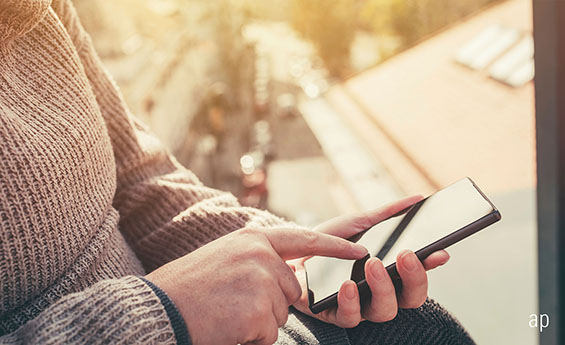 5G rollout is important but closing the $3bn NBN earnings hole still the main game
"It is certainly well-prepared for 5G, given the recent incremental $3 billion investment program – finishing in fiscal 2019 – to digitise Telstra's network infrastructure and put in place a 5G-ready platform," he says.
Telstra management light on details
However, he finds management's assertions of longer-term revenue opportunities "a little fuzzier".
He agrees that certain segments of telco users, including online gamers, are willing to pay more for 5G's superior latency – a lower latency means higher data download speeds and increased responsiveness for graphic-intensive operations.
5G is expected to provide around 10-times the capacity of 4G, at around 1/30th of the latency.
"The argument extends to the automotive, healthcare, mining industries, and even robotics and virtual reality spheres, where millisecond response rate is critical.
"However, management was unable to put in its presentation slides any concrete overseas evidence these customers are willing to pay more per month for these 5G benefits," Han says.
UBS analyst Eric Choi shares this view, noting that while Telstra believes 5G is a "circuit breaker to reverse mobile yield declines, [management] would not comment on potential monetisation models".
Andy Penn emphasised that each new generation of cellular communication standard – 2G, 3G and 4G – has boosted ARPU for Telstra, and he expects a similar uplift from the transition to 5G.
But Morningstar's Han says such increases were temporary only. "Most value in the chain accrued to exploiters of the improved network – think Netflix, Facebook, YouTube and other application or services providers".
"As such, for the investments they are making, investors should hope that telecom network operators such as Telstra do better at monetising the 5G upgrade."
More from Morningstar
• 5 funds providing electric vehicle exposure
• Investing basics: what is the time value of money?
• Make better investment decisions with Morningstar Premium | Free 4-week trial