News
COVID-19 vaccine booster plans match our expectations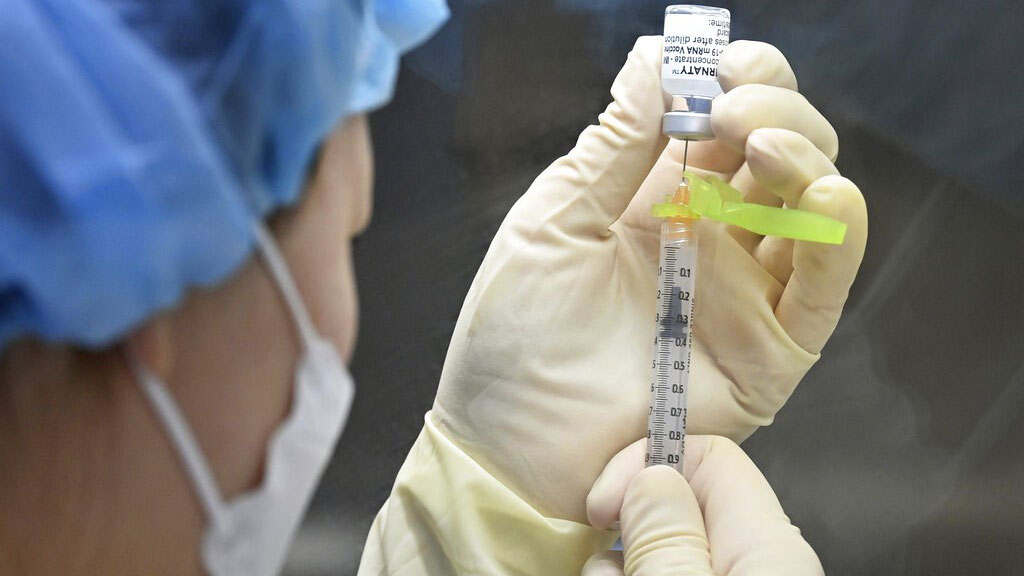 The Biden administration has released plans for a third mRNA vaccine booster dose—from either Pfizer (PFE)/BioNTech (BNTX) or Moderna (MRNA)—starting in late September. The timeline is largely in line with our expectations, and we don't expect any changes to our fair value estimates or moat ratings for the mRNA manufacturers.
At current stock prices, we view Pfizer, BioNTech, and Moderna as overvalued, with the market likely overly optimistic about the long-term demand for mRNA vaccines. Pfizer, BioNTech and Moderna last closed at 5%, 97% and 177% premiums to fair value, respectively.
A booster shot is likely to help with antibody levels and secure strong vaccine sales at Pfizer/BioNTech and Moderna through 2022. But in the long run, we expect more limited utilization (focused on higher-risk individuals), competition from new vaccine manufacturers (Sanofi, Glaxo, and others), and the eventual waning of the coronavirus to limit the long-term potential of the mRNA COVID-19 vaccine franchises.
While the initial series of mRNA vaccines continues to show 90%-plus efficacy in preventing severe disease, efficacy against symptomatic infection has been slowly declining. Both Pfizer/BioNTech and Moderna have early phase 2 data showing that a third dose of their authorized vaccines significantly boosts neutralizing antibody activity against the original strain and variants, including the delta variant. For the rest of 2021, we expect boosters will initially be more focused on higher-risk patient groups (elderly and immunocompromised), with the broader adult population eligible for boosters in 2022.
We expect strong vaccine sales for Moderna (US$21 billion in 2021 and US$22 billion in 2022) and Pfizer/BioNTech (US$35 billion in 2021 and US$39 billion in 2022), as sales in developing markets and third-dose booster sales to developed markets continue to grow.
Beyond 2022, we assume infants and seniors will be target populations, with close to 70% utilization and US$8 billion in annual sales. We expect Pfizer/BioNTech and Moderna could each see annual sales of roughly US$2 billion.