News
Covid cocoon: Online sales boost retailers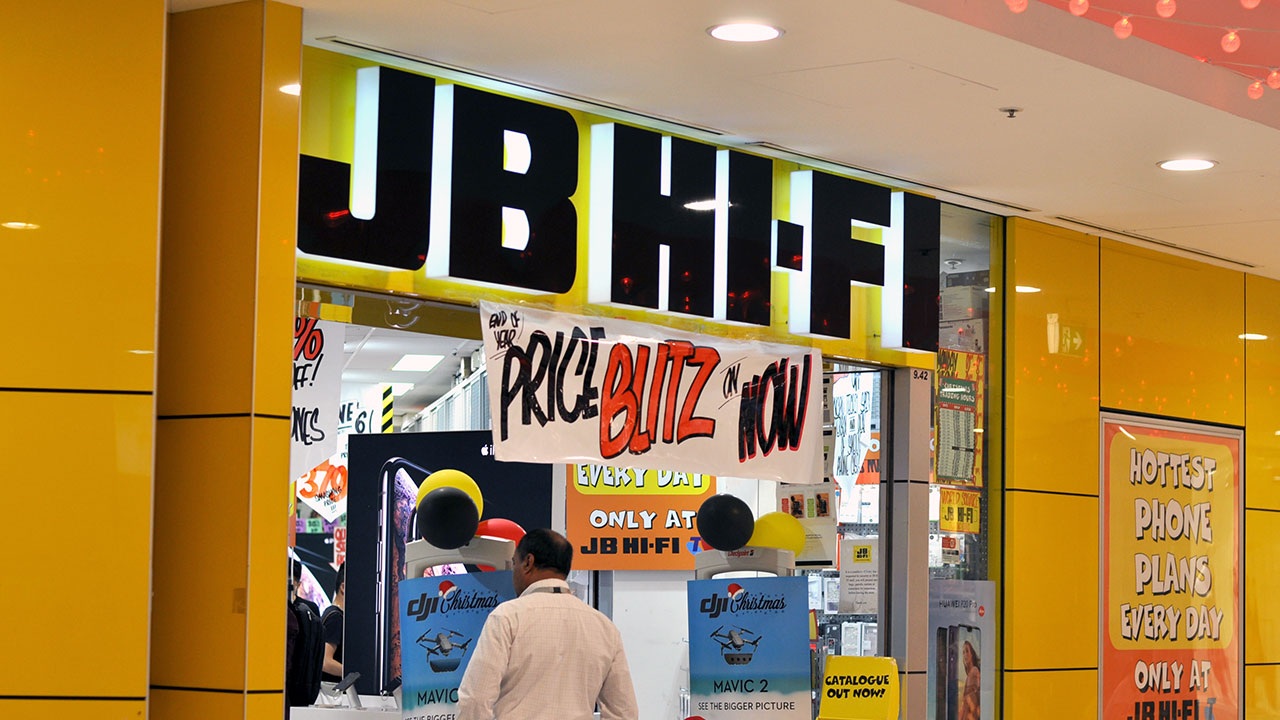 Electronics and online retailers have enjoyed a boon in sales, with JB Hi-Fi, Kogan and Wesfarmers' Officeworks and Bunnings businesses announcing strong sales through the pandemic.
JB Hi-Fi (ASX: JBH) has been one of the biggest benefactors of coronavirus restrictions, with thousands of Australians buying new computer equipment, telephones and TVs to help them work from home and stay connected and entertained.
JB Hi-Fi maintains momentum
JB Hi-Fi's statutory net profit over the year to 30 June jumped 21 per cent to $302.3 million, with sales and earnings within the company's guidance, while sales rose 11.6 per cent to $7.9 billion compared to the year before.
JB Hi-Fi's divisions include The Good Guys, the company's appliances arm. Online sales soared 50 per cent across the year to nearly $600 million to account for 7.5 per cent of the company's total sales, with internet sales jumping 134 per cent in the June quarter alone.
Johannes Faul, Morningstar's retail analyst, said JB Hi-Fi's sales momentum ticked up in July, with sales increasing more than 40 per cent versus the previous corresponding period despite worsening lockdowns in Melbourne. Given the momentum, Faul has increased his fair value estimate $29 per share, compared to a current market price of around $51.
"The company's Australian sales growth of 12 per cent was well ahead of the overall electrical and electronic goods retailing market, which increased by 8 per cent, according to the Australian Bureau of Statistics," Faul said.
Shareholders too were well rewarded. JB Hi-Fi will pay a final dividend of 90 cents a share, fully franked, up 39 cents on the previous period. That brought the total dividend for fiscal 2020 to $1.89, up 33.1 per cent from the previous year and representing 65 per cent of underlying net profit after tax.
Kogan revenue soars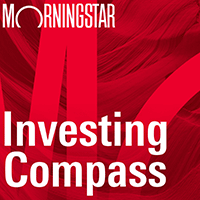 Listen to Morningstar Australia's Investing Compass podcast
Take a deep dive into investing concepts, with practical explanations to help you invest confidently.

Kogan (ASX: KGN) also last week reported a healthy 56 per cent lift in its full-year net profit to $26.8 million. The online marketplace said its revenue soared by 13.5 per cent to $497.9 million. Ruslan Kogan, founder and chief executive of Kogan.com, said while this year has been turbulent, the business is well diversified and resilient.
"In the midst of the crisis, our teams mobilised all our resources to ensure our supply chains remained open," Kogan said. "There is a retail revolution taking place as more and more shoppers learn about the benefits of ecommerce.
"We're seeing record numbers of first-time customers, who then go on to make repeat purchases at a 40 per cent faster pace than previously … once customers learn about shopping online, they change their ongoing behaviour."
Morningstar's Faul said Kogan's result was broadly in line with expectations, with growth progressively slowing in the final quarter after a material lift in April. However, July trading accelerated again, indicating the covid-19 boost is likely to last longer than he originally thought.
Kogan declared a final dividend of 13.5 cents per share, increasing total dividends for the full year 2020 by 47 per cent to 21 cents, fully franked. Kogan can comfortably afford a 70 per cent dividend payout ratio, with Faul forecasting Kogan can most of its net income into free cash flow on average over the next 10 years.
"Kogan remains in a strong financial position for acquisitions though we forecast the firm to continue holding net cash through fiscal 2030," Faul said.
Kogan closed on Friday at $21.70 – a 107 per cent premium to Faul's fair value estimate of $10.50.
Bunnings boosts Wesfarmers coffers
Wesfarmers (ASX: WES) too has accumulated cash through the covid-19 downturn from its Bunnings and Officeworks divisions as consumers bought office equipment online and hardware and other goods for working from home and conducting home improvements.
Wesfarmers, a wide moat company, announced its net profit from continuing operations rose 8.2 per cent to $2.1 billion. It enjoyed strong growth in online sales of 60 per cent for the year adding up to $1.5 billion, or $2.1 billion, including sales from online marketplace Catch as consumers move to digital shopping.
Wesfarmers recently bought Catch to benefit from this shift and has accelerated investment into its digital capabilities, to support significant increase in online volumes.
According to Faul, Bunnings perfectly harnessed the booming consumer demand for hardware and home improvement products in the fourth quarter of fiscal 2020.
"Bunnings is by far the most important business of Wesfarmers, accounting for about two thirds of the profit from operations and is the source of the conglomerate's wide economic moat," said Faul.
Wesfarmers closed on Friday at $48.73 – a 48 per cent premium to Faul's fair value estimate of $33.
Online sales post 365pc boost
According to the Australian Bureau of Statistics, total online sales have surged since January 2014, with the figure in June 2020 about 365 per cent higher than the figure published in June 2014.
Total online sales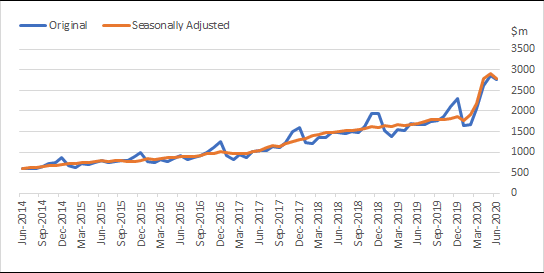 Source: ABS
In June, the percentage of total online sales remained elevated at 9.4 per cent of total retail sales, seasonally adjusted. While this is down from the peak of 11.3 per cent in April 2020, the proportion of online sales in June is still much higher than pre-covid-19 levels, indicating consumers continued to spend more online even as restrictions eased gradually in May and June, the ABS said.
Proportion of industry group turnover online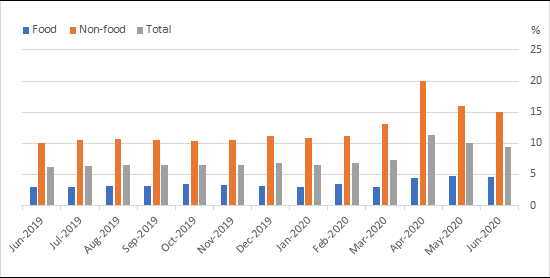 Source: ABS
Visit Morningstar's Reporting Season 2020 coverage. The calendar will be updated daily to connect you with our equity analysts' take on the financial results.
Morningstar's Global Best Ideas list is out now. Morningstar Premium subscribers can view the list here.