News
Don't subscribe to WiseTech's share purchase plan, says Morningstar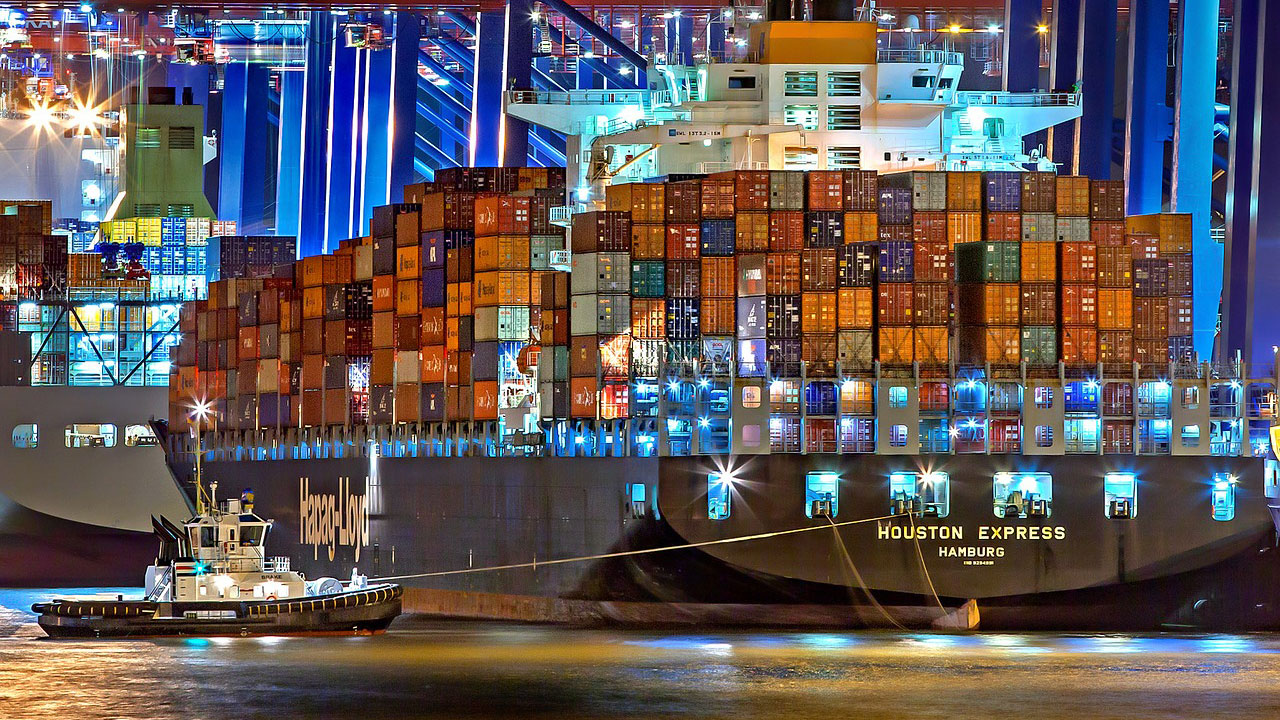 Australian tech darling WiseTech Global is giving investors the opportunity to purchase new shares under its share purchase plan, but Morningstar equity analyst Gareth James is urging shareholders not to subscribe.
In a research note, James reiterated his thesis that the market has gotten too carried away with WiseTech (ASX: WTC) — a software provider to the global logistics sector—to the point where it has become significantly overvalued.
"High growth 'hot stocks' like WiseTech have experienced strong share price growth over the last couple of years. Investors get very excited about them for a period, then depressed. But for me this is just sentiment," he says.
"WiseTech's market value is not supported by underlying profitability."
The stock was caught up in the global tech sell-off at the end of last year but has been on a tear since early January, rising 37.34 per cent to $23.39 by mid-February.
At current market price of $22.61 the stock is trading well above James' fair value estimate of $7.40 per share.
WiseTech advised that it had successfully completed a $300 million institutional equity capital raising at $20.90 per share late-last month in an effort to expand its global footprint and deliver growth to shareholders. WiseTech has already undertaken nine acquisitions this fiscal year.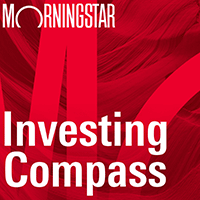 Listen to Morningstar Australia's Investing Compass podcast
Take a deep dive into investing concepts, with practical explanations to help you invest confidently.

Subsequently, they announced a share purchase plan (SPP) for retail investors who held shares at 7:00pm on March 18, 2019. The SPP will raise up to a further $30 million – at the lower of $20.90 or the 5-day volume weighted average price before April 11, 2019.
James says WiseTech doesn't have any particularly pressing need for new capital as the company is profitable, generating operating cash flow, and had net cash of $12 million at the end of last year.
To date the acquisitions have provided little profit in the short term, but James acknowledges they are a low-cost way for the company to enter new geographies.
Arbitrage opportunity too risky
Although WiseTech's market price is greater than the SPP price, James thinks the arbitrage opportunity— the simultaneous purchase and sale of assets to profit from an imbalance in the price—is too risky to be worth the effort for most investors.
In theory, WiseTech shareholders can apply for their maximum allocation of $15,000 worth of WiseTech shares under the SPP and immediately sell the shares on-market for an 8 per cent or $1,131 profit at current levels.
However, James says WiseTech Global is an extremely volatile stock and the theoretical profit could easily disappear between the application and issuance of the shares.
Additionally, he says that while investors could hedge the share price risk of the SPP allocation with a short position in contracts for difference, he expects the complexity and risk of this strategy will be too great for most investors and beyond the regulatory approvals of many advisors.