News
Drive-thru and digital: how covid is reshaping restaurants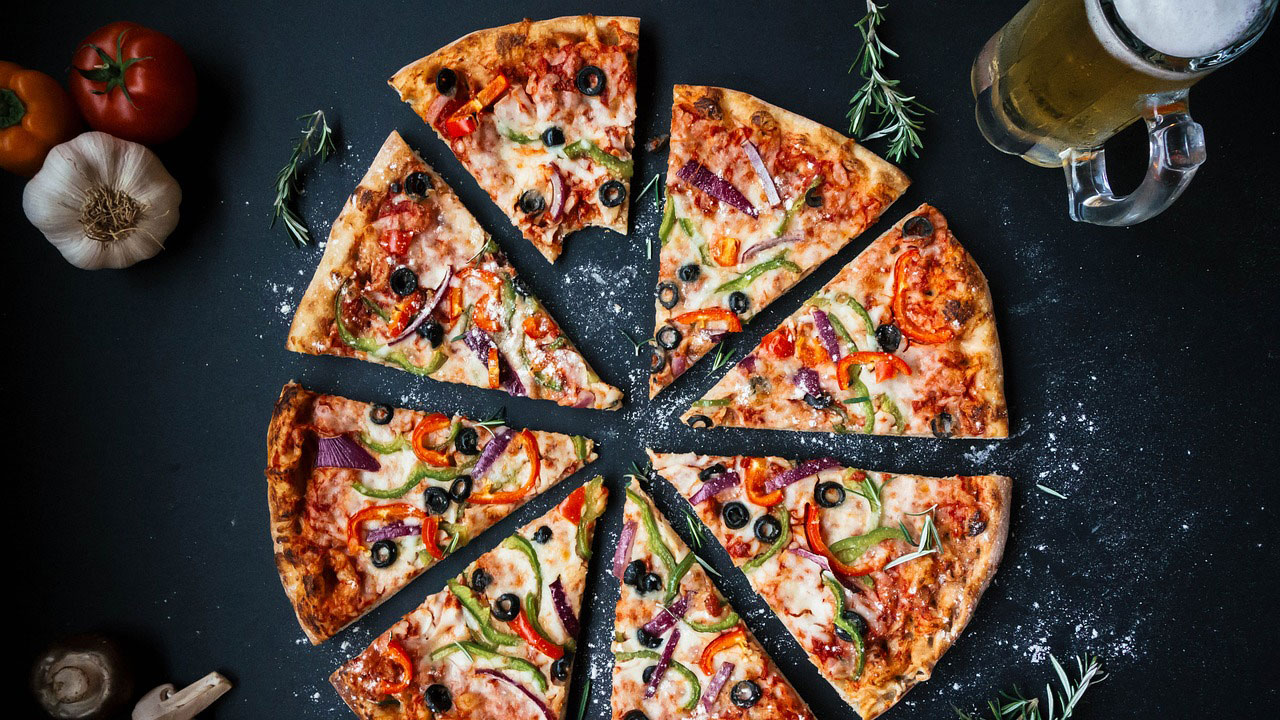 Expect more restaurant closures, the trend for drive-thru dining to continue and for more food orders to be placed digitally rather than at a table.
These are some of the predictions for the North American restaurant industry made by Morningstar consumer strategist RJ Hottovy, who says that while people will continue to dine in it's likely covid-19 has accelerated the transformation of dining and food ordering.
At the end of last year, there were 654,000 restaurants across the US, according a report by review site Yelp. Since March this year, however, almost 16,000, or roughly 2.5 per cent, have been forced to permanently close because of the pandemic.
And according to a report last month by the National Restaurant Association, at least 100,000 restaurants will close this year.
These predictions are more dire than those of Hottovy, but the outlook is nevertheless unappetising. Covid restrictions have accelerated the evolution of the way we order and consume food and left many operators scrambling to catch up, or in many cases fighting for survival, he says.
"It would be a mistake to assume that dining-in trends ever fully return to pre-pandemic levels, Hottovy says in research report on Thursday.
"While we believe that most publicly traded restaurant companies will survive covid-related disruptions, we still believe that the worst may be yet come for the broader industry."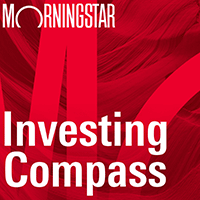 Listen to Morningstar Australia's Investing Compass podcast
Take a deep dive into investing concepts, with practical explanations to help you invest confidently.

"Before covid-19, restaurant operators were already undergoing a period of change, including shifts in consumer attitudes regarding digital ordering, delivery, drive-thrus, health and wellness, and dining-in experience.
"We expect the restaurant industry will become a winners/losers situation after the pandemic, where companies that have invested in new technologies, digitally enabled restaurant formats, and more efficient operational procedures are poised to gain market share at the expense of smaller independent players, many of which are unlikely to survive.
Hottovy expects restaurant traffic to be down across most categories for the rest of the year. It won't be until 2023 that the industry returns to 2019 sales levels, he says.
"We expect permanent restaurant closings to accelerate to around 30,000 net locations in 2021. We also expect net closures in 2022, but by this point, we expect those chains that have outlasted near-term headwinds will accelerate unit growth plans and open non-traditional locations.
"After a nearly 10 per cent decline in 2020, we expect the overall US restaurant industry to resume growing in 2021 at a mid-single-digit clip and then a low-single-digit clip thereafter."
Here are some of the trends Hottovy sees:
Delivery is making headlines, but drive-thru and takeaway changes are likely to be more significant. Drive-thrus have also become an increasingly important outlet for limited-service restaurants, and we expect this to continue. In fact, we believe operators that have spent time to improve the drive-thru process are well positioned to capitalise on these trends.
Digital ordering is likely to surpass in-person ordering. We expect digital ordering to become one of the more permanent changes facing limited-service restaurants after the pandemic and remain at 20 per cent-30 per cent of transactions going forward (well above the single digits historically).
Work-/school-from-home situations have affected restaurant daypart sales trends, but operators have started to adjust. Employees have already started to return to the office (though not always through pre-COVID forms of transportation), but it's unlikely that the US ever returns to the 9 per cent of the workforce that worked from home before the pandemic. However, by the end of 2021, Morningstar's US economics research team forecasts that work-from-home employees stabilise in the low double digits as a percentage of the overall workforce, which bodes well for the breakfast-oriented companies we cover, including McDonald's (MCD), Starbucks (SBUX), and Dunkin' Brands (DNKN).
Restaurant formats will look different after the pandemic. Smaller dining rooms, multiple drive-thru lanes or pickup windows (some reserved for mobile orders), as well as parking spaces reserved for third-party delivery. We expect fewer restaurant patrons to dine in in the years to come, so having a restaurant format that can better accommodate drive-thru and delivery orders will be key to comparable-store sales growth over the next five years. These restaurant formats may end up being more capital-efficient than legacy locations—our discussions with franchisees suggests that these new formats may require 10-20 per cent less capital than traditional formats, depending on the market—improving franchisee returns.
Rivalry with online grocers is likely to intensify, but there is still room for restaurants to compete. Online grocers and manufacturers selling consumer packaged goods directly to consumers will loom as a competitive threat, but we believe the same characteristics that have spurred greater online grocery adoption will ultimately benefit restaurants as well. This includes reduced delivery fees (including delivery fee caps in many major markets), more reliable delivery windows (partly a by-product of new restaurant formats that are more conducive to delivery and takeaway orders), and better integration between restaurants and delivery platforms.
Food for thought: investing opportunities still on the table
The following companies face near-term issues, Hottovy says, but they remain undervalued and should boost their growth next year.

Source: Morningstar Premium
Restaurant Brands International (QSR)
The consolidation of Burger King, Tim Hortons, and Popeyes Louisiana Kitchen as Restaurant Brands International represents the third- largest global quick-service restaurant chain, with US$34 billion in pro forma system sales generated in 2019 and almost 27,200 units (99 per cent franchised) as of March 2020. Revenue comes largely from franchise royalties and distribution sales to franchisees. As of June, there were 18,800 Burger King locations, more than 4,900 Tim Hortons locations, and almost 3,400 Popeyes locations across the globe. (Company profiles by RJ Hottovy)
Yum Brands (YUM)
As the parent company for nearly 50,500 restaurant locations, Yum Brands operates one of the largest global quick-service restaurant systems. Concepts include KFC (24,400 units), Pizza Hut (18,300), Taco Bell (7,400), and The Habit (280). Yum Brands generated US$53 billion in system sales in 2019 (53 per cent KFC, 25 per cent Pizza Hut, 22 per cent Taco Bell). In November 2016, Yum China was spun out as a stand-alone company, but it is paying 3 per cent of systemwide sales to Yum Brands annually as a trademark franchisee. Franchisees operated 98 per cent of Yum Brand locations as of June 2020.
Starbucks (SBUX)
Through a global chain of more than 32,100 company-owned and licensed stores, Starbucks sells coffee, espresso, teas, cold blended beverages, food, and accessories. The company also distributes packaged and single-serve coffee, tea, juice, and pastries through its own stores, grocery store chains, and warehouse clubs under the Starbucks and Teavana brands under the Global Coffee Alliance partnership with Nestle. In addition, Starbucks markets bottled beverages, ice creams, and liqueurs through partnerships with Pepsi, Anheuser-Busch, Tingyi, and Arla.
Darden (DRI)
Darden is one of the largest players in the $185 billion US casual dining industry. Olive Garden (871 units), LongHorn (522), and Cheddar's Scratch Kitchen (165 company-owned units) are its core brands, while the smaller, faster-growing specialty restaurant group is made up of Yard House (80), The Capital Grille (59), Seasons 52 (43), Bahama Breeze (41), and Eddie V's (23). In November 2015, the company spun off selected real estate and restaurant assets into Four Corners Property Trust.
Morningstar's Global Best Ideas list is out now. Morningstar Premium subscribers can view the list here.