News
Dual listed stocks leave ASX investors wanting: Charts of the week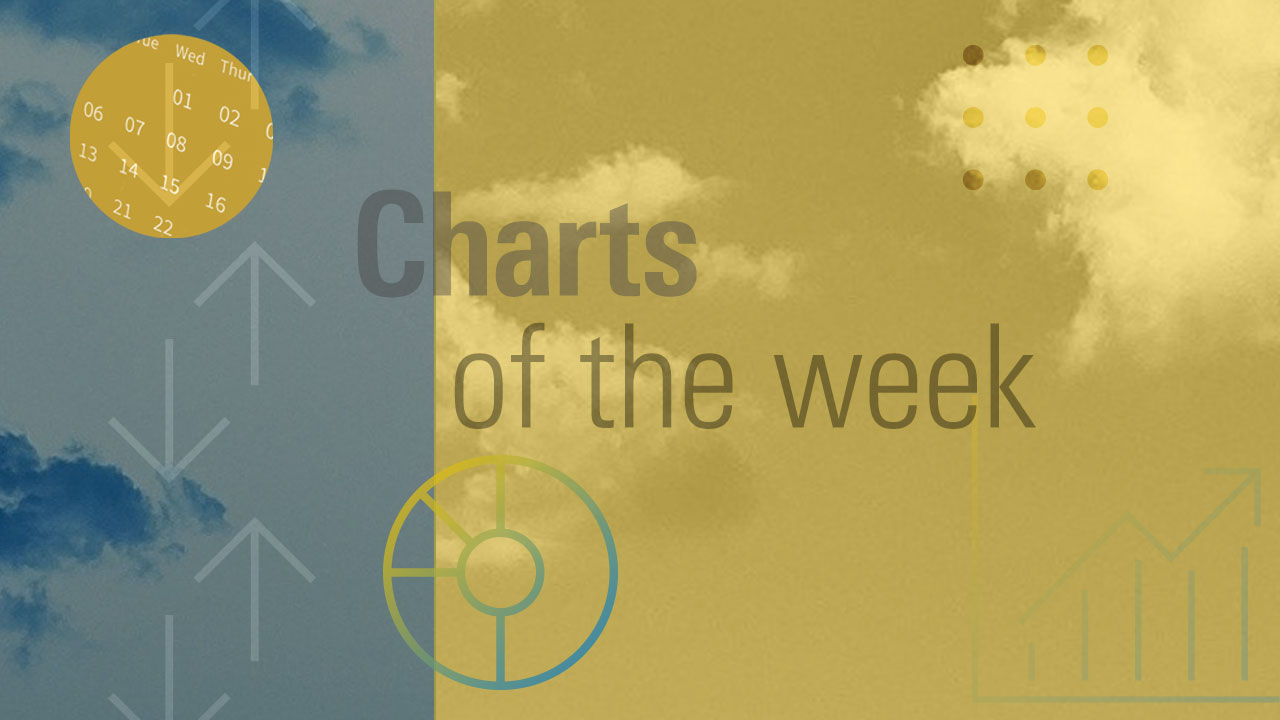 Last week we looked at the details of CHESS Depositary Interests —a special structure that Square will use to list on the ASX once it acquires Afterpay . In today's Charts of the week, we look at how successful this structure has been for other companies.
CHESS Depositary Interests are a vehicle for foreign companies to list on the ASX . They look like a share, trade like a share and in almost every way are a share. CDI holders get all the benefits of share ownership except not being able to personally vote in shareholder meetings—they must instruct a custodian on their behalf.
When Square completes the acquisition of Afterpay (ASX: APT) next year, investors will need to decide whether to own Square (SQ) as a local listed CDI or as US shares on the New York Stock Exchange.
Because investors can swap their CDIs for the foreign listed version, some CDIs have launched on the ASX only to dwindle, lose liquidity and disappear. Singtel, the Singaporean telco giant that owns Optus, delisted in 2015 in the face of persistently low investor demand for their CDIs.
In today's Charts of the week, we look at investor interest in CDIs overall and the fate of companies listing with this structure.
A mixed history
The fate of Singtel has not slowed CDI listings. The number of companies listing on the ASX via a CDI has increased from 55 in January 2017 to 73 in July 2021. The earliest data available is from 2017.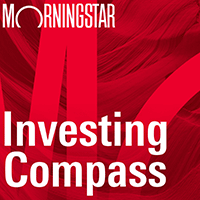 Listen to Morningstar Australia's Investing Compass podcast
Take a deep dive into investing concepts, with practical explanations to help you invest confidently.

But despite the increase in listed companies using CDIs, the actual number of securities per CDI has fallen. This means that even as new companies list, the number of securities quoted on the ASX per CDI is falling, as investors swap in their CDIs for the foreign share.
This trend of declining securities saw Singtel delist in 2015. Singtel cited very daily low trading volumes as evidence that institutional investors were converting CDIs to the home exchange in Singapore, where they preferred to hold and trade the shares.
Unibail-Rodamco-Westfield (ASX: URW) is listed via a CDI, with its other listings in Paris and Amsterdam, and has seen the number of CDI securities in circulation fall by two-thirds since 2018. Russel Chesler, head of investments and capital markets at VanEck, thinks Unibail-Rodamco will eventually go the same way as Singtel.
"There is no demand for it, and it will become too expensive for them to maintain," he says.
Lack of interest locally can create arbitrage opportunities for institutional investors, who profit on price differences by converting local CDIs to foreign shares, says Chesler.
Some stocks do buck the trend. The number of CDI securities for building materials company James Hardie (ASX: JHX) has stayed steady since 2017.
The case of Janus Henderson (ASX: JHG) also shows that share price appreciation is possible even in the face of a steady decline in the number of CDI securities.
Chesler says it's possible Square has a similar fate to Unibail-Rodamco, with limited interest locally leading some investors to convert their CDIs to US shares, reducing Square's weight on the index in the process:
"Unibail-Rodamco was big when it started, and it's just dwindled over time. I suspect with Square it will be similar," he says.
"Square's weighting in the index won't change hugely at first but over time it could. Investors will think, what is Square, it's not Australian, I don't know what it is, maybe I should sell it."
Is there a trend you'd like to see visualised? Get in touch.