News
Early pack off to strong results season start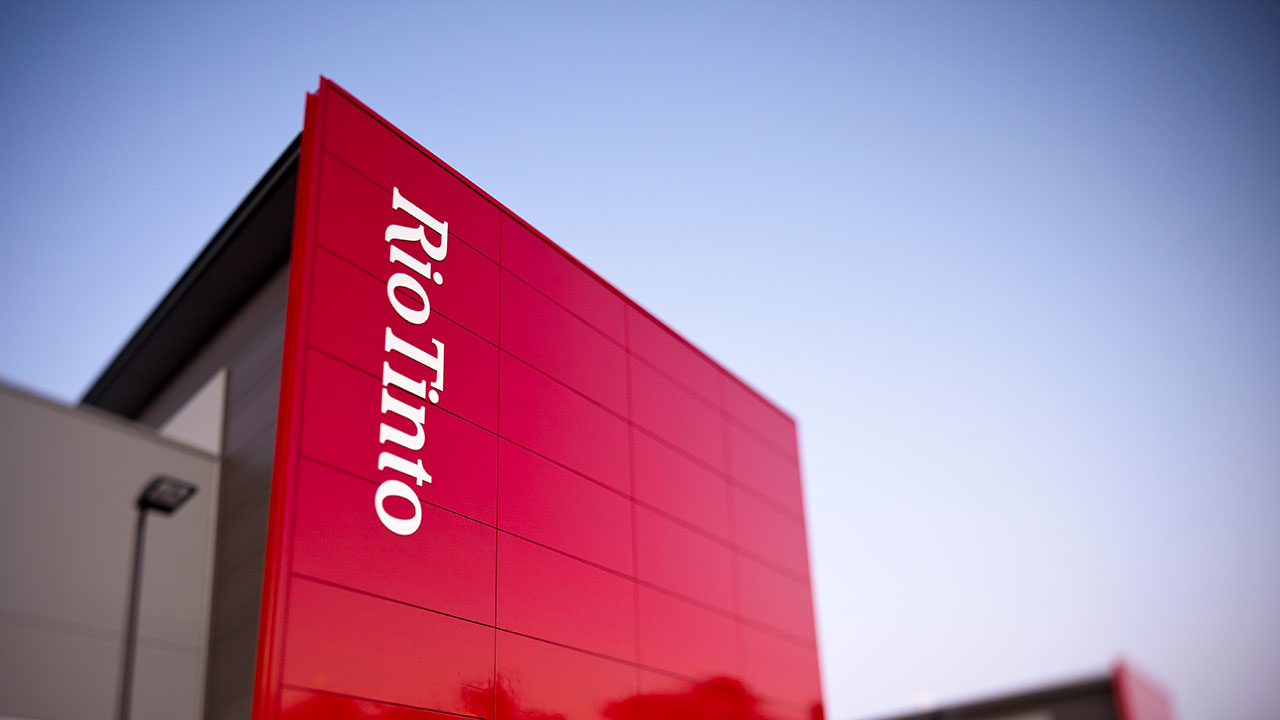 The initial week of company results has offered a preview of what lies ahead in the August earnings season. Corporate Australia seems to be carrying on from where it left off six months ago, with most of the early candidates showcasing strong performances over the first half of 2021.
That is partly on account of how weak the first half of 2020 had been when the coronavirus pandemic had raged at its peak. But businesses have also benefited from the massive government stimulus, an upsurge in consumer spending and the gradual reopening of major economies across the world.
Morningstar's head of equity research Peter Warnes advises to remain cautious as conditions in coming months don't look as rosy. Government support has tapered, and large parts of the Australia have endured repeated lockdowns due to curb the virulent Delta variant. As he foreshadowed in recent weeks, a repeat performance is unlikely.
For now, investors are set to enjoy swollen profits and enlarged dividends. That trend was evident from the first major result of this earnings season from global miner Rio Tinto (ASX: RIO).
Rio Tinto
The world's largest iron ore miner reported half-year underlying earnings of US$12.2 billion, more than double from a year earlier. It also announced a record US$9.1 billion in dividends after recording its most profitable six months ever, as iron ore prices surged.
Notwithstanding the dazzling numbers, Morningstar regional director Mathew Hodge decided against making any change to his $93 a share fair value estimate for Rio.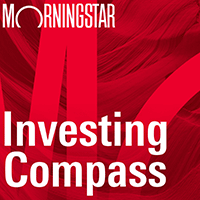 Listen to Morningstar Australia's Investing Compass podcast
Take a deep dive into investing concepts, with practical explanations to help you invest confidently.

"The shares remain overvalued, principally a function of near-record iron ore and copper prices. We expect both to cool and for longer-term earnings to decline as the benefit of China's stimulus wanes and the post-Covid-19 bump to global economic growth subsides," he wrote post-results.
It seems a prescient call now, as iron ore prices have slid more than 25 per cent in the last 10 days alone.
Pinnacle
Another company reporting similarly strong numbers was diversified investment firm Pinnacle (ASX: PNI), with full-year net profit more than doubling to $67 million. Net inflows rose to $16.7 billion, while assets under management jumped 52 per cent to $89.4 billion. It announced a 100 per cent increase in dividends to 17 cents per share.
"Earnings prospects are bright, with improved market conditions and flow activity resuming post the initial COVID-19 impact," Morningstar equity analyst Shaun Ler said.
The record net inflows and greater diversification in clients and fees prompted Ler to lift his fair value estimate to $12 per share from $11. He still thinks the stock is overvalued at the current market price of $15.40.
Genworth
Like mining, Australia's real estate sector has been another star of the pandemic - with interest rates at record lows and customers eager to buy.
Lenders mortgage insurance (LMI) provider Genworth (ASX: GMA) has been a big beneficiary of that boom, reflected in its half year results. The strong housing market through the first half of the year helped swing Genworth to a $59.4 million interim net profit, compared to a full-year loss in February. New insurance written rose 15 per cent to $15.5 billion.
Morningstar equity analyst Nathan Zaia has kept his forecasts largely unchanged, although his fair value estimate is now up 5 per cent to $2.30 per share.
"We expect growth in demand for LMI to slow in the short term as government construction grants end and soaring house prices begin to price first home buyers out of the market," he cautioned.
"Over the medium term, net earned premiums could decline at an annual clip of around 6 per cent, largely due to market share loss to competitors," he added.
REA Group
The housing market also played a key role in online property classifieds firm REA Group (ASX: REA) posting a record profit. The company, majority-owned by News Corp, rode the property boom to report an 18 per cent increase in full-year net profit to $318 million. Revenue grew 13 per cent to $928 million.
REA expects the housing market to quickly recover when Covid-19 restrictions are lifted but has cautioned that the pandemic continues to cause market volatility and has the potential to impact performance this year. Morningstar strategist Gareth James likely agrees, given his $80 a share fair value estimate on REA, compared to its market price of $158.63.
News Corp
Meanwhile, parent company News Corp (ASX: NWS) declared its most profitable financial result in eight years, boosted by growth in digital subscriptions, strong profit at Dow Jones and record subscriber growth at Foxtel.
The company swung to a full year profit of US$389 million, from a net loss of $US1.6 billion a year ago. Revenue rose 4 per cent to US$9.4 billion, with much of the increase coming in the last quarter of the financial year.
The stock jumped over 7 per cent on Friday to $35.01 but the no-moat company remains far above Morningstar Director Brian Han's $23.40 a share fair value estimate.
ResMed
Among the last of the major results for the week, dual-listed respiratory devices manufacturer ResMed (ASX: RMD) booked a 13 per cent lift in revenue to US$3 billion.
Net operating profit soared 40 per cent after the company ramped up its manufacturing of ventilators on the back of increased demand due to Covid-19. ResMed said it had produced 150,000 ventilators in the six months to June to help fight the crisis in 140 countries.
It still expects a "U-shaped" recovery in its core sleep apnea business, and a slowdown in ventilator demand as the coronavirus pandemic subsides.
"ResMed's fiscal 2021 reported EBIT of US$904 million was in line with our expectations," Morningstar analyst Shane Ponraj said.
"The key focus of the result was the potential opportunity surrounding Philips' recent product recall. Management guided to US$300–350 million in additional device revenue in fiscal 2022 accounting for some supply chain constraints in sourcing critical electronic components," he added.
Looking forward, the earnings season will step up a gear next week with financial heavyweights and Telstra among the companies reporting.
They include:
Aurizon Holdings (ASX:AZJ)
Suncorp Group (ASX:SUN)
Transurban Group (ASX:TCL)
Challenger Financial (ASX:CGF)
Commonwealth Bank (ASX: CBA)
James Hardie (ASX:JHX)
Insurance Australia Group (ASX:IAG)
AGL Energy (ASX:AGL)
Telstra (ASX:TLS)
National Australia Bank (ASX:NAB)
QBE Insurance (ASX:QBE)
Seek Ltd (ASX:SEK)
AMP Ltd (ASX: AMP)