News
Earnings season wrap: How 3 Morningstar stalwarts held up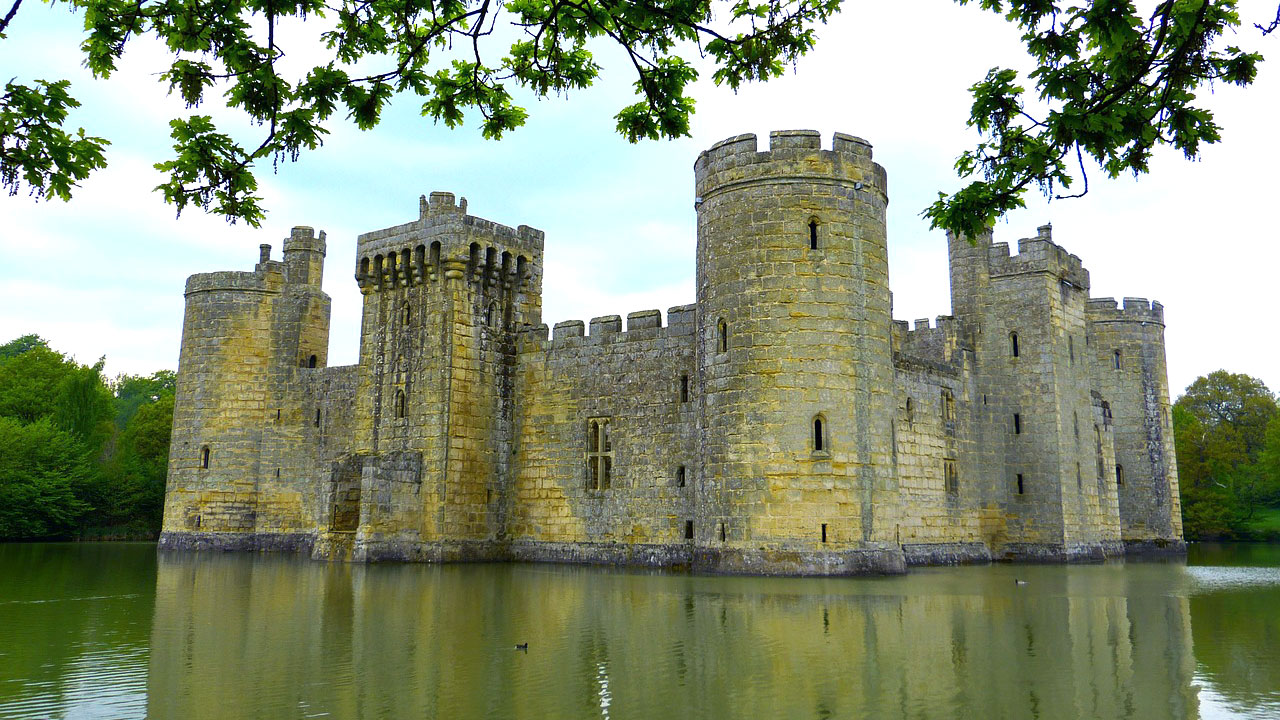 Brambles, Commonwealth Bank and InvoCare may have had a flat half, but their long-term outlook remains positive, according to Morningstar analysis.
Brambles holds firm
The largest global provider of pallets and reusable plastic crate pooling services, Brambles's (ASX: BXB) wide moat rating comes courtesy of its global scale and years of experience, which provide significant cost and competitive advantages, says Morningstar director of equity research Adam Fleck.
Fleck held his fair value estimate at $11.20 after Brambles' latest earnings result last month, - this was last changed in August 2017.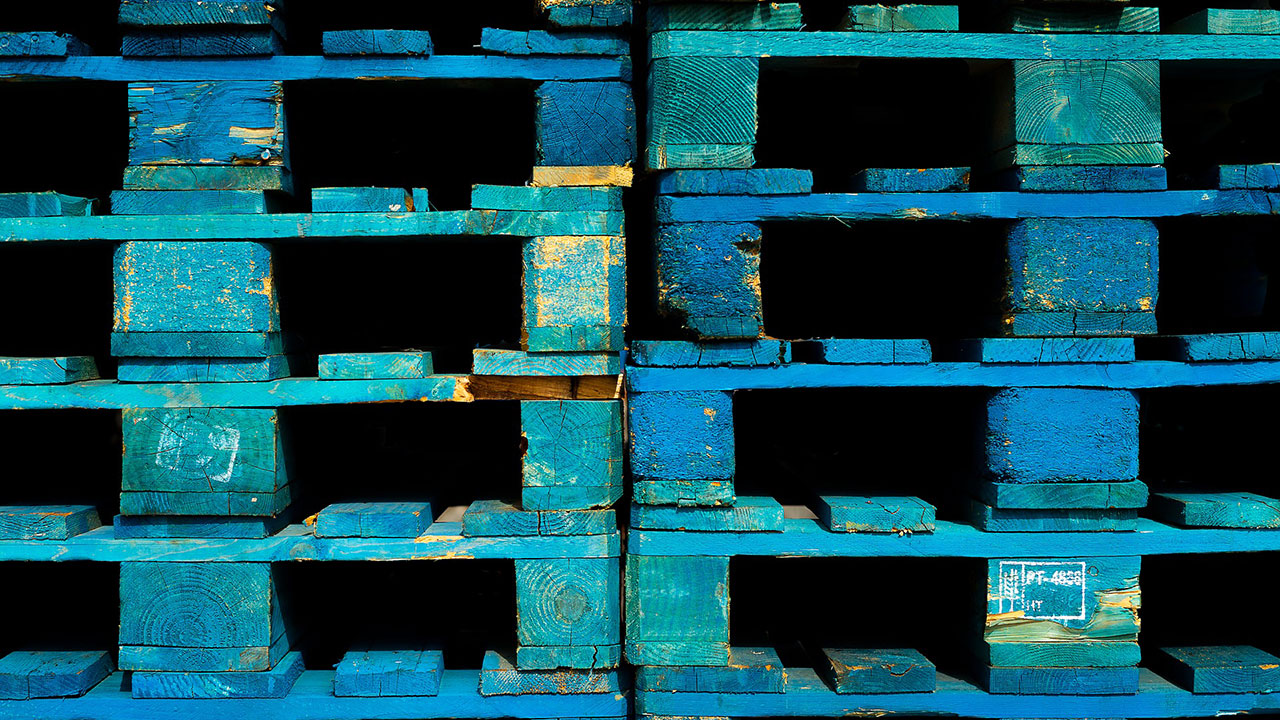 During February, the stock price rose 9.7 per cent to $11.76, a 5 per cent premium to Morningstar's fair value estimate.
Bramble's cash flow, operating margins, and return on equity are high, but until recently, the business struggled to achieve sustainable earnings growth over a prolonged period.
The company posted an underlying profit of just under US$504 million for the first half of FY2019 - down 3 per cent on the previous half - but Fleck believes it will increase margins in the longer term.
CBA tarnished but not broken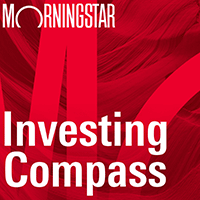 Listen to Morningstar Australia's Investing Compass podcast
Take a deep dive into investing concepts, with practical explanations to help you invest confidently.

The largest of Australia's big four banks, the Commonwealth Bank's (ASX: CBA) reputation has been "tarnished by a string of compliance shortcomings and missteps," says Morningstar senior equity analyst David Ellis.
Despite ongoing fallout from the Kenneth Hayne-led royal commission and other regulatory inquiries, Ellis's positive view and wide moat rating on each of the banks remains intact.
This is largely due to their robust balance sheets, dominant market positions and healthy loan books.
"We believe the economic moats surrounding the major banks are sufficiently wide to ensure global sector-leading returns on equity for the foreseeable future," Ellis says.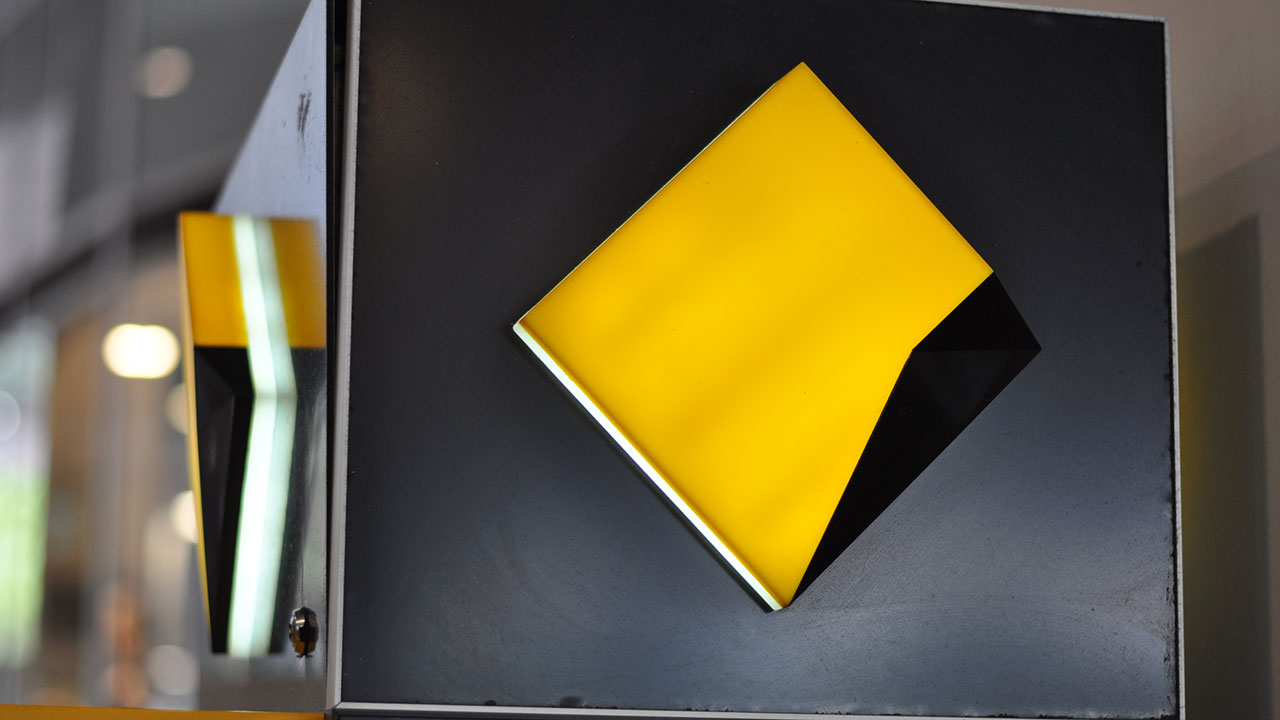 He also maintained his fair value estimate at $80, having made two earlier reductions in November and January 2018.
Cost advantage is the main source of the wide economic moats for Australia's four major banks.
The four major banks control around 90 per cent of the business and consumer lending markets, plus the vast majority of bank deposits.
This month, Commonwealth Bank reported a 2 per cent profit declines in the first half of fiscal 2018. Ellis described the result as "messy" and "slightly below expectations."
Cash profit fell to $4.67 billion in the six months to 31 December, largely on the back of slowing property prices, from $4.87 billion in the previous half.
Over the month the stock rose 6.81 per cent to $73.95– a 7.56 per cent discount to Morningstar's $80 fair value estimate.
Market leader in funerals
InvoCare (ASX: IVC) is the Australian market leader in funeral services, controlling around one-third of the market.
Last month, it posted a 4 per cent fall in earnings before interest, tax, depreciation and amortisation, citing an abnormally low number of deaths because of a milder winter and a less severe flu season. The company has also temporarily closed several funeral homes for renovations.
Total revenue for the 12 months to 31 December rose by 1.4 per cent to $477.3 million from the previous year, reflecting successful acquisitions and sales within its cemeteries and crematoria business.
Morningstar equity analyst Daniel Ragonese was encouraged by management's assurances that the business is showing improvement in the final quarter and into January, leaving the moat intact.
He also maintained his fair value estimate of $16 a share, reflecting his ongoing confidence in Invocare's long-term earnings outlook.
"While this is a soft result, it's in line with recent guidance," he said last month.
"Morningstar is confident that these challenges will be overcome in the coming years, and the number of deaths will revert to more normalised levels."
Over the month the stock jumped over 22 per cent to $14.96 – an almost 6.5 per cent discount to Morningstar's fair value estimate of $16.