News
Earnings wrap: Star Entertainment, Domain, Healius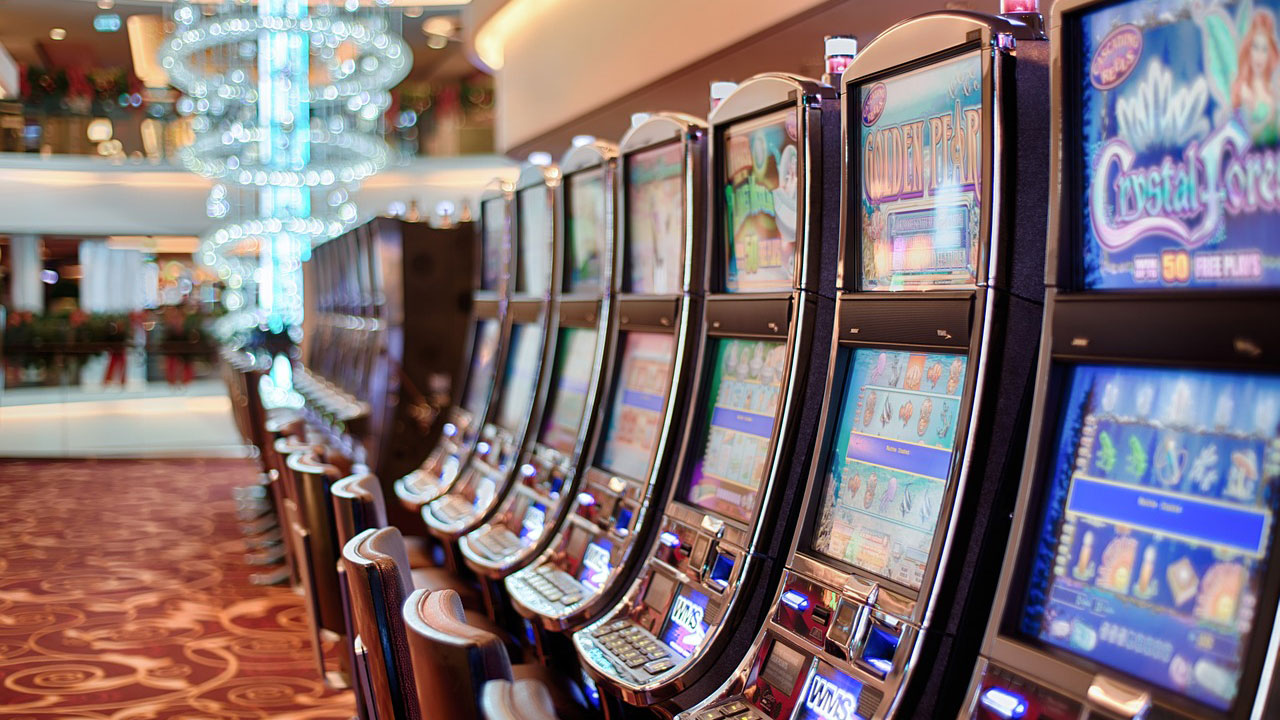 Star regroups despite fewer VIPs
Star Entertainment welcomed fewer international high rollers through its casino doors but is showing signs of recovery.
Morningstar analyst Brian Han has left unchanged his $4.50 fair value estimate for Star, despite the strong rally following the release of its fiscal 2019 results.
At 3.20pm, Star (ASX: SGR) was trading at $3.91 – a 13 per discount to fair value.
Normalised EBITDA fell 2 per cent to $557 million, in line with Han's forecast and the lowered guidance of Star management guidance two months ago.
"As expected, the 36 per cent (or $37 million) slump in International VIP EBITDA was the key culprit," Han says, "offsetting the 5 per cent ($25 million) rise in Domestic EBITDA."
"However, what was encouraging are the early signs of recovery in fiscal 2020 to date, with International VIP business up year on year and consumer sentiment at least stabilising (albeit still cautious) for the domestic businesses."
Han's earnings estimates remain broadly unchanged, although he has increased his dividend per share forecasts by 2c in fiscal 2020, reflecting the fact that final fully franked DPS of 10c was higher than his 8.4c estimate.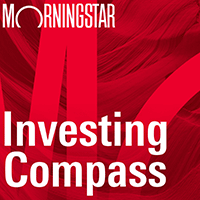 Listen to Morningstar Australia's Investing Compass podcast
Take a deep dive into investing concepts, with practical explanations to help you invest confidently.

Han also sees the 92 per cent payout ratio (on normalised EPS) in the second half of fiscal 2019 as a "sign of confidence" from the group on its medium-term earnings and cash flow trajectory.
The Star Entertainment Group operates three casinos – in Sydney, the Gold Coast and Brisbane – and has long-term exposure to the rising Asian middle-class.
However, it faces stiff competition in the form of rival, Crown Resorts (ASX: CWN), and its six-star casino development at Sydney's Barangaroo, which is slated for completion in 2021.
Full analyst report: No point crying over spilt high-roller milk as Star regroups
Domain doing better than result suggests
Domain Group Holdings is doing better than its earnings result would suggest, says Morningstar analyst Gareth James, who has boosted his fair value estimate for the owner of digital real estate portal domain.com.au.
On an underlying basis, Domain's (ASX: DGH) NPAT fell 30 per cent to $37m. However, this exceeded James's $35m forecast and he maintains the long-term outlook for the company is good.
"Narrow-moat-rated Domain is performing much better than its FY19 result implies," James says. "And we have increased our fair value estimate by 7 per cent to $3 per share, reflecting higher earnings forecasts and the time value of money impact on our financial model."
The company's post-tax loss increased to $134m from $6m in the prior year, but James say this loss was largely due to a one-off non-cash impairment and doesn't reflect the underlying financial performance of the company.
The FY19 result was affected by a particularly weak Australian real estate market and a 12 per cent fall in new listings for Domain, James says.
"The slower market was particularly negative for Domain's print business, which comprises about 10 per cent of group revenue and which experienced a 30 per cent collapse in revenue."
James's fair value estimate implies a FY20 P/E ratio of 42 and a dividend yield of 2 per cent, or 2.9 per cent including franking credits.
"However, we are comfortable paying a relatively high P/E ratio for the stock as we forecast a relatively high EPS CAGR of 17 per cent over the next decade.
"We expect this strong growth to be achieved via a revenue CAGR of 7 per cent and an expansion in the EBIT margin to about 40 per cent from about 20 per cent currently."
James expects Domain's national penetration rate of premium listings of 10 per cent to increase towards rival REA Group's (ASX: REA) 20 per cent penetration rate over the next decade.
Another tailwind, he says, is population growth of 1 to 2 per cent.
Full analyst report: Domain performing much better than its result suggests. FVE increased to $3.00.
Healius turnaround on track
Healius's turnaround is on track and the healthcare provider's 6.5 increase in profit was in line with expectations, says Morningstar analyst Nicolette Quinn.
Quinn has left unchanged at $3.50 Morningstar's fair value estimate for the company formerly known as Primary Healthcare. At 3.20pm on Monday, Healius (ASX: HLS) was up 6.83 per cent at $3.13.
The company last year rebranded itself as Healius in an effort to signify the turnaround under way. New CEO Malcolm Parmenter, appointed in 2017, is looking to new sources of strategic growth as well as dealing with prior under-investment in systems, revamp of physical spaces and legacy issues with stakeholder management.
The company was able to attract more than a hundred additional GPs to operate from its medical centres, a key driver of revenue in this segment.
"There is much to fix in the business and we anticipate it to take two years to see the major benefits from the turnaround delivered in the financial results," says Quinn.
"That estimate factors in a substantial improvement in the medical centre revenue growth at 9.3 per cent over the next five years, but assumes it will take longer than management have targeted to grow the GP base."
Healius announced underlying NPAT of $93.2 million, up 6.5 per cent, on revenue growth of 5.9 per cent, for the year ended 30 June 2019. Reported NPAT was $55.9 million compared to $4.1 million in FY 2018.
The board also slashed the final dividend to 3.4c per share from 5.5c a year ago. This brings the total for the year to 7.2c compared with 10.6c per share in 2018.
Full analyst report: Green shoots showing in the Healius 2019 results, maintain $3.50 FVE
Morningstar reporting season calendar
Morningstar has compiled a list of more than 100 companies that will release earnings results during the August Reporting Season.
We'll update this list daily with links to research notes from our Morningstar equity analyst team.