News
Election2019: Private health scrutiny a risk for insurers, hospitals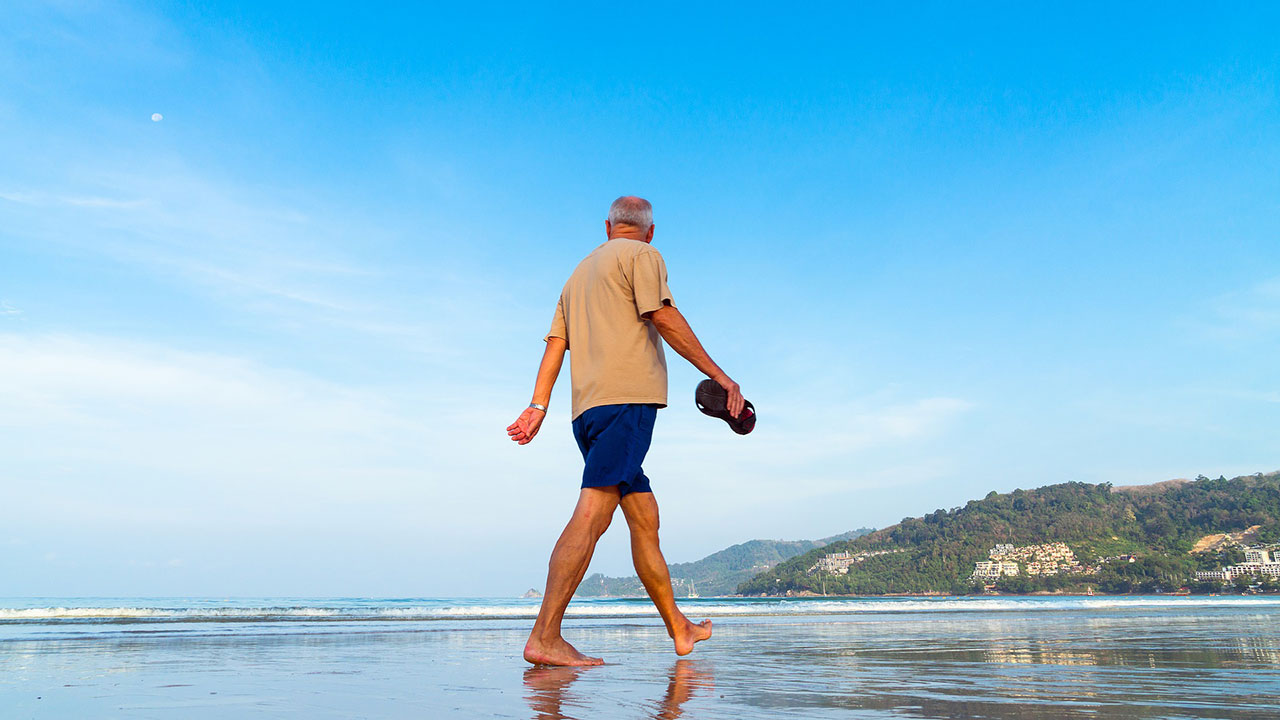 The private health insurance space is one where potential danger lurks as private health insurance premiums and rebates get scrutinised.
Labor has already indicated it will limit the annual increase in private health insurance, or PHI, premiums to 2 per cent for its first two years in office.
And given the $8.6 billion of additional expenditure already promised for the healthcare sector, funds will have to be raised from somewhere. The obvious target is the income-tested PHI rebate.
The PHI rebate is the amount the government contributes towards a person's PHI by means of a tax rebate. Eligibility is currently dependent on an individual or family's income level and can substantially improve PHI affordability for low- to mid-income earners.
The total value of PHI rebates afforded to households is $6 billion per year. The Coalition policy explicitly guarantees the PHI rebate continuing whereas Labor has not yet formulated a view and is deferring to a Productivity Commission review of the sector before making a call on the rebate policy.
It's admittedly a bit counter-intuitive that Labor would try to make PHI more affordable by limiting premium increases and less affordable by removing the PHI rebate.
Morningstar argues it is more likely that if a Labor government chooses to alter the rebate, it would come from a change to the income criteria or percentage rebate so that lower incomes remain protected and higher incomes have less or no rebate. (Currently individual income over $140,000 or household income above $280,000 already get no rebate).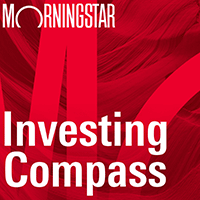 Listen to Morningstar Australia's Investing Compass podcast
Take a deep dive into investing concepts, with practical explanations to help you invest confidently.

However, election of a Labor government poses a substantial risk that PHI rebates could be altered to a greater degree, adding uncertainty for PHI providers Medibank Private (ASX: MPL) and NIB Holding (ASX: NHF) and consequently private hospital operators Ramsay Healthcare (ASX: RHC) and Healthscope (ASX: HSO).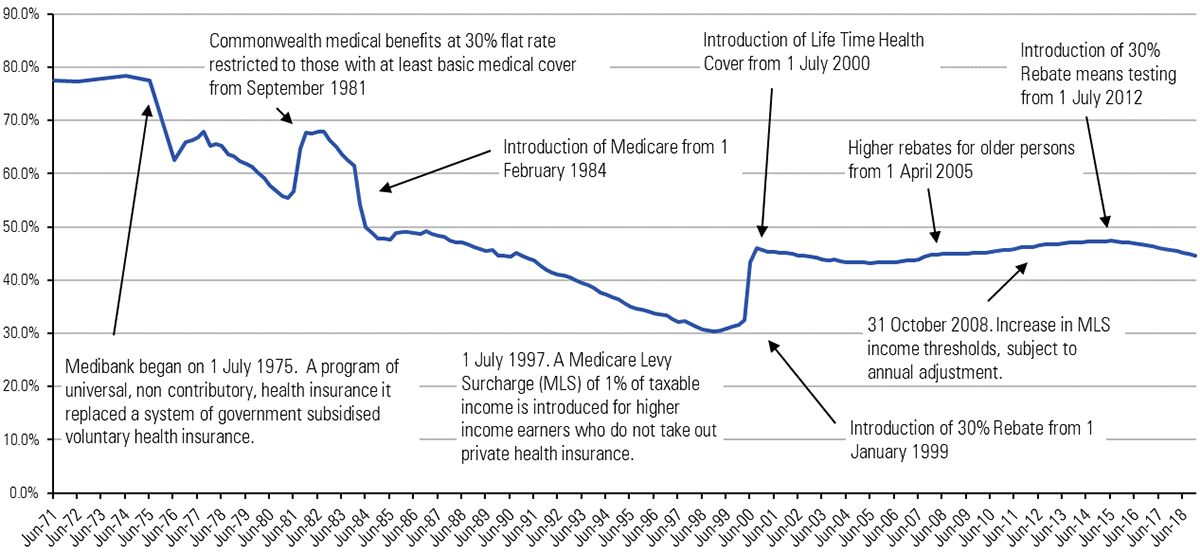 APRA reports at 31 December last year, there were 5.5 million hospital treatment membership policies in place insuring 11.4 million people representing 44.6 per cent of the population.
General treatment membership policies totalled 6.65 million insuring 13.6 million people representing 53.9 per cent of the population. A cut to the rebate could raise $1 to 2 billion but would also damage private health insurance membership.
The most direct impact from this policy change would be to insurers Medibank Private and NIB. The announced policy of limiting premium increases to 2 per cent per year for two years will put pressure on PHI margins, but this follows slowing growth rates in hospital utilisation and claims inflation that has already led to more-limited premium increases versus historical levels.
The most recent industrywide average increase was 3.25 per cent, effective 1 April this year, the lowest for over a decade. Despite this, PHI margins are at historical highs and the insurers are pedalling hard to reduce underwriting and administration cost growth to offset reduced premium increases.
As such, we think the negative impact from limiting premium growth to 2 per cent per year can be partially offset by further expected declines in the claims costs and hospital utilisation rates and expected improvements in productivity.
Moreover, lower premium increases may result in increased participation and utilisation rates, although this is not included in Morningstar's base case. The proposed 2 per cent premium cap is factored into Morningstar's valuation of Medibank and NIB, but a reduction in PHI rebates will lead to downward revision of fair value estimates for these companies.
Possible unintended consequences of Labor's policy to limit premium increases to a maximum of 2 per cent for two years from April 2020 could potentially put smaller not-for-profit health insurers under financial stress as some in this cohort already operate on very slim insurance underwriting margins.
Market leader Medibank's net insurance underwriting margin is 8.7 per cent as at 31 December last year and the industry average is about 5 per cent. The industry regulator, Australian Prudential Regulation Authority, would likely force consolidation on funds making underwriting losses. Morningstar sees both Medibank and NIB as keen participants in further industry consolidation, if opportunities presented.
The full version of Morningstar's special election report entitled A Coalition Defeat Need Not Be Labor-ious for Your Portfolio can be found here.