News
Four Asian consumer defensive stocks defying the trade war
The Morningstar Asia Pacific Consumer Defensive Index was up 1.8 per cent over the trailing three-month period, slightly above the market.
Premiumisation remained as a key growth driver for Chinese consumer defensives with no negative impact from the US-China trade war.
This was expected and reflected in most defensive companies' first-half results, which saw margin improvements, helped by better price and product mix and lower value-added tax rate.
Looking forward, we expect industry leaders, especially those moaty companies, will benefit more from accelerating premiumisation trend and further market share gain in the long run.
We think wide moat-rated Yanghe and no-moat-rated Hengan are at attractive prices, trading close to 23 per cent and 21 per cent below our fair value estimate, respectively. In our view, the market's overreaction to Yanghe's decelerating sales growth in Jiangsu province presents a buying opportunity.
For Hengan, weakness of Hengan's sanitary napkin business was due to reformation of its sales process. We believe this is a temporary headwind and expect its revenue growth to reaccelerate post restructuring in the foreseeable future.
In Japan, the scheduled sales tax hike for October has sparked little last-minute rush in demand in consumer products, unlike what took place in 2014. The tax rate increased to 8 per cent from 5 per cent in 2014 and will further increase to 10 per cent next month.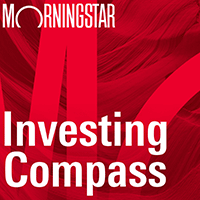 Listen to Morningstar Australia's Investing Compass podcast
Take a deep dive into investing concepts, with practical explanations to help you invest confidently.

With sales tax on food (except dine-in) remaining unchanged at 8 per cent, we expect marginal impact on food companies, except brewers and Japan Tobacco under our coverage. here is a more modest effect on the c-store operators, which generate about 70 per cent of sales from food items.
While retailers and manufacturers are hoping the moderate pre-tax-hike demand indicates few repercussions post tax hikes, they also fear consumption remains sluggish as consumers further tighten their purse strings.
In such a worst-case scenario, we believe that Nissin Foods (instant noodles), Yamazaki Baking, and Kikkoman's product portfolios are more immune to an economic slowdown. From a valuation and quality perspective, Yakult and Seven & I remain our preferred.
Yakult is well poised to profit from China's aging population and consumers' rising health awareness while Seven & I's edge in the private label and ready-to-eat food offerings should help it recover from recent scandals. The latter include the controversy of 24-hour operations and withdrawal of the 7 Pay cashless payment service.
Despite slowing volume growth in China over recent past quarters, we reiterate our view that growth in China is likely to pick up in early summer in conjunction with operations beginning at its new factory and expansion of sales areas. Yakult will add three sales branches in June, raising the number of sales branches to 46. The two new factories will boost the capacity by as much as 30 per cent.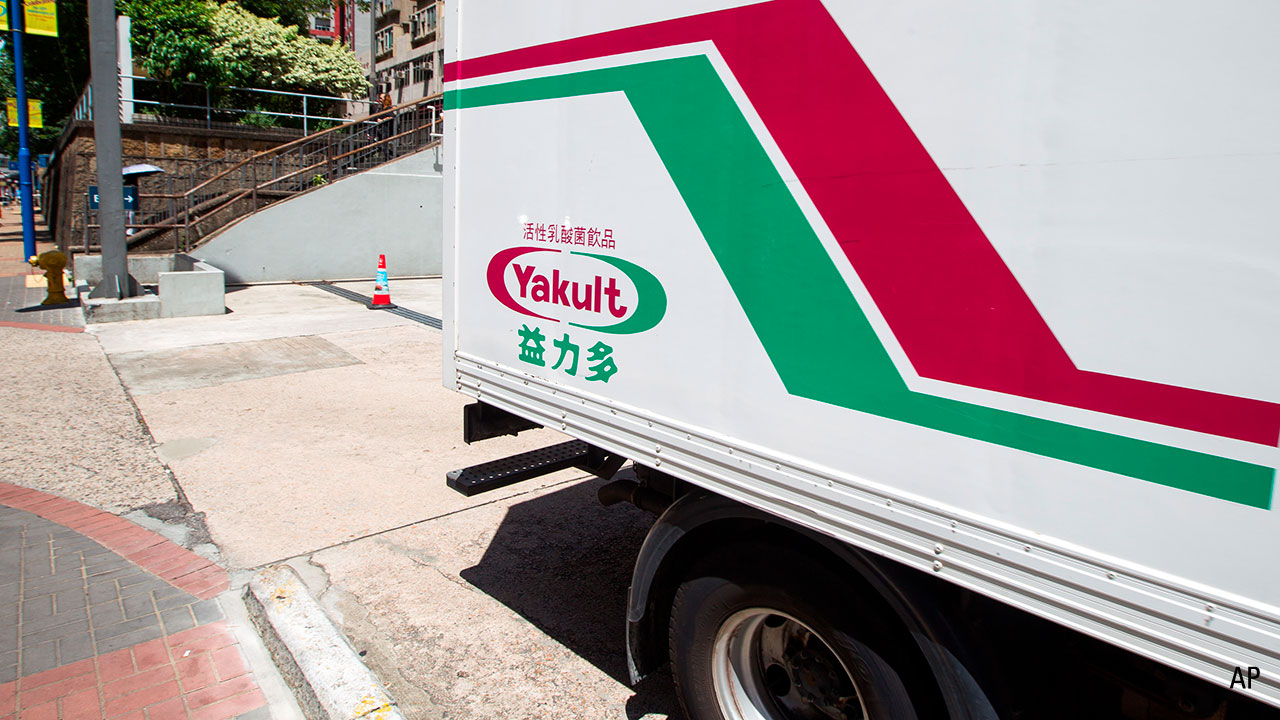 Yakult's volume growth in China is likely to pick up in early summer
The escalating trade tension and slowing volume growth has battered Yakult's share price over the past six months. We are convinced that Yakult's brand equity and low penetration outside the three major metropolitan areas in China will sustain its growth. We view the shares as undervalued and consider such short-term weakness as an attractive buying opportunity.
Seven & I's share price has corrected after the trouble concerning the 24-hour operation with a franchisee became a social issue. We expect the majority of stores will continue 24-hour operations although management may allow franchisees to shorten business hours under certain circumstances. We believe the concern is priced into the current share price.
Management will announce the new restructuring plans for the underperforming business in early October. So far, the market has been disappointed by the speed of restructuring and the expected announcement could be a positive step if the restructuring scale is significant.
Wide-moat Jiangsu Yanghe owns two well-known brands, Yanghe and Shuanggou, both of which boast a history of at least 1300 years. Thanks to its strong brand equity and solid management execution, the company has transformed from a second-tier regional baijiu maker into the nation's third-largest distillery over the past decade. Its flagship Blue Classic series, which is a smooth, soft-tasting type of baijiu, has gained popularity and been embraced by younger drinkers and become the primary growth driver.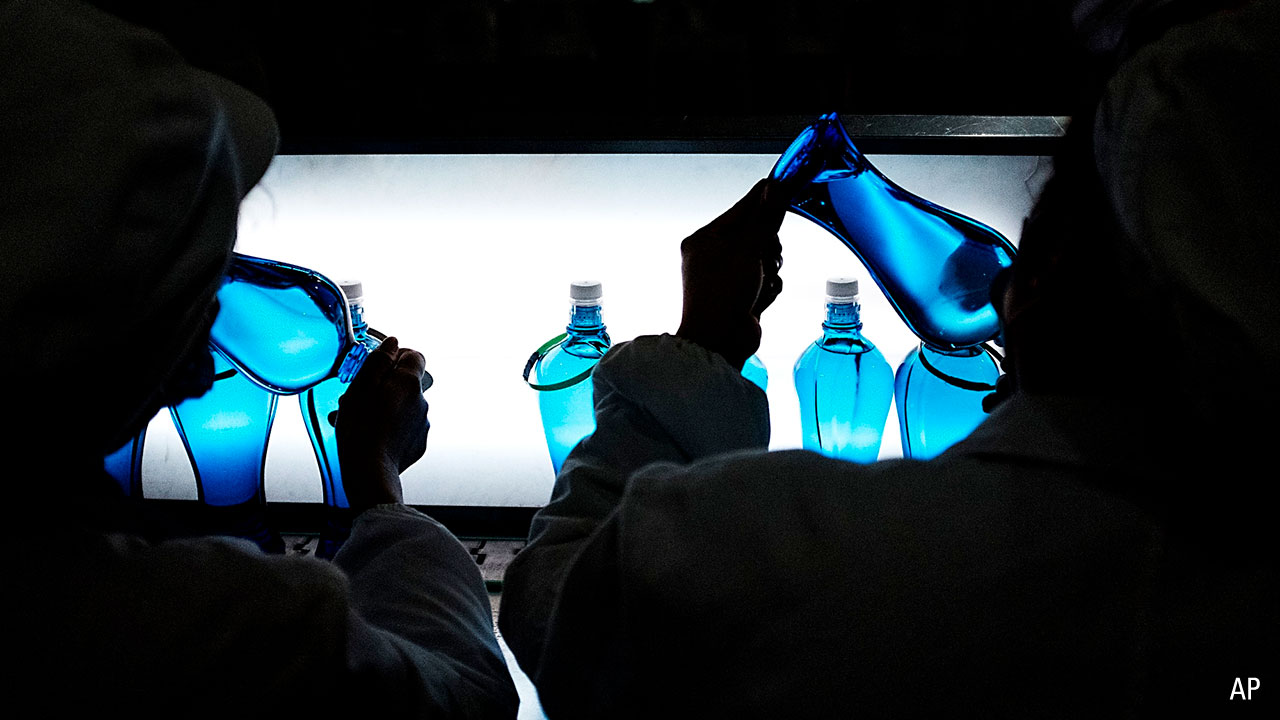 Jiangsu Yanghe has transformed into China's third-largest distillery over the past decade
As the leader in the midrange to premium segment, we expect Yanghe will outstrip the baijiu sector and enjoy industry second-best profitability due to its strong competitive advantages, underpinned by its intangible assets, and will benefit from the ongoing consolidation of the premium baijiu segment and gain market share from other regional competitors.
Health and hygiene product manufacturer Hengan is one of the few Chinese firms on equal footing with global behemoths such as Procter & Gamble, Kimberly-Clark, and Unicharm in the Chinese market. We think the shares are undervalued. In our view, the adverse impact of the sales channel transformation will last until first-half 2020 but sales growth will reaccelerate after the sales channel optimization.
We believe Hengan will maintain its leading position in the sanitary napkin and tissue paper markets among the domestic players and expect it to continue to consistently generate strong operating cash flow in the long run, driven by ongoing product premiumisation and expanding sales coverage from the small sales team, which will increase the proportion of direct sales and strengthen new retail sales channel collaboration.
Further, China's per capita consumption of hygiene products significantly trails that in many other countries. We expect rising income to drive per capita consumption in the coming decade, especially in rural areas.