News
Genesis generates momentum despite soft first half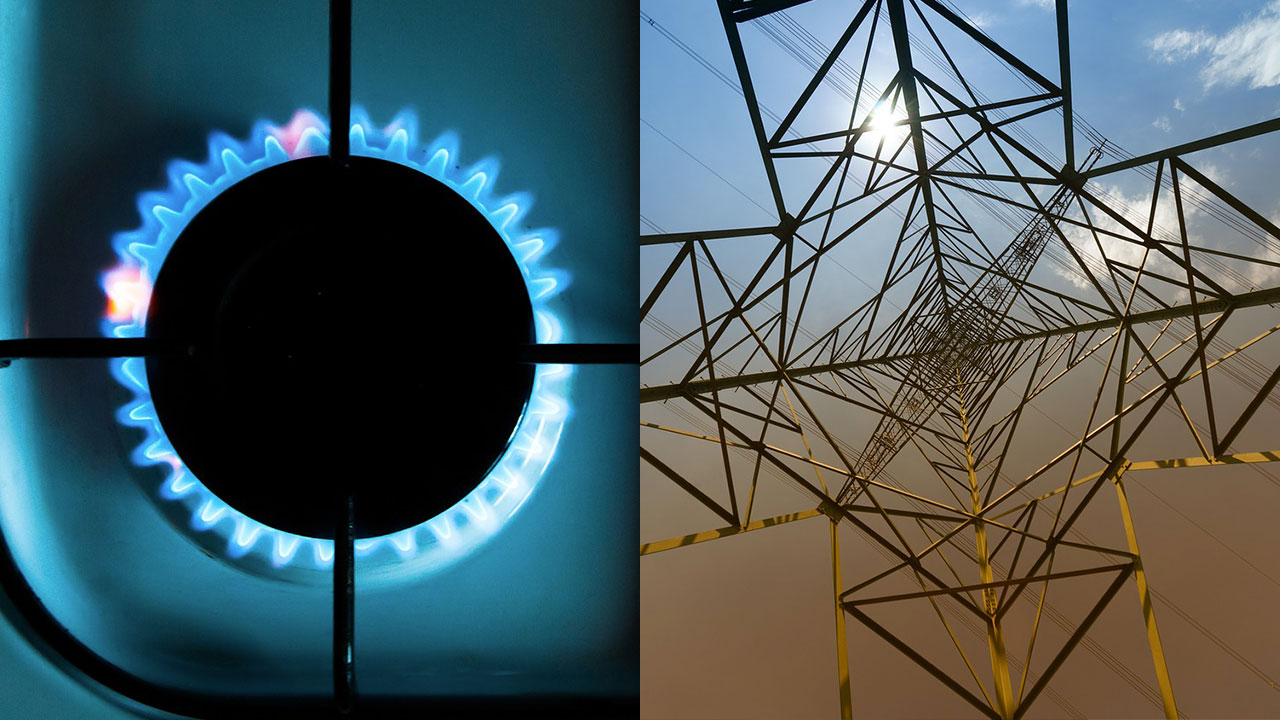 Dual-listed Kiwi electricity generator and retailer Genesis Energy has posted a softer first half result, with revenue down 1.5 per cent, as planned outages crimped an improved retail performance.
Genesis (ASX: GNE), New Zealand's largest electricity and natural gas retailer, updated earnings guidance by 4 per cent to between NZ$360 million and NZ$375 million. This is a 2 per cent increase on last year.
The company, which is 51 per cent owned by the NZ government, will pay an 8.45 cent interim dividend on 18 April, up from 8.3 cents a year ago.
Morningstar analyst Adrian Atkins has marginally upgraded his fiscal 2019 earnings forecasts and left unchanged his NZ$2.20 per share fair value estimate - overvalued compared to its share price of $2.67.
Atkins says his chief concern about Genesis is the Kupe oil and gas field, of which it owns 46 per cent. He expects Kupe to be largely depleted in a decade, leaving a big hole of about a quarter of the firm's earnings.
Kupe earnings fell 5 per cent to NZ$53 million as higher oil and LPG prices failed to offset lower gas and oil production due to planned maintenance. Oil production also fell because of natural field decline. Kupe is progressing plans for an upgrade to improve oil flows.
Capital expenditure guidance for FY19 remains unchanged at up to $85 million.
Group EBITDAF fell to $196 million for the six months through December, from $198 million a year earlier.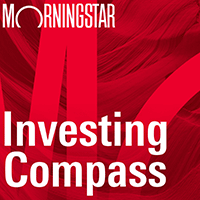 Listen to Morningstar Australia's Investing Compass podcast
Take a deep dive into investing concepts, with practical explanations to help you invest confidently.

Net profit jumped 78 per cent to $49 million, from $28 million, on fair value adjustments and reduced depreciation charges. Underlying profit rose 4 per cent to $43 million.
The rise in profit comes despite a challenging year for Genesis.
"The result was achieved during a period when the electricity sector was impacted by a national fuel supply shock caused by unprecedented gas shortages, low hydrology and cyclical plant outages," the company said.
Despite this, Genesis has improved its customer segment, with EBITDA increasing 10 per cent to NZ$62 million on cost reductions, growth of business and LPG sales.
Gross customer churn is down almost 5 per cent and the number of customers choosing to have multiple fuels with Genesis is up 6.4 per cent, according to Genesis Energy chief executive Marc England.
Digital customer interactions now make up 56 per cent of all interactions, up from 43 per cent two years ago. However, Atkins notes that rivals are also improving in this area and any earnings gains are likely to be eroded.
Genesis's more robust wholesale segment, which includes generation, was softer in the half, with earnings falling 2 per cent to NZ$104 million.
Gas supply constraints, low water storage and a planned 50-day outage of one of the Huntly generation units for maintenance caused generation volumes to fall 12 per cent, meaning
Genesis was unable to capitalise on sharply higher wholesale prices as much as some competitors.
Management remains cautious on the gas supply outlook, which has also pushed up electricity futures prices, Atkins says.