News
Global healthcare stocks for your watchlist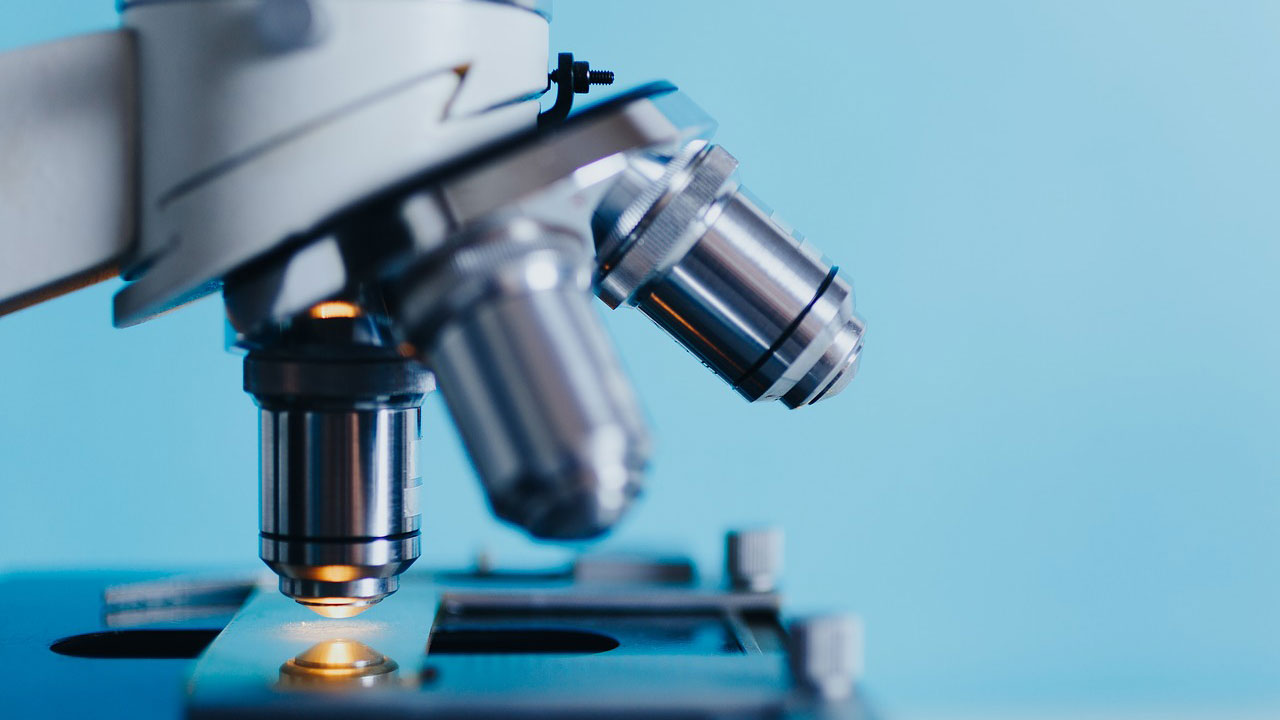 This year continues to shape up as another good one for risk assets like equities but another covid-19 wave, particularly in Europe, remains a threat, as does the prospect of rising inflation.
There are positive signs. Several vaccines are being rolled out; people are getting jabbed; and there's plenty of monetary stimulus propping up economies. But despite that, investors are being urged to watch valuations.
"Notwithstanding any hiccups on the vaccine front, early signs are encouraging for a good year in global equities," says American Century senior investment director, Chris Chen. "However, investors do need to look at where they're investing and be very selective."
While he thinks tech stocks will continue to shine, Chen suggests there's likely to be rotation out of these areas into other sectors, particularly healthcare. Diversification, as always, is key.
"As an obvious beneficiary of covid-19, the healthcare sector is another sector of note for the remainder of 2021, particularly across subsectors such as biotechnology, pharmaceuticals and diagnostics," Chen says. "The sector has been trading at a discount, which isn't historically the case with healthcare, and it typically attracts lower levels of volatility than the broader market.
"Global healthcare is a different space to Australian healthcare; globally, it's a more well-balanced space, which is why in terms of volatility and value it's a lot different, but over the long term, it's been a good sector and one of the best performers overtime.
"Healthcare can be a good diversifier for Australian investors as global healthcare is a strong dollar play. Australian equities in general have been better in a weak dollar environment, so investing in global healthcare is a good structural allocation."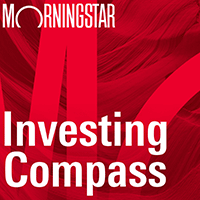 Listen to Morningstar Australia's Investing Compass podcast
Take a deep dive into investing concepts, with practical explanations to help you invest confidently.

Two Australian healthcare names under Morningstar coverage that screen as significantly undervalued are spray-on skin maker Avita Medical (ASX: AVH) and Australian Pharmaceutical Industries (ASX: API). Neither of which has a moat.
Biotech CSL (ASX: CSL) carries a narrow moat and is currently fairly valued, as is Ryman Healthcare (ASX: RYM), which operates aged care sites in Australia and New Zealand.
Looking further afield, the table below shows there are some undervalued wide and narrow moat names in biotechnology and diagnostics trading at a discount.
Undervalued global healthcare stocks

Source: Morningstar Direct; data as at 16 March 2021; *listed in HKD
Following is some Morningstar analyst commentary on three of the names listed:
3SBio is a leading biotech drugmaker in China. It is one of the earliest biologics innovators in the country, launching EPIAO in 1998 and TPIAO in 2005, which are market-leading innovative drugs. The current portfolio is older generation biologics, and its near-term pipeline is mostly fast follower or biosimilar drugs. Like most Chinese biotechs, it is not heavily focused on first-in-class or best-in-class drugs. Unlike most Chinese biotechs, it is not a major participant in the race to develop immune checkpoint inhibitors, such as drugs targeting PD-1, TIGIT, or LAG3. However, we believe the government is likely to take a dovish stance on price cuts for biologics drugs for at least five to seven years, and 3SBio can sustain reasonable margins and a sufficient return on invested capital. (Jay Lee)
BioMarin is amassing a portfolio of genetic-disease therapeutics, making historical comparisons with Genzyme difficult to avoid. Commercialisation and research and development expenses have kept BioMarin in the red, but we're confident in the profit-generating power of its rare-disease treatments, and BioMarin's turn to non-GAAP profitability in 2017 looks sustainable. With a deep in-house pipeline and the ability to supplement growth with strategic acquisitions, BioMarin is in a strong position. (Karen Andersen)
Incyte's lead drug, Jakafi, initially gained traction in 2011 as the only drug approved for severe myelofibrosis, a rare blood disorder. Jakafi's stronghold of the MF market is likely to continue, especially after leading competitor drugs have left the playing field after lacklustre pivotal trial data. Incyte expanded Jakafi's label to polycythemia vera in late 2014 and steroid refractory acute graft versus host disease in May 2019, and it has positive recent Jakafi data in chronic GvHD, which should together push peak US sales over US$3 billion. (Karen Andersen)
Healthcare ETFs
Exchange-traded funds also offer easy access to healthcare. Betashares Global Healthcare ETF (DRUG) and Vanguard's Health Care ETF (VHT) carry wide moat US healthcare names such as Johnson & Johnson, UnitedHealth Group, and Roche. A similar offering is iShares Global Healthcare (IXJ). VanEck Vectors Global Healthcare Leaders ETF (HLTH) offers exposure to the US, Europe and Asian names.
Morningstar's Global Best Ideas list is out now. Morningstar Premium subscribers can view the list here.