News
Healthy mining dividends tipped for 2020 despite ore price threat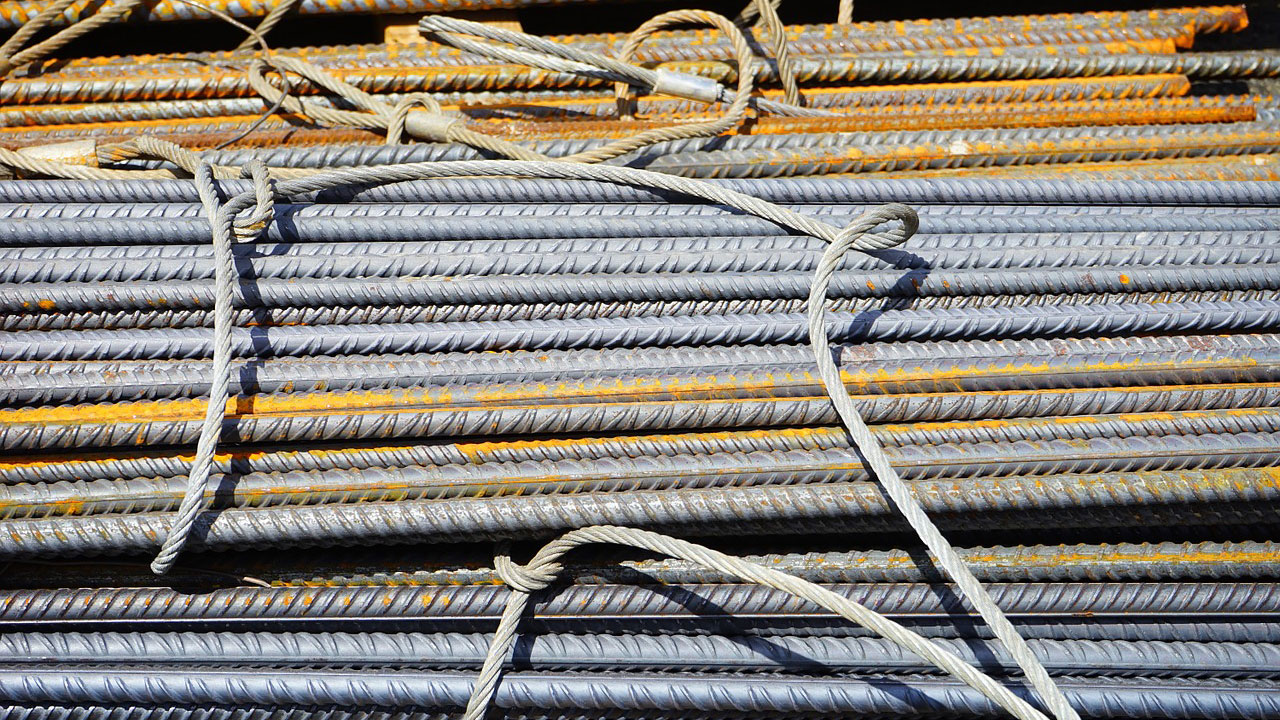 The world's largest mining company BHP Billiton (ASX: BHP) may outperform Rio Tinto (ASX: RIO) and Fortescue (ASX: FMG) in 2020, as the risk of an iron ore price collapse hangs over the Big Australian's competitors.
Mathew Hodge, director of equity research resources at Morningstar, says he expect China's steel consumption to trend down, which will put downward pressure on the iron ore price from its current levels around US$90 per tonne.
The price rallied to as high as US$123 a tonne this year after the Vale mine disaster in Brazil in January reduced supply, before easing in recent months as iron ore production has normalised.
Hodge has a 2019 forecast for iron ore of US$95 per tonne, US$70-80 in 2020-21, then declining to US$55 per tonne in 2022 and US$41 per tonne from 2023.
He notes that China's urbanisation is past its peak, and while there is still a long way to go, the need for new residential construction is slowing, which is key for steel demand.
"Demand for iron ore has been supported by strong growth in infrastructure and real estate activity in China and we think both are likely to wane in future reflecting the maturity of China's current stock of houses and infrastructure," says Hodge.
As high iron ore prices hang in the balance, Hodge believes the big iron ore miners are trading above their fair value estimates:
Fortescue is trading at more than a 50 per cent premium to Hodge's fair value estimates of $6.80
Rio is trading at a 40-per-cent-plus premium to his $69 fair value estimate, and
BHP is trading at about a 20 per cent premium to Hodge's $30 fair value.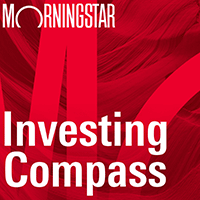 Listen to Morningstar Australia's Investing Compass podcast
Take a deep dive into investing concepts, with practical explanations to help you invest confidently.

BHP isn't as overvalued as the other two miners, as iron ore production accounts for a relatively smaller portion of its exports.
Fortescue is exposed 100-per cent to iron ore. And the key steel ingredient generates the majority of Rio Tinto's value alongside aluminium and copper, to lesser degrees, Hodge says.
Investment bank UBS also believes that the prices of the big miners have run ahead of commodity prices. Historically, the share prices of miners reflect underlying commodity prices, but several resource stocks have run ahead of their underlying commodity price, especially Fortescue, followed by Rio Tinto then BHP, with the latter UBS's preferred stock.
A recent UBS report indicates a preference for BHP over Rio given its portfolio is relatively more settled, its assets are not subject to as much country risk and it is likely better able to weather potential further trade war tensions.
Rio's aluminium division continues to come under pressure, with the aluminium price down about 10 per cent over the year to 13 December 2019.
Ewan Galloway, equities analyst at Perennial Value Management, also favours BHP over Fortescue and Rio Tinto.
"Out of the three BHP is best positioned due to the operational stability of its core iron ore business and exposure to commodities (copper and oil) with pricing upside," says Galloway.
He alludes to persistent operational "issues" plaguing Rio Tinto's iron ore division. Rio now sells a higher proportion of lower-grade product, and global aluminium demand is under pressure amid muted economic growth and weaker manufacturing activity.
"Finally, for Fortescue, the combination of single commodity exposure, higher Chinese steel margins, a widening low-grade discount and a declining iron ore price all point to the sharpest decrease in price of the iron ore miners in 2020," Galloway says.
Positive dividends tipped for 2020
But even as share prices are set to dip as iron ore prices decline, the big miners remain cashed up. The iron ore price of US$90 per tonne – down considerably from its August highs of more than US$120 a tonne but still very healthy. This still enables solid margins for miners, which could benefit shareholders in the form of extra dividends next year.

"With production costs less than US$20 per tonne for BHP, Rio Tinto and Fortescue, iron ore miners are continuing to print money at current prices," says Hodge.
Reflecting this profitability, UBS analysts also take a positive view on the likelihood of dividends from the miners in 2020.
But where the big miners go from here depends on the US-China trade dispute and whether things escalate, de-escalate or just move sideways. For the big miners, it will make all the difference to their price performance, notes UBS.