News
How the election will affect Ramsay Health Care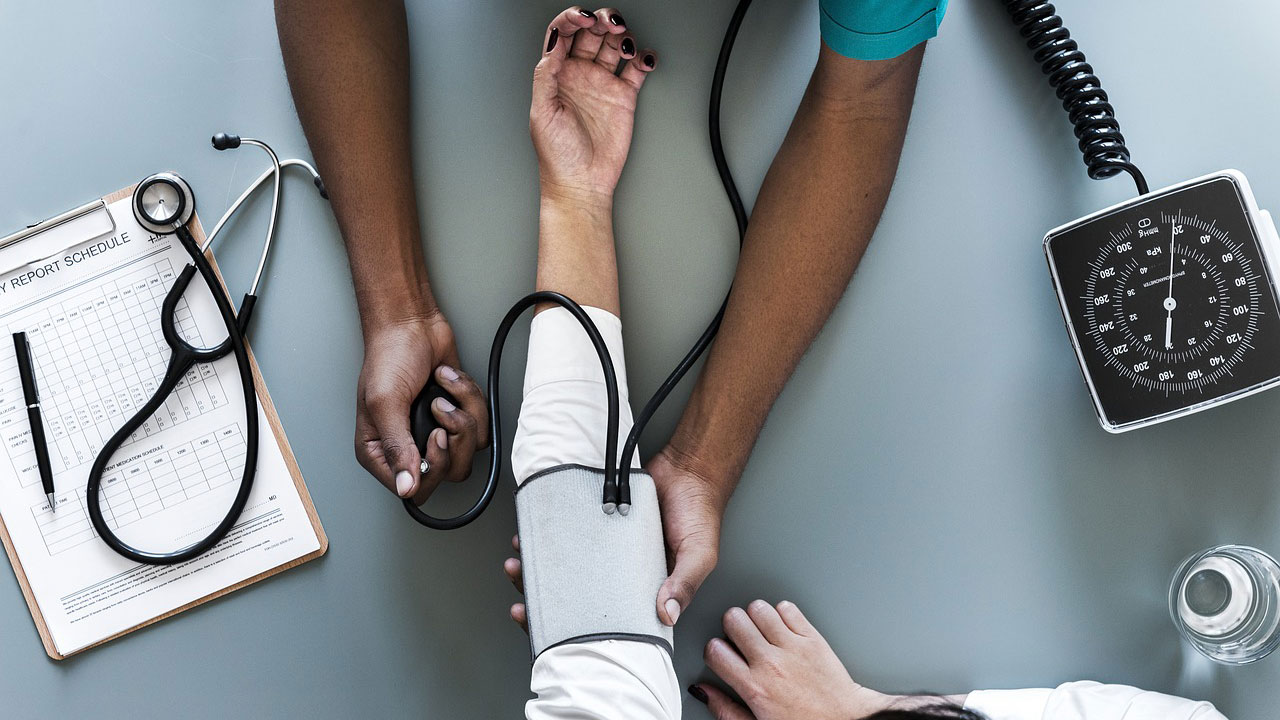 Private health insurance rebates, the cost of private health insurance premiums, and Medicare rebates are the key election policy areas that will affect Ramsay Health Care.
Morningstar has upgraded its fair value estimate for Ramsay Health Care (ASX: RHC) to $70 from $65 citing an improved view of long-run margins and lower spending needed to achieve organic growth.
RHC delivers a range of acute and primary healthcare services from 480 facilities across 11 countries, including France, the UK and Scandinavia.
The bulk of Ramsay's value comes from its Australian business, which accounts for about 80 per cent of revenue in the from of private health insurance (PHI).
Saturday's federal election, which Labor is narrowly tipped to win, will have a key impact on Ramsay, says Morningstar analyst Nicolette Quinn. She cites three crucial areas:
PHI rebates
PHI premium growth
Medicare rebates
PHI rebates
"The PHI rebate is the amount the government contributes towards a person's PHI by means of a tax rebate," Quinn says. "Eligibility is dependent on an individual's income level and can substantially improve PHI affordability for low to mid-income earners. The total value of PHI rebates afforded to households is $6 billion per year. The Coalition policy explicitly guarantees the PHI rebate continuing whereas Labor is yet to formulate a view and is deferring to a Productivity Commission review before making a call on the rebate policy. However, a Labor win poses a substantial risk to the PHI providers and consequently Ramsay. History has shown PHI participation rates respond directly to changes in the rebate. The worst-case scenario for Ramsay would be the implementation of the Greens policy which does away with the PHI rebate altogether as it would make PHI less affordable for households and decrease take-up."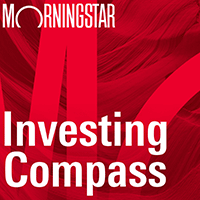 Listen to Morningstar Australia's Investing Compass podcast
Take a deep dive into investing concepts, with practical explanations to help you invest confidently.

Premium growth
"Only Labor has a specific policy on PHI premium cost in which they plan to cap premium growth at 2 per cent for their first two years if elected. Although affordability is the primary reason for people not taking out PHI, it's not clear that limiting premium growth to broader inflation levels will introduce new marginal buyers of PHI at this stage. We don't think this strategy to boost PHI take-up will have a material effect on participation rates; however, any boost to PHI participation will be beneficial for Ramsay and we factor this into our bull case scenario."
Medicare rebates
"Labor proposes ending the Medicare rebate freeze and resuming indexation within the first 50 days of governing, versus the Coalition who is only proposing resuming indexation on diagnostic imaging, like MRIs, ultrasounds and x-rays. Indexing Medicare rebates means the cost of the test or procedure covered by the government grows each year by an amount similar to inflation, this reduces the gap payment borne by the patient and is good for household finances. The freeze began in 2013 and is currently scheduled to be phased out by 2020 so Labor proposes bringing this forward by 12 months. We don't think that improving affordability of public health services shifts private patients back into the public system, so this policy has little impact on our Ramsay view."
Acquisitions diluting earnings
Away from the election, Ramsay continues its excellent run of free cash conversion, which has averaged 85 per cent over the past five years. Quinn expects this acquisitive trend to continue.
However, the bulk of overseas revenues are low-margin, public tender contracts, which she fears risk diluting earnings in Australia.
"We question the benefits of being global in in this industry," Quinn says. "While scale within a geographical market brings cost and, in Australia, payor negotiation benefits, we think geographic spread adds regulatory and process complexity."
Australia, however, will remain the engine room of Ramsay's growth, albeit it a slower pace, because of stagnant participation in PHI.
The number of lives covered for hospital treatment has fallen by 110,000 over the past two years, or 1 per cent of the 11.2 million enrolled, says Quinn. This is despite population growth of 2.7 per cent over that time.
Quinn, however, sees little impact for Ramsay in the short term because it is exposed more to what happens among hospital-going people aged 65 and above.
Insurers have found it harder to enrol younger people, but Quinn says some government measures – such as standardised contracts and discounted premiums for people under 30 – will help boost participation over the long term.
The subdued participation rate is factored into growth estimates for Ramsay. Quinn forecasts a five-year compound annual growth rate of 4.7 per cent, assuming hospital volume growth of 2 to 3 per cent and CPI-type price increases.