News
Infrastructure key battleground in NSW election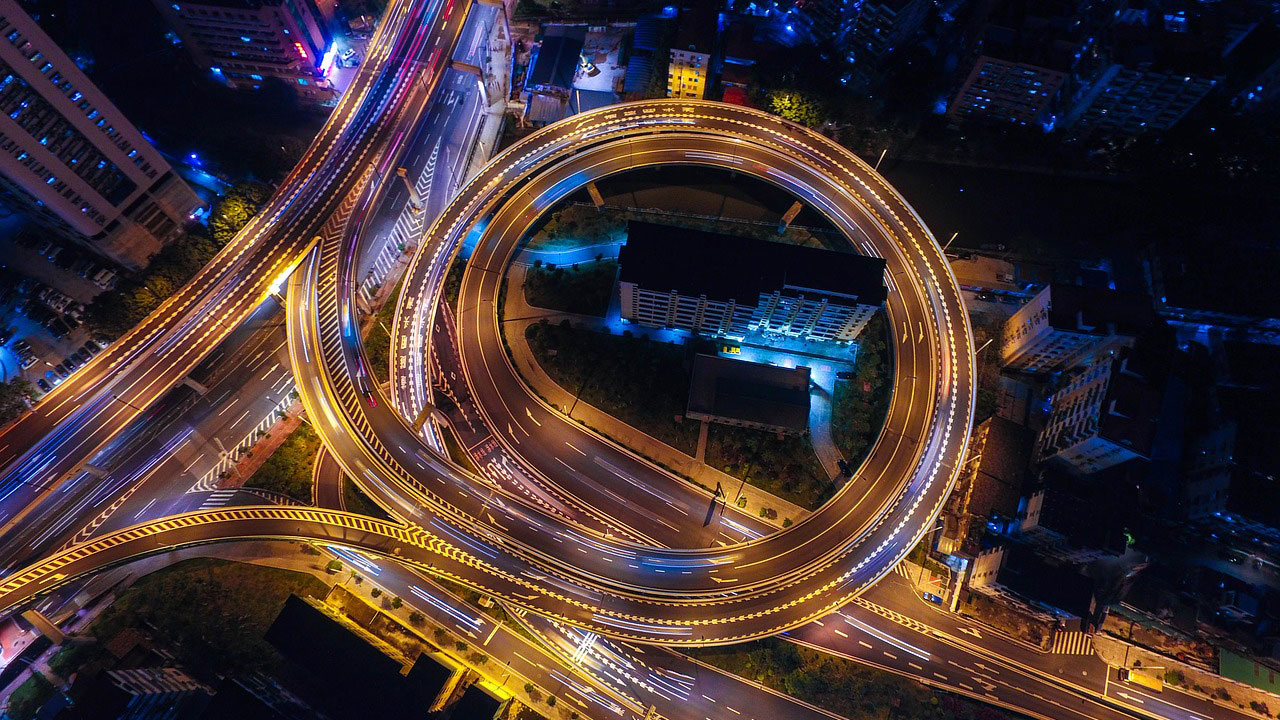 Roads infrastructure is highly visible to voters and accounts for billions in taxpayer dollars
Roads and transport, healthcare and education are shaping as battleground themes as the knife-edge NSW state election looms.
The vast scale of transport infrastructure projects across the state – some of it done by Cimic Group (ASX: CIM) and Downer EDI (ASX: DOW) – makes this sector one of the most visible to voters.
NSW accounts for some 40 per cent of the total $280 billion in national infrastructure projects that have either been completed since 2017, or are under construction or slated for completion by 2025, according to UBS research.
Road and rail projects combined comprise almost $200 billion of this figure, which UBS estimates account for about 30 per cent of Australia's total volume of engineering work.
The $16.8 billion WestConnex road project is one of the largest – and most controversial.
The 33km predominantly underground motorway scheme involves extensions and widening of key arteries including the M4, M4 East, new M5 and M4 to M5.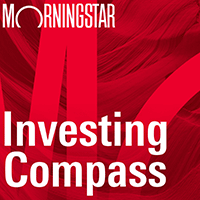 Listen to Morningstar Australia's Investing Compass podcast
Take a deep dive into investing concepts, with practical explanations to help you invest confidently.

WestConnex has drawn flak, primarily for its prioritisation of roads over public transport, but also the compulsory acquisition of many homes in the path of construction activity and fears about air quality and congestion around interchanges and tunnel entrances.
NSW Labor has proposed some $13.5 billion in public transport improvements if it wins the election later this month. This includes $2.5 billion for a new metro rail line through southern Sydney, instead of the existing F6 motorway plan.
Labor also proposes to roll-back several projects planned under the Coalition government, including several stages of the F6 motorway and proposed changes to the Sydney train network – which it estimates would save about $4.5 billion.
The latest Newspoll shows both parties have a 50-50 chance of winning the 23 March election.
Buying into infrastructure
Engineering and construction companies Downer EDI and Cimic are among the most direct ways large-cap stock investors can get exposure to the space.
Downer provides engineering and maintenance services on domestic infrastructure projects across rail, roads, water and telecommunications, along with the mining sector.
Among its rail projects in NSW, Downer is delivering another 24 trains and an upgrade to the Mortdale Maintenance Centre as part of the Sydney Growth Trains contract.
Downer is also delivering the infrastructure of the Newcastle Light Rail project.
It has established strong links with local and state governments, which outsource operational and management activities, providing a consistent stream of contract work.
Downer's transport and rail segments contribute about 30 per cent and between 5 and 10 per cent of group earnings before interest and tax, says Morningstar senior equity analyst, Mark Taylor.
The company rates as a two-star stock at its current price of $7.40 at 3pm, trading at an almost 30 per cent premium to Morningstar's $5.70 fair value estimate.
This reflects Taylor's belief that government infrastructure spend is nearing its peak: "We clearly see less net revenue growth potential in focus areas than the market does," he says.
Cimic is the dominant infrastructure construction and mining services company in Australia, competing against only a small number of companies for large-scale projects.
Taylor sees Cimic as overvalued at its current price of $48.64, relative to his $34.50 fair value estimate.
"We expect we are nearer the peak than the trough in major transport infrastructure spending in Australia, from a low of around $6 billion in 2016 and an estimated $13 billion in 2018.
"We still see little reason to become more bullish in our more tempered outlook, which forecasts a plateau from peak spending rates," he says.
In 2016, Cimic acquired UGL, which is a partner in Sydney Metro Northwest, which is stage one of Sydney Metro - Australia's biggest public transport project. The $8.3 billion infrastructure investment – also Australia's first fully automated railway network – will support growth in Sydney's expanding northwest region.
UGL is also a partner in the RailConnect NSW consortium, an unincorporated joint venture between with Hyundai Rotem Company and Mitsubishi Electric Australia. The consortium will design, build and maintain more than 500 new train carriages for the NSW intercity network.
Seven Group Holdings (ASX: SVW) provides slightly less direct exposure to government infrastructure, through its large industrial equipment provider WesTrac, the sole authorised Caterpillar dealer in NSW, ACT and Western Australia.
Taylor recently made a 2.5 per cent increase to his fair value estimate for Seven Group, to $15.40 – though it still tracks as overvalued relative to the share price of $17.80 at 3pm.
"Company rhetoric is more bullish than numerical guidance, anticipating increased new equipment sales for WesTrac driven by higher activity levels in both mining and construction markets and customers replacing fleet.
"Our quibble is with the price not the business," he says, explaining current share price levels imply overly-aggressive growth in earnings and margins.
"We still struggle to entertain such a high margin or revenue combination given our less bullish outlook for commodity prices and mining and infrastructure spending," Taylor says.