News
Intercept Pharma, Corteva crack Morningstar Best Ideas list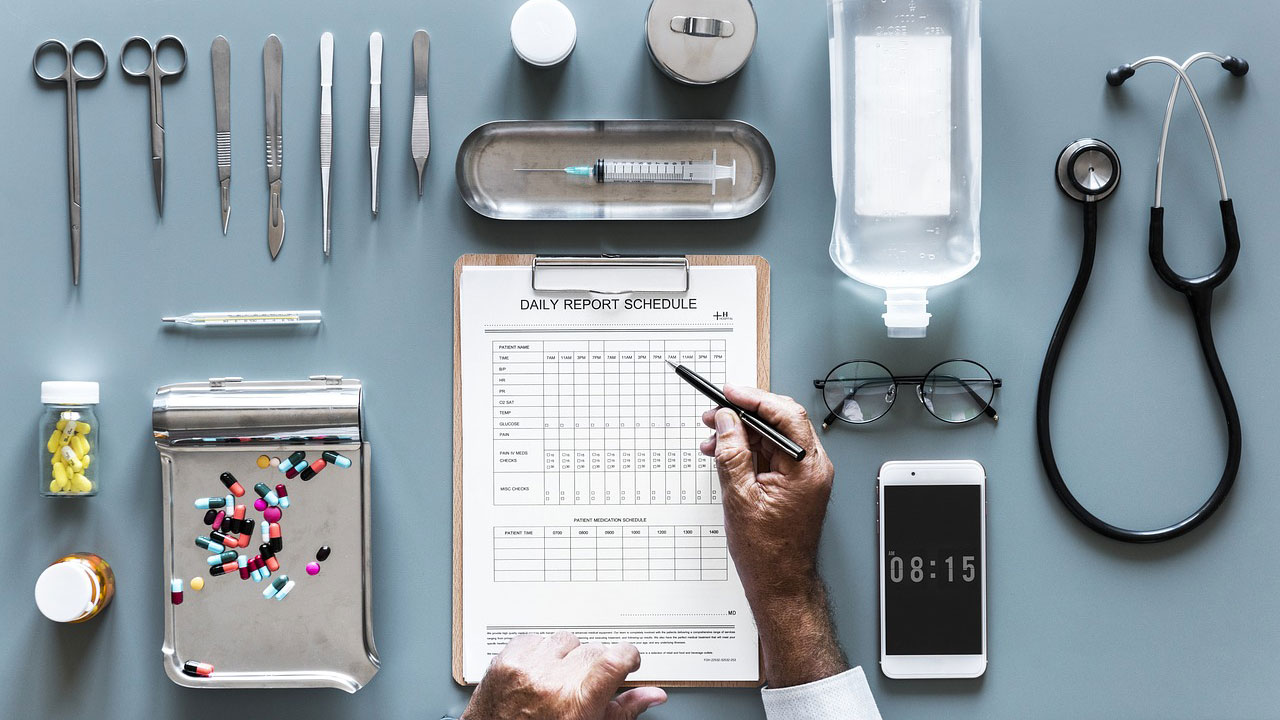 American biotech company Intercept Pharmaceuticals and seed and crop chemicals producer Corteva have entered Morningstar's Global Best Equity Ideas list.
Australian car parts supplier Bapcor (ASX: BAP) has exited the list as it is now trading at close to its fair value although its strong earnings outlook remains intact, Morningstar says.
Intercept Pharmaceuticals is a biotech company focused on developing and commercialising new treatments for chronic liver diseases.
Despite its very high uncertainty rating and no moat, Intercept is trading at a 56 per cent discount to Morningstar's fair value estimate of US$147.
According to Morningstar equity analyst Anna Baran, Intercept's obeticholic acid, or OCA, will be the first-approved drug for non-alcoholic steatohepatitis, or NASH, a serious but common liver disease with limited treatment options.
Baran estimates that the market for NASH, which she notes is both difficult to treat and diagnose, could grow to over $4 billion in 2023.
"Given OCA's strong efficacy, we think Intercept is likely to take the majority of patient share in this lucrative market until better competitors enter the market in 2022," says Baran.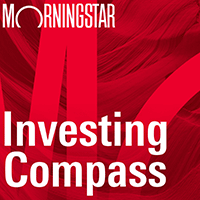 Listen to Morningstar Australia's Investing Compass podcast
Take a deep dive into investing concepts, with practical explanations to help you invest confidently.

"We think the market is overly concerned about OCA's side-effects and believe that Intercept's OCA, if approved in 2020, will enjoy several years of strong returns before doctors can opt for other drugs to treat NASH. While we assign Intercept a very high uncertainty rating, we believe there is significant upside from its current levels."
Corteva's field of product dreams
Flooded fields have led to the lowest crop acres planted in the US in over a decade, pushing US agriculture stocks sharply lower.
And then there are the lingering trade tensions between the US and China, which have punched a hole in demand for US corn and soybean exports.
Despite these challenges, there are pockets of value in American agribusiness. A standout is seeds and crop chemicals producer Corteva, which is trading at a 32 per cent discount, in Morningstar's eyes.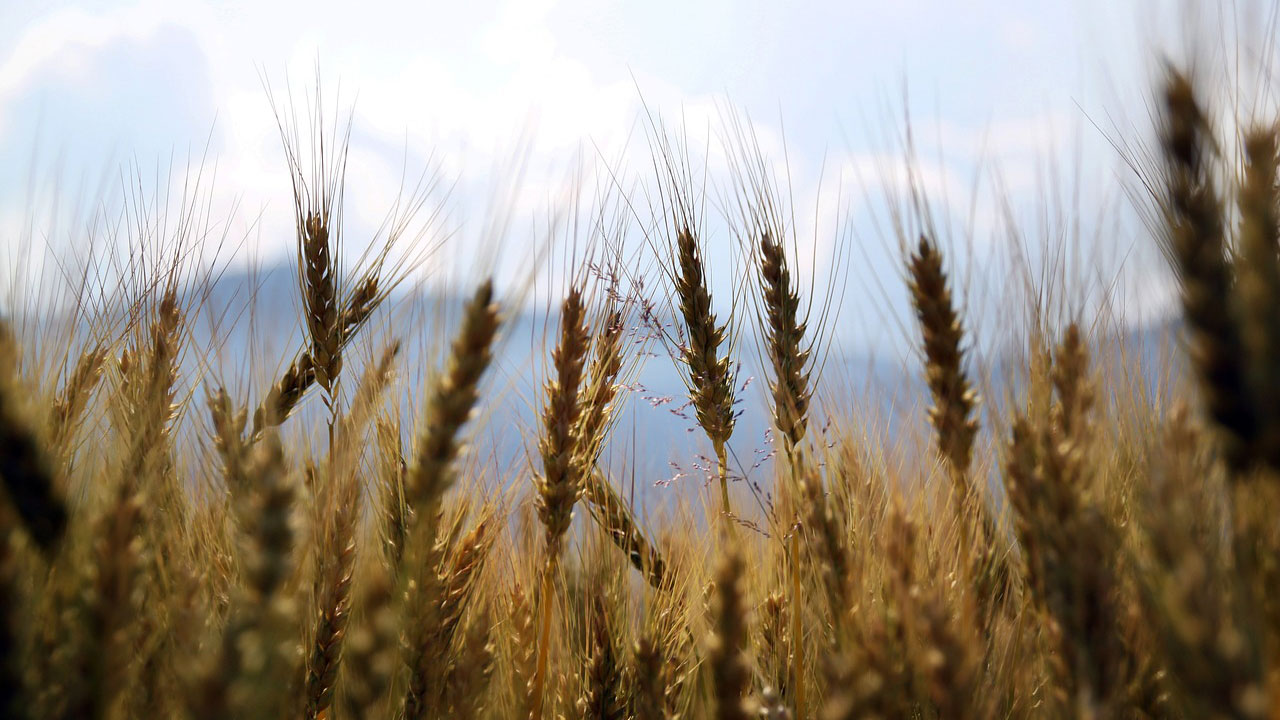 Corteva's new products are tipped to command pricing power in the market as farmers are willing to pay up for effective seed and crop chemicals products
Morningstar analyst Seth Goldstein argues the market is underestimating Corteva's long-term potential.
The company, which was formed in June 2019 as the agriculture spin-off from DowDuPont, has several new products to launch in the next several years, which will help it overcome the flooding and trade woes, Goldstein says.
"Over the next several years, we expect the crop chemicals business to benefit from the launch of eight new products," he says.
"We also forecast that the seed business will benefit from the launch of Enlist GMO corn and soybean seeds, which we view as the second-best GMO seed platform to the Bayer (Monsanto) Roundup Ready technology.
Goldstein says these new products should command pricing power in the market as farmers are willing to pay up for effective seed and crop chemicals products. "As a result, Corteva should benefit through revenue growth and profit margin expansion."
Bapcor exits best ideas list
Following recent share price appreciation, Aussie car parts supplier Bapcor is now trading at close to our fair value estimate of $7.30.
However, Morningstar director of equity of research for Australia and New Zealand Adam Fleck is upbeat about the company's outlook and demand for its products.
Bapcor's scale makes it difficult for smaller player to encroach on its turf. It has more than 160 trade outlets conveniently located within 5km of each of Bapcor's 30,000-plus auto workshop customers, a product range exceeding 500,000 items, and a 30 per cent market share.
There are also economic factors weighing in the company's favour. In tough times people are more inclined to hang on to their car, which boosts the chances of them relying on Bapcor and its franchises for parts and accessories, Fleck notes.
"Our investment thesis is unchanged, and we continue to believe the company has a strong earnings growth outlook, resilience to economic cyclicality, and a dominant competitive position in its core markets," Fleck says.
Bapcor has four key business segments: trade, retail and service, specialist wholesale, and Hellaby Automotive.
Its brands include Burson Auto Parts, Autobarn, AutoPro, Car Parts, Sprint Auto Parts, Opposite Lock, Midas, ABS, and the specialist wholesale businesses of AAD, Bearing Wholesalers, Baxters, and Roadsafe.
Read the full Morningstar Global Best Ideas list for October.