News
Investors click 'like' on Facebook Libra launch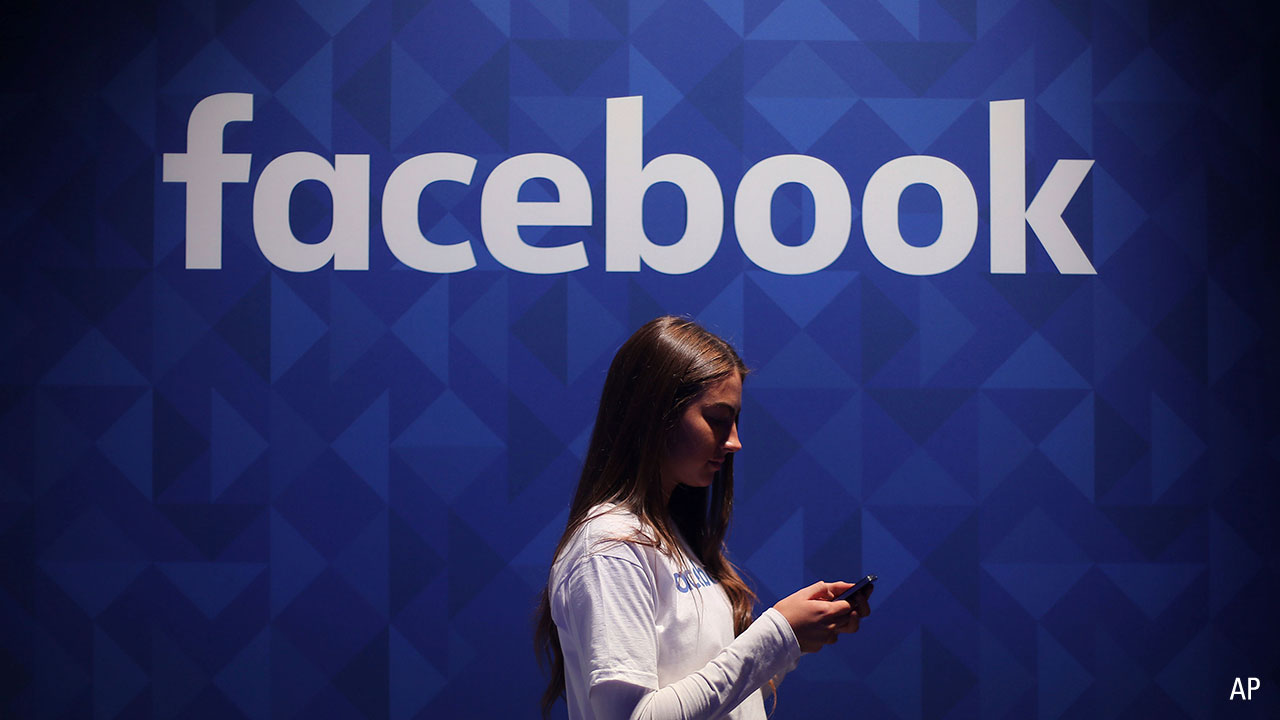 Facebook's move into cryptocurrency could strengthen the investment case for the business, according to Morningstar analysts.
The social media giant has confirmed it's developing a digital currency, named Libra, which it plans to launch next year.
Libra will initially be able to be sent using apps Whatsapp and Facebook Messenger but the firm hopes it will be accepted as a form of payment before long.
A newly launched subsidiary company – Calibra – will develop products and services around the cryptocurrency, starting with the creation of a so-called digital wallet, which is a way of making transactions using a computer or smartphone.
A major shift
While
Facebook's (XNAS: FB) move into currency had been expected for some time, it does mark a major shift in the business and how it will make money.
There are inherent risks when a company moves away from what it does best and Facebook has already faced trust issues with its 2.4 billion users after last year's Cambridge Analytica scandal, which prompted many users to question how the firm was using their data.
Ali Mogharabi, senior equity analyst at Morningstar, says the cryptocurrency and digital wallet are unlikely to drive profits at the firm in a meaningful way over the next few years.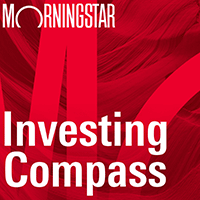 Listen to Morningstar Australia's Investing Compass podcast
Take a deep dive into investing concepts, with practical explanations to help you invest confidently.

Morningstar is maintaining a fair value on the stock of $200, just slightly higher than the $190 the shares are currently trading at after climbing 44 per cent this year.
While Mogharabi thinks the move could be effectively monetised and may strengthen Facebook's wide-moat he adds: "We would recommend new investors wait for a wider margin of safety before allocating capital to this wide-moat and high-uncertainty brand."
Crypto is volatile
Cryptocurrencies such as Bitcoin and Ethereum have attracted attention from investors in recent years but are yet to become mainstream currencies. The values of these digital currencies have been incredibly volatile.
However, Libra is likely to be less so because it will be backed by bank deposits and short-term government securities held in the "Libra Reserve", points out Mogharabi. This Reserve will be managed by the Libra Association, which will monitor the development of the currency. The 28 members of the Association include Visa, Mastercard, Uber, Lyft and Spotify.
Social media giant has confirmed it is developing a digital currency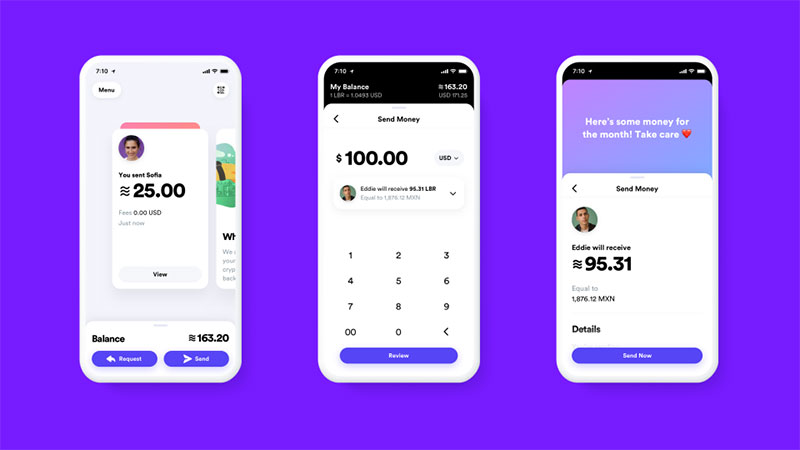 Source: Facebook Newsroom
Mogharabi says: "While the costs of Libra's development are probably minimal for Facebook, in our view its creation will not result in a significant improvement of the firm's user monetisation during the next few years." This is for a number of reasons, including the fact that data related to Libra transactions will not be used to attract targeted advertising.
Margaret Vitrano, co-manager of the ClearBridge US Large Cap Growth fund, agrees that it is likely to be years before the new arm of the business is material to its financial results. She thinks the primary drivers of profitability at the firm for the foreseeable future will be growth in users, engagement, and pricing of advertising on their existing apps.
"That being said, digital payments is a very big industry, and if the company were to develop a payments ecosystem, one could envision how it could quickly scale by leveraging its highly engaged, already-installed base of users," she adds. Facebook is the second largest holding in the four-star rated fund, accounting for 5.1 per cent of assets.
Libra has potential
Christopher Rossbach, chief investment officer at J Stern & Co, thinks Libra has the potential to be a significant positive to Facebook's business. With 2.7 billion monthly active users across its suite of apps, Facebook is in the positive to help drive the broad adoption of the cryptocurrency, particularly if the accompanying e-wallet is well designed.
"Payments and the wallet create additional reasons to log into and interact with Facebook," says Rossbach, "Meaning Facebook and its family of apps can become even more important for its users' daily lives. And the more commerce there is on the platform, the more it will encourage advertising."
Facebook has a three-star stock rating from Morningstar, a high uncertainty rating and a wide economic moat, indicating strong barriers to competition. Facebook's Marketplace – which users can browse to buy and sell items – already attracts almost 1 billion users a month and Libra could further widen the appeal of the platform. It could also be rolled out to Instagram.
Libra will also embrace the so-called unbanked population across the globe, a move governor of the Bank of England Mark Carney says could "substantially improve financial inclusion and dramatically lower the cost of domestic and cross-border payments."
Economic moats intact
Compton says any prognostications concerning Libra are speculative so early in the process.
"It is very hard to tell exactly how this will evolve over the next 5-10 years; a lot will depend on how popular it becomes, what the initial uptake is, and if it can reach a critical mass of users and transactions," he says.
However, at this stage, he is not worried about a negative impact on economic moats of financial services companies under Morningstar's coverage.
"We don't see Libra having a discernible impact on most of the payment processors we cover anytime soon. Notably, Visa and Mastercard are partners in the effort, which suggests the management teams at these companies don't see Libra as a major threat," he says.
Both Compton and Mogharabi see lots of uncertainty surrounding the ultimate trajectory of Libra, saying the cryptocurrency will face a number of hurdles to have any major impact on the incumbents in the financial sector.
Firstly, they say governments "will probably not want" large amounts of transactions going through unregulated, unmonitored platforms.
"We also have a hard time seeing how this would not create problems for the banks, as they could run into issues around anti-money-laundering and know-your-customer rules," they add.
Secondly, they foresee potential political and regulatory pushback against the power of large technology companies.
"We are already seeing pushback here, with comments from representative Maxine Waters, chair of the U.S. House Committee on Financial Services, surfacing almost immediately after Facebook's announcement," they say.
Finally, both analysts wonder if users are going to trust Facebook with their financial transactions, "given the trust and data issues" the social media giant has faced recently.
A version of this article first appeared on Morningstar.co.uk. It has been edited for an Australian audience.