News
IOOF fair value lifted on win over regulator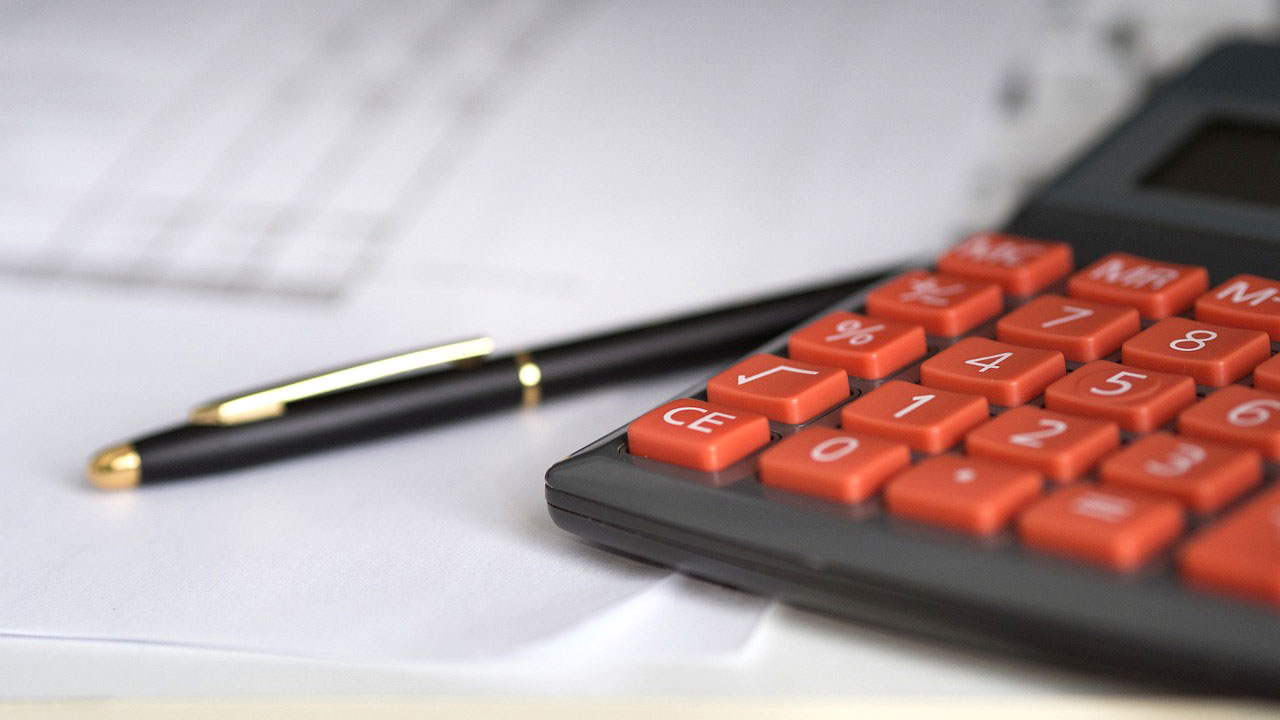 Morningstar equity analyst Chanaka Gunasekera has raised his fair value estimate for IOOF after the wealth manager was cleared of claims of wrongdoing brought by the financial regulator in the Federal Court.
Last Friday's win over APRA paves the way for a key acquisition IOOF (ASX: IFL) has been working on since 2017, he says.
APRA was seeking to ban five IOOF executives from managing Australian's retirement savings including managing director Chris Kelaher and chairman George Venardos. The regulator accused the executives of failing to act in the best interests of clients.
The Federal Court ruled APRA had failed to prove any of the contraventions of the Superannuation Industry (Supervision) Act and ordered the regulator to pay costs.
Gunasekera lifted IOOF's fair value to $7.00 per share from $5.10 following the court ruling last Friday.
IOOF surged 7.9 per cent to a four-month high of $5.99 following the ruling, and another 7.6 per cent since to $6.47. However, this is miles from the company's price at the beginning of 2018 ($11.32) before its reputation was damaged by its appearance at the royal commission. The stock is currently trading within a range Gunasekera considers fairly valued.
Gunasekera says the win materially improves IOOF's prospects of acquiring ANZ's pensions and investments business, OnePath (P&I) – a deal the wealth firm has been trying to finalise since October 2017.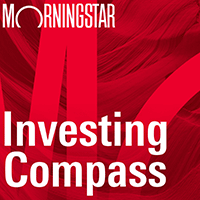 Listen to Morningstar Australia's Investing Compass podcast
Take a deep dive into investing concepts, with practical explanations to help you invest confidently.

"IOOF's emphatic Federal Court win on 20 September 2019 on all APRA claims materially improves the chances that APRA will approve the transfer, as does the initial response to the federal court decision by APRA's deputy chair Helen Rowell," he says.
"We now think it is more likely than not that ANZ P&I funds will be transferred to IOOF."
Following the Federal Court's decision, Rowell said APRA had seen "significant improvement in the level of cooperation from IOOF since the case was launched," and that the new licence conditions imposed on the firm had "enhanced IOOF's organisational structure and governance, including the role of independence of the trustee board within the IOOF group."
IOOF entered into an agreement to buy ANZ's Pensions and Investments business and its four Aligned Dealer Groups (ADGs) – RI Advice, Millennium 3, Financial Services Partners and Elders Financial Planning – in October 2017.
However, the deal hit a snag following IOOF's disastrous royal commission appearance and the regulator's subsequent actions seeking disqualification orders against five of the company's key officers, and the imposition of additional licence conditions.
If the P&I funds from ANZ to IOOF are successfully transferred, Gunasekera expects the P&I business to contribute about $91 million of after-tax earnings to IOOF in fiscal 2020.
APRA had sought declarations in the Federal Court in December 2018 against IOOF subsidiaries Questor Financial Services (no longer operational) and IOOF Investment Management Limited, alleging that they both breached their duties as trustees by failing to maintain structures, policies and procedures to adequately manage conflicts of interest.
APRA also alleges that on separate occasions in 2015, these trustees contravened the Superannuation Industry (Supervision) Act 2013, or SIS Act.
Two of the occasions relate to losses caused by the trustee or their service providers and for the action of compensating members for this loss from a superfund asset (a reserve fund) instead of out of the trustee's own funds or third-party funds. This was despite APRA telling the trustee that their own or a third-party's funds should be used to compensate members.
Gunasekera's $7.00 fair value estimate is based on the transfer of funds from ANZ to IOOF being completed.
APRA has not ruled out appealing the Federal Court decision.