News
IPO activity gains momentum but retail access limited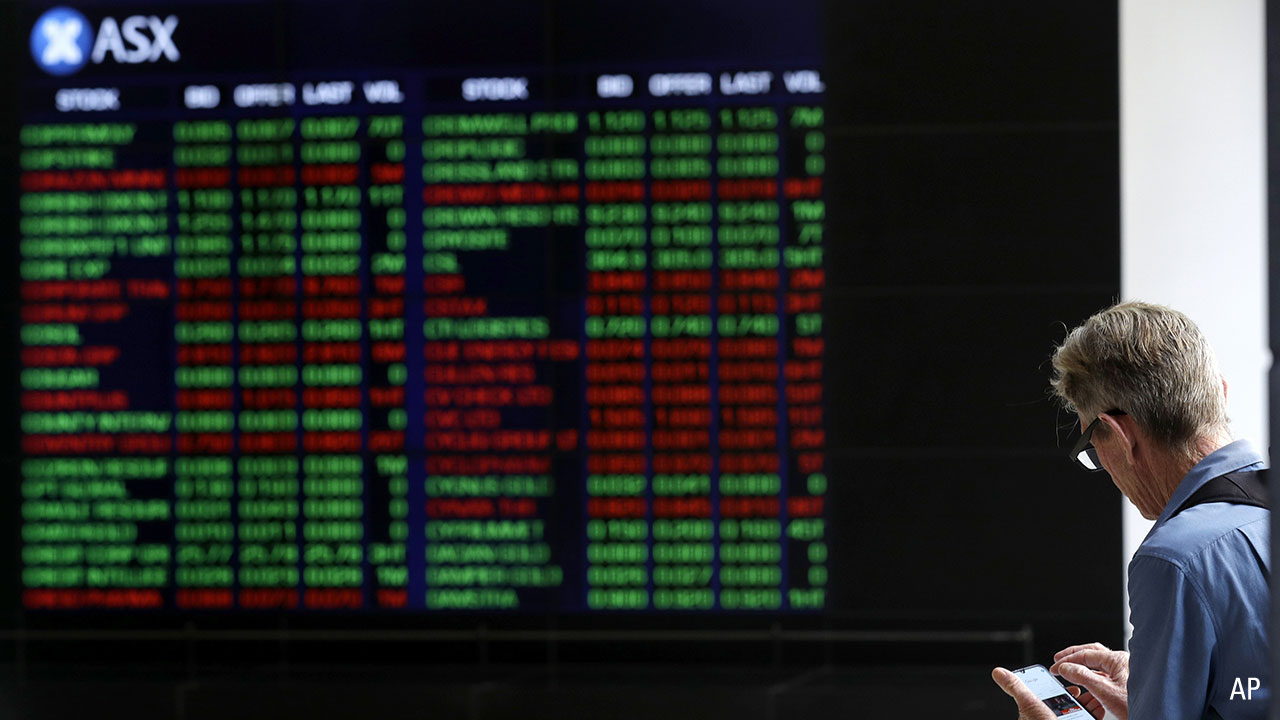 Retail investors looking to make a quick dollar or to get an early position in a listed company are often drawn to initial public offerings (IPOs). But getting access to public floats, especially the big ones, can be difficult.
ASX IPOs returned an average of 47 per cent for 2020, outperforming the S&P/ASX 200 by 48 per cent, according OnMarket, which operates a retail investment platform for IPOs. This year, IPO activity has jumped, Around 98 companies having floated on the ASX over to year to July 31, compared to 15 for the same period in 2020, and 79 for the full year 2020. This jump reflects the significant investor appetite for new listings and generally strong market conditions that has seen the ASX 200 hit all-time highs.
"Half of the listings for 2021 have been resources companies and predominantly small cap explorers, with soaring commodity prices lifting the number of resources companies going public," says Nick Motteram, managing director and co-founder of OnMarket.
"Resource companies have also made up seven of the top ten performing IPOs this year, with an average return of 166 per cent on the IPO price. The second half of 2021 is expected to remain busy given the solid pipeline of upcoming IPOs and buoyant market conditions."
Busy IPO pipeline since COVID outbreak
Just 10 of the 36 debuting on the board made money at the operating earnings level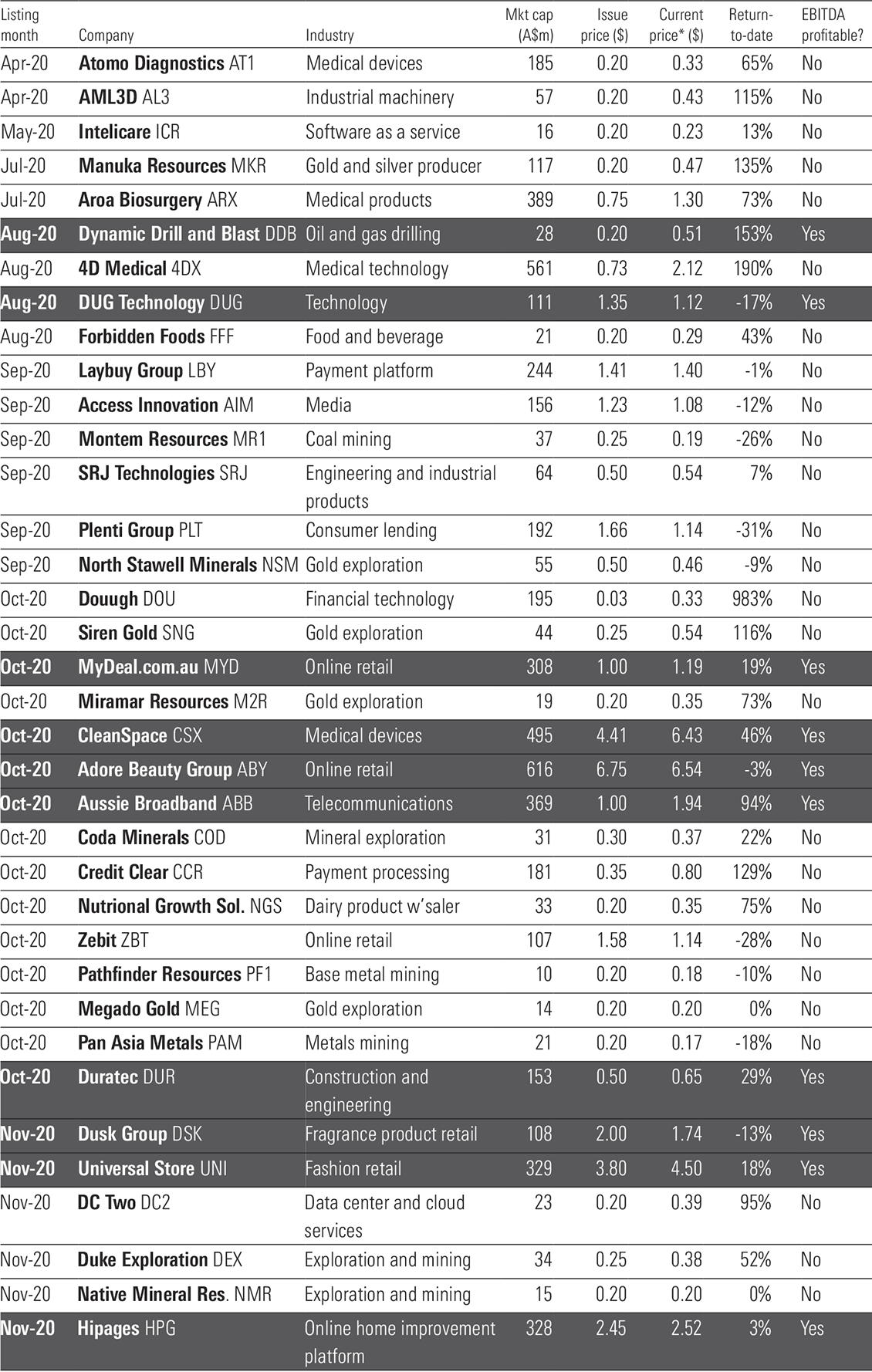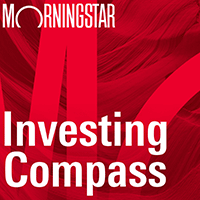 Listen to Morningstar Australia's Investing Compass podcast
Take a deep dive into investing concepts, with practical explanations to help you invest confidently.

*Closing price on 17 November 2020 Source: TINA and FOMO all in on IPO, Brian Han (Morningstar), ASX and IPOwatch.com.au
Yet retail investors access to IPOs is limited. As Morningstar.com.au recently reported, in the Airtasker IPO, pre-IPO shares in the services marketplace were offered to institutions only and retail investors could get access only if they were clients of full-service stockbroking firms. Adore Beauty and the recent Pexa IPO were much the same.
"Retail investors have historically had to have a relationship with the lead manager or a lead broker to get an allocation in an IPO," says Mottram.
"This has been made even more difficult over the last few years with the consolidation in the ranks of the full-service brokers. As a result, unless an investor has significant funds under management, they are not getting offered IPO investment opportunities."
Marcus Ohm, partner with HLB Mann Judd, says in recent years, the IPO market has opened up and there are now more channels for retail investors to participate.
"An example of this is the growth of online book builders which allow individuals to invest directly in upcoming IPOs," says Ohm. "Most of these IPOs [being offered] are smaller companies seeking to list.
"Whilst the amounts raised by such channels are limited, it does give retail investors a broad range of IPOs to invest in. When used in combination with a traditional broker route, it does allow a greater allow of investment opportunities."
Eyeing the retail market
Investment platforms such as OnMarket offer retail investors access to IPOs with or without a broker account. According to OnMarket's Motteram, they have provided investors retail investors access to over 150 IPOs over the last five years.
"Although most of the IPOs we have offered are small caps raising between $5 million and $50 million, we have also worked with the likes of Macquarie Bank on number of larger offerings and expect this trend to continue," he says.
Online brokers Superhero is also considering entering the market retail. Demand for IPOs is strong, according to John Winters, chief executive and co-founder of Superhero.
"There is definitely demand retail demand for IPOs as we saw with the Airtasker IPO," says Winters.
"We see an opportunity in that space, in the midcap area rather than smaller IPOs or placements which are only open to sophisticated investors. It's definitely of interest to us and our relationships with those broking firms is something that would allow us to access those IPOs for retail investors."
MORE ON THIS TOPIC: You've been warned on ASX IPOs
Over the last few years, around 80 to 100 companies on average have listed on the ASX each year, according to OnMarket. However, the balance between retail and institutional participation in IPOs has always been a difficult one and is likely to remain that way.
"Companies and brokers need the certainty of meeting the book build and it is easier to do this through a smaller number of larger participations rather than dealing with a multitude of smaller investors," says Ohm.
"The bookbuild process is really integral to the whole IPO so obtaining commitments from institutional investors lessens the risk of undersubscription somewhat.
"For many retail investors, it can often be a difficult process as well in that they have to read and understand complex prospectuses and understand the risks of investing in an IPO.
"Whilst many IPOs have a first day gain, this isn't always the case and there are plenty of downside risks where investors haven't fully researched the company."