News
Is Avita on the way to restoring its share price?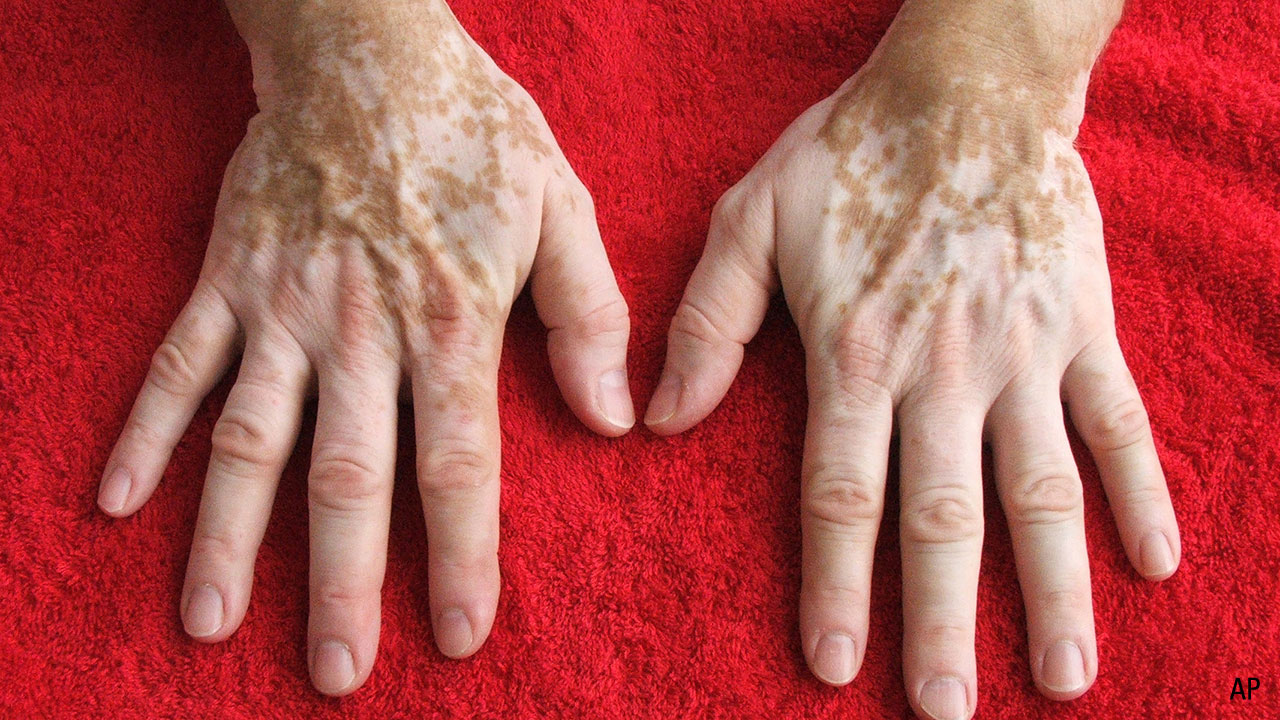 Shares in spray-on skin maker Avita Medical (AVH) remain attractive despite the company reporting a net loss in the second quarter of fiscal 2021, says Morningstar director of equity research Adam Fleck.
Fleck acknowledged that Avita's top line was hampered by the pandemic as the dual-listed company forced to pause enrolments in some of its clinical trials. However, he says a reduction in net loss between the first and second quarter gives him confidence in Morningstar's near-term forecasts.
"As coronavirus abates and vaccines are delivered, we expect burns admissions to normalise and usage of ReCell to increase as Avita's sales team regain access to hospitals and patients," Fleck says, referring to the company's pioneering spray-on skin therapy.
The no-moat company reported a net loss for the quarter US$5.6 million ($7.19 million), down from US$10.2 million in the previous quarter. This result was in line with Morningstar expectations and tracked analysts unchanged full-year expectation for a loss of US$28 million.
Gross margins improved due to reduced shipping costs, increased shelf-life of ReCell and higher production. Operating expenses decreased by US$4.6 million due to lower legal costs and stock-based compensation.
Management previously warned the ongoing rollout of the ReCell system would slow amid the covid-19 pandemic, noting that severe burn treatment is acute and not elective. During this time, the company continued to develop the protocol and FDA Investigational Device Application for the ReCell vitiligo study. Vitiligo is a long-term skin condition characterised by patches of the skin losing their pigment.
Despite ongoing belief in Avita's long-term prospects, Fleck has decreased Morningstar's fair value by 9 per cent to $15.80 after reviewing the company's long-term incentive arrangements.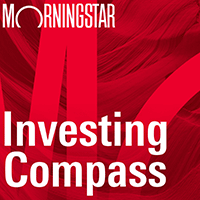 Listen to Morningstar Australia's Investing Compass podcast
Take a deep dive into investing concepts, with practical explanations to help you invest confidently.

"Roughly half of the downgrade is due to exercised stock options and vested restricted stock units since our last model update, and the remainder is to account for convertible securities still outstanding that we think are likely to remain in the money and be exercised in the future," he says.
"Despite the eventual resulting increased share count at dilutive prices, shares continue to screen as substantially undervalued."
Avita Medical (AVH)| Investment Growth $100
Time Period: 1/02/2018 to 31/01/2021

Source: Morningstar Direct
Today, Avita is trading at about a 60 per cent discount to Fleck's estimate. Analysts rate the investment as "very high risk" because of the current uncertainty around the pace and success of the rollout as well as the sustainable cost base required to support the revenue ambitions.
Avita's share price enjoyed meteoric rise in 2019. Its stock was up almost 700 per cent, making it the top-performing stock in the S&P/ASX 200 index that year. However, shares took an absolute belting since the coronavirus sent markets into a tailspin. Fortunes have begun to turn with the share price up 26 per cent year to date.
Avita redomiciled its exchange listing to the US last year to align the company's corporate structure with US business operations. Avita has had no physical business presence in Australia and only one employee here since 2018. The Australian listing takes the form of a Chess Depository Interest (CDI). To address concerns of reduced liquidity in the Australian CDIs, AVH shares are exchangeable for Nasdaq-listed shares (RCEL) at a ratio of five-to-one.
Long term, Fleck says current US approval of Avita's ReCell system is limited to adult burn wounds, but that the applications are far broader.
"Clinical trials are progressing well particularly for vitiligo where there is currently no approved product for repigmentation," he says.
"Management plan to file for regulatory approval in 2022 with commercialisation expected in second-half 2023."
Fleck anticipates Avita will post its first profit a year behind of previous forecasts - in fiscal 2024 as opposed to fiscal 2023. He still expects the company will be self-sustaining and foresees no additional funding requirements.
Avita did not provide financial guidance citing uncertainty surrounding the pandemic.