News
Is this the beginning of the end for BNPL? Editor's Note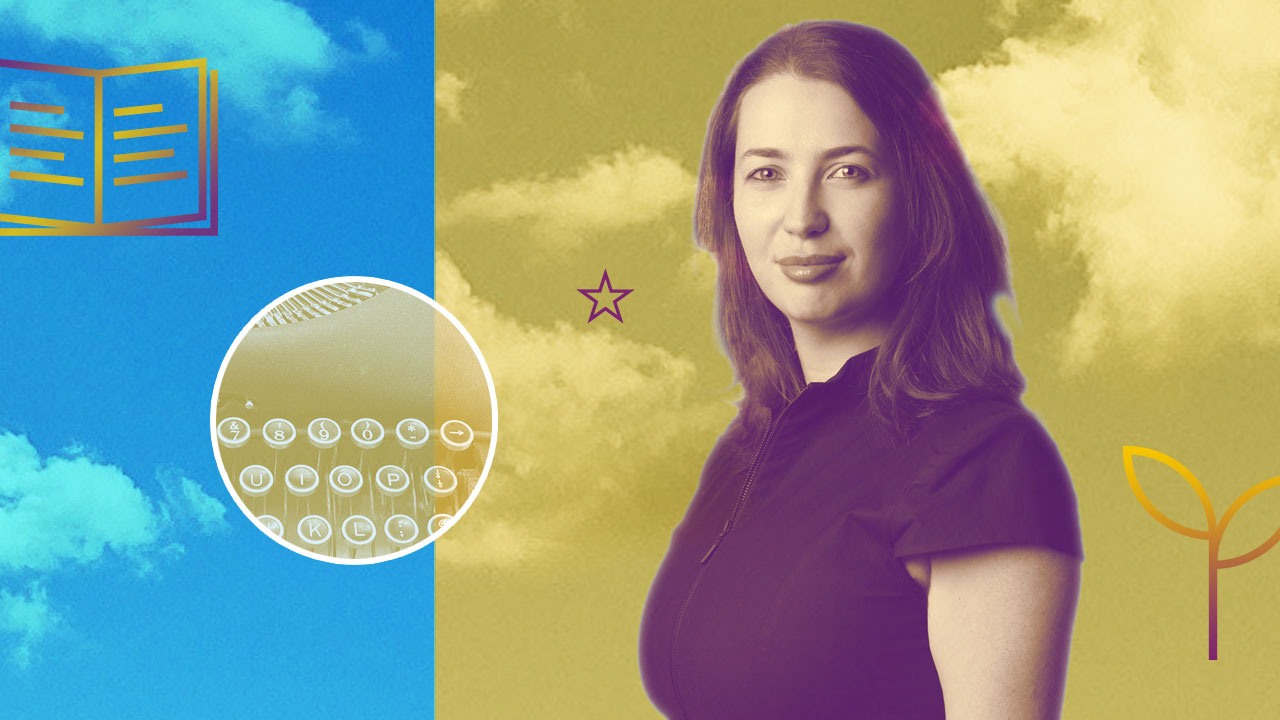 The sales event of the year is upon us! 7am on Friday an assault was unleashed on my inbox as every retail company I'd ever given my details to flooded by emails with Black Friday discounts. No cash? No problem. BNPL is available at the checkout. Afterpay-style services are coming up with creative ways to entice us to take on more debt, and the retailers love it. Global fintech Klarna claims retailers who offer BNPL see an increase in average order value of around 45%. We may have cut up the credit cards but we haven't kicked the habit, with Australian's collectively owing more than $900 million to buy now, pay later (BNPL) services.
But public opinion is wavering. BNPL players including Afterpay, Fupay and Zip Co got a shellacking on the ABC's Gruen panel last week. Host Wil Anderson said F*-U to BNPL, panellist Kirtsy Muddle has a "real ethical problem with it" calling on the advertising regulators to step in, and Todd Sampson thinks it's a "twisted, dark form of debt" targeting the most financially vulnerable. On social media, love has turned to hate as influencers who once spruiked BNPL to their followers now condemn the service as a modern debt trap. Groups like Financial Counselling Australia have been talking about the dangers of unregulated credit for some time. Now, their concerns are going mainstream.
Investors are heading for the exit. Once market darlings, shares in all the major players are down between 16% and 40% over the last three months. The sector has massively underperformed the S&P/ASX 200 as investors baulk at huge marketing spends, mounting credit losses and lower than expected customer growth.
In the media, it's open season on the ethics and profitability of the BNPL business model. Reporters from the Financial Review ripped into the Beforepay prospectus this week, detailing large write-offs exceeding revenues and accusing the company of building its business off Centrelink recipients. Meanwhile, the Guardian highlighted warnings from Openpay auditor's that the company is facing "material uncertainty" after a reported spike in debts as it pursues an aggressive growth strategy in the UK and US.
We haven't even discussed the major existential crisis, namely looming regulatory threats as the RBA pushed for an end to merchant surcharges, and increased competition from heavyweights like CBA's Step-Pay, PayPal's Pay in 4 and ApplePay.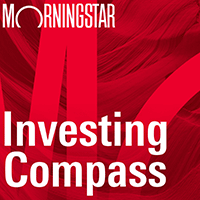 Listen to Morningstar Australia's Investing Compass podcast
Take a deep dive into investing concepts, with practical explanations to help you invest confidently.

As investors, we're told to seek out unloved and out-of-favour stocks, to look beyond the negative press and focus on the fundamentals. However, the question of quality remains. There's no point being contrarian for the sake of it. On the positive side, BNPL offers customers convenient financing, which they seem to like, splitting payment over instalments with interest-free terms. Covid-19's acceleration of the shift to e-commerce means retailers are looking for effective digital marketing channels and services to increase order value. But where's the competitive long-term advantage if their services are easily replicable? Competition is forcing these businesses to pay up big time for customer growth while hampering their capacity to raise fees. Like many sectors in their infancy, loss-making is a feature of pure-BNPL players, with shares prices propped up by hype, dreams of global domination and pivots to more lucrative revenue streams.
At the Morningstar Investor Conference 2020, I interviewed Zip Co CEO Larry Diamond about the company's growth and plans for the future. Many older members of the audience just couldn't understand why his product was so popular with millennials. How it was any different to a credit card, they asked? Therein lies a big risk. BNPL users are young women, like me. They're drawn to the product because it's credit without feeling like a credit card. If they start to view BNPL like a predatory credit card, sensing they've been misled by clever lines and celebrity marketing, the backlash could be brutal. Time will tell if I'm wrong but I don't see the sector as a market beater over the long term.