News
Israeli drones, Luxembourg satellites spark investor interest
Australia's reputation for financial services regulation combined with our $3 billion pool of superannuation assets hold strong appeal for foreign company IPOs, writes Nicki Bourlioufas.
Israeli drone safety company Parazero (ASX: PRZ) and satellite technology firm Kleos Space (ASX: KSS) from Luxembourg are two recent Australian Securities Exchange listings to catch investors' attention – along with Silicon Valley semiconductor business, Pivotal Systems.
German home cooking delivery start-up Marley Spoon (ASX: MMM) also recently listed on the ASX, which is one of the top 10 globally for raising capital.
Many foreign companies are drawn to list in Australia given its huge pension pool – the fourth largest globally, tipped to push past $10 trillion by the mid 2030s, according to the Australian Securities Exchange.
The appeal is particularly strong for high growth companies, including technology businesses from Israel, Ireland and the US - but also increasingly growth companies in China and Hong Kong.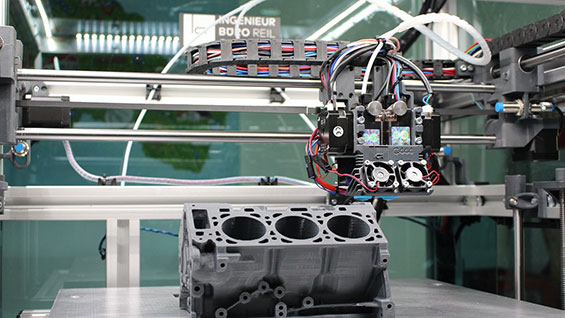 Technology businesses in particular are attracted to listing on the ASX
Six out of 10 local tech listings from offshore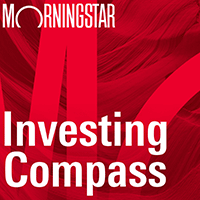 Listen to Morningstar Australia's Investing Compass podcast
Take a deep dive into investing concepts, with practical explanations to help you invest confidently.

In the six months to 31 December 2018, 17 foreign companies listed here, and now comprise more than 12 per cent of all ASX listings.
Of the 10 technology companies to launch local initial public offerings in the first half of 2018, six were based off-shore.
Marcus Ohm, partner at HLB Mann Judd, says the ASX allows early stage companies without a track record of profitability to list, providing access to the equity market.
"The ASX has an entrepreneurial aspect, in that you don't need prior profits and are able to list based on an assets test," he says, indicating this this is particularly attractive for overseas technology companies in the growth phase.
"We also have an investor base here that understands the risks and rewards of investing in small-capitalisation growth companies, as well as a large investment pool through superannuation, which is the largest funds management pool in Asia Pacific," Ohm says.

"Our focus on Israel, South East Asia, New Zealand and North America is delivering results," says Peter Hiom, ASX's deputy chief executive officer.
He also points to ASX's plan, announced in November, to open a New Zealand office to support its ongoing efforts to support not only NZ listings, but also cross-Tasman interest rate and electricity futures and interest rate swap clearing – which provides for around-the-clock clearing of $A and $NZ derivatives by individual investors, banks and funds.
A high barrier to entry
Hiom also emphasise its rigorous vetting process, which occurs before any company is granted permission to list on the ASX.
As proof of this, he points out his team has rejected 20 recent applications and is increasing investment in compliance and analytical tools.
The raft of Israeli companies listing in Australia is expected to continue growing this year, according to Ben Bucknell, CEO at OnMarket Bookbuilds, who points to the depth of local capital markets.
"The Israeli Government invests heavily in innovation, creating significant numbers of growth companies.
"However, the Tel Aviv stock exchange has a far deeper debt market rather than equity market," he says.
This means many Israeli companies looking for the next stage in their expansion look to companies like Australia.

"That said, the continued appetite for Australians to invest in companies with their main business operations offshore will depend on whether currently listed companies are seen to meet their disclosure and governance obligations," Bucknell says.
HLB Mann Judd's Ohm is confident Australia's financial sector regulation will continue to provide investors and prospective IPOs with confidence.
"Australia has a strong regulatory regime, and there is a need for high levels of corporate governance. There have been several examples of companies being de-listed in recent years due to standards not being met," he says.
China-based Traditional Therapy Clinics, which the watchdog ASIC wound up in January, is one example, along with Sino Australia Oil and Gas, shuttered in 2016.