News
Japanese consumer stocks eyeing greener pastures abroad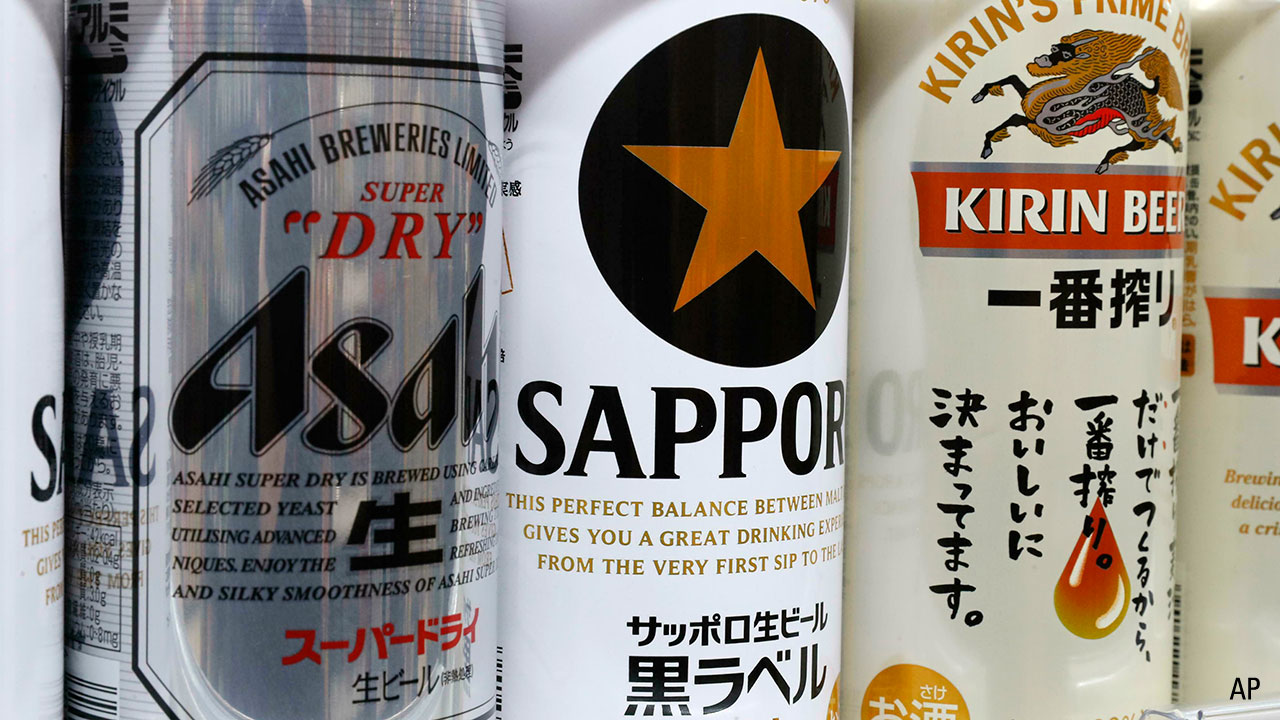 A handful of Japanese companies including Asahi, Yakult and Meiji appear to be underestimated by investors as consumer spending at home faces a five-year slump.
Lacklustre consumer spending in Japan is forcing local companies offshore to maintain profit growth following last month's hike in the consumption tax – the country's first in five years.
Japan lifted its sales tax rate to 10 per cent from 8 per cent on 1 October. The tax hike applies to most goods and services, from electronics to books and cars, though most food items will remain exempt.
The move comes as Japan's economy struggles with problems both domestic and offshore, including ballooning social welfare costs linked to an ageing population and the effect of the US-China trade war.
But the move, which was twice delayed by Prime Minister Shinzo Abe, has ratcheted up fears of even worse consumer sentiment. Japan's economy plummeted when the sales tax was last increased in 2014 - when it was bumped to 8 per cent from 5 per cent.
In response, Japan's government is this time implementing counter measures, including exemptions for some low-income households and a rebate system. But will such measures stave off a consumer downturn?
Since the increase in consumption tax, weakness in Japanese demand has intensified, according to State Street's head of macro strategy for Europe, Middle East and Africa Tim Graf.
"In 2014, retailers felt comfortable passing on more than half of a 3 per cent sales tax rise within a week of its implementation.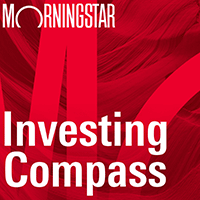 Listen to Morningstar Australia's Investing Compass podcast
Take a deep dive into investing concepts, with practical explanations to help you invest confidently.

"Whereas only about 30 per cent of the most recent rise of 2 per cent has made its way into online prices," Graf says.
He suggests retailers are probably absorbing the extra cost this time around, offering discounts to offset some of the effects.
Asahi leads Japanese raiders
At the same time, some larger players in the consumer space are focusing their attention offshore to escape their moribund home market.
Morningstar senior equity analyst Brian Han in a recent article noted more Japanese companies – such as brewing giant Asahi and packaging company Nippon Paper – were looking to swoop on Australian assets.
Asahi Group Holdings is regarded as a narrow moat company by Morningstar equity analyst Jeanie Chen, who projects a 3.2 per cent earnings per share compound annual growth rate over the next five years. This is partly based on Asahi's overseas expansion in premium markets, including Australia.
Chen also projects that a cut in overhead expenses will lift operating margins and forecasts a 4 per cent compound annual growth rate "driven by geographic expansion and cross-selling of Super Dry and acquired premium brands into Europe, Asia, and Australia."
Asahi last closed at ¥5393 – a 10 per cent discount to Chen's fair value estimate of ¥6000.
Other companies with expanding overseas businesses are also regarded highly by Morningstar analysts. Each of the following stocks hold moat ratings and trade at discounts to Morningstar's fair value.
Meiji Holdings
Meiji Holdings, a consumer packaging company, holds a Morningstar narrow moat of competitive advantage, based on its trusted brand and "entrenched relationships with retailers," says Chen.
"Given little volume growth at home and an increasing urgency to step up overseas expansion, processed-food companies have come to realise that improving their domestic profitability seems to be the only way to generate sustainable cash flow to fund investments for future growth.
"We think the structural changes have enhanced operating efficiencies extensively and reduced the possibility of price wars in the domestic operating environment," Chen says.
Trading at a share price of ¥7910 as of 29 October, Meiji is about 20 per cent below Morningstar's ¥10,000 fair value estimate.
Yakult
Probiotics beverage company Yakult was founded in 1935 and now markets its products in 38 countries, including Australia where it was first sold in 1994.
This trusted branded name together with a tightly controlled distribution channel earn it a Morningstar moat rating. This is underpinned by a massive salesforce in Japan, including its 33,000-strong army of "Yakult Ladies" – door-to-door saleswomen on motorcycles – and more than 47,000 overseas.
"These serve as a major instrument to build up rapport and communicate the value of its products," says Morningstar's Chen.
"Expanding the international footprint and enhancing domestic profitability are the two pillars of Yakult's growth strategy. Organic growth in China and other emerging markets, along with expansion into new geographies, most recently the Middle East and Myanmar, drives top-line growth."
Yakult's share price closed at ¥6280 on 29 October, a 20 per cent discount to Morningstar's fair value estimate of ¥8000.