News
Latitude makes 'opportunistic' bid for Humm: Morningstar View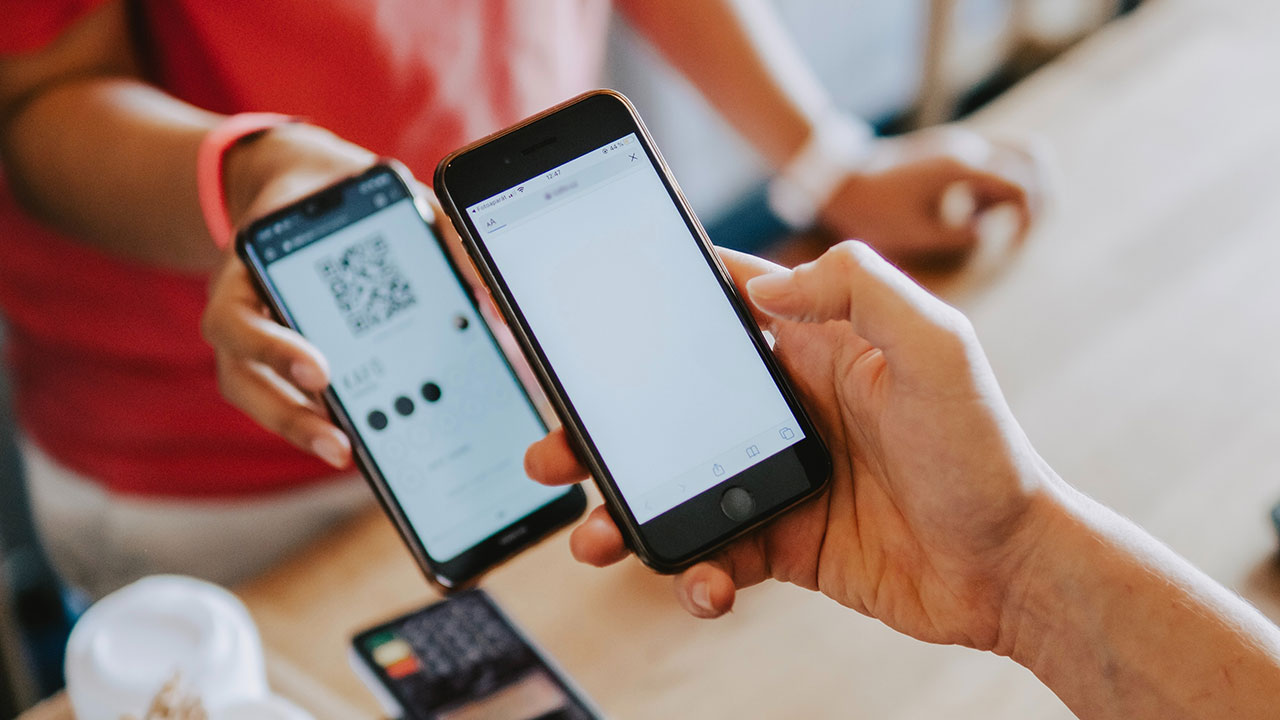 In a further consolidation in the consumer finance space, Latitude Group has announced plans to buy Humm Group's consumer business (HCF) for around $335 million Australian dollars. The proposed deal comprises 150 million Latitude shares (worth $300 million at the current $2.00 stock price) and a smaller cash consideration of $35 million. HCF is composed of Humm's (ASX: HUM) better-prospect BNPL, instalment and credit card businesses which the firm painstakingly revamped in the last three years.
One can see HCF's appeal to Latitude (ASX: LFS), a non-bank lender offering consumer loans, credit cards and insurance. But our concern is the $335 million purchase price considerably undervalues HCF. We estimate HCF has an $470 million enterprise value, excluding any unrestricted cash on balance sheet. Latitude's proposal appears opportunistic and is an attempt to buy HCF at a low earnings point while Humm invests for growth and awaits economic conditions to normalise as Covid-19 concerns dissipate.
Humm shareholders appear to be on the losing end. Assuming: (1) Latitude shares are fairly valued; and (2) HCF were to go at the current deal price. We estimate Humm is being valued at between 90 cents and $1.10 per share, significantly below our unchanged $1.40 fair value estimate for Humm.
We're not oblivious to the need for more consolidation activity among consumer financing firms. Many have been attempting to build a network effect and switching costs, often via offering competitive fees, cash backs/discounts, taking on higher credit risks, and spending big on marketing and building product add-ons. Such endeavours are straining profit margins. As such, we believe subscale players will be keen on mergers and acquisitions to build scale. However, yesterday's development appears to contradict Humm's persistent claim its shares are undervalued. During its October 2021 investor day, management reaffirmed confidence in the group's growth prospects, explicitly encouraged investors to consider buying Humm shares, and laid out a comparable table showing Humm to be worth $1.20 per share, at the very least.
Humm's underlying business is improving and it's hard to see a compelling reason to sell out its higher-growth HCF unit at Latitude's current proposed price. Humm's customers are increasingly sticky thanks to continuous roll-out of new features to drive engagement. In fiscal 2021, transaction frequency across HCF's Australian products was as high as 19 times, while existing customers are increasingly adopting more products from Humm's suite. There is visible differentiation to Humm's product that is likely help it grow overseas. It is cheaper than its comparable competitors, can better manage credit risks and is interest-free.
We would be surprised if the deal proceeded at current terms, and believe there is room for Humm to negotiate a higher price from Latitude, or elicit a competing bid from another party.