News
Leadership change at A2 Milk doesn't harm business outlook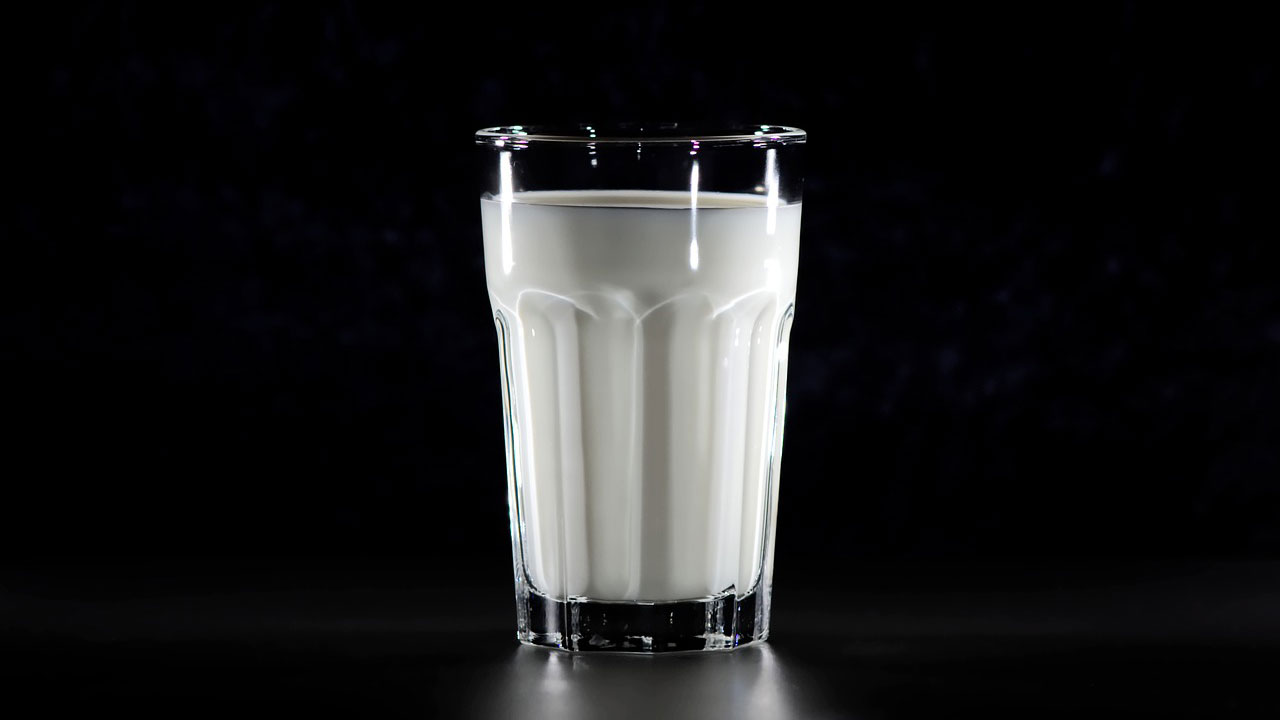 The surprise exit of CEO Jayne Hrdlicka and other looming changes to A2 Milk's executive ranks won't hinder the company's longer-term earnings, says Morningstar's Adam Fleck.
In a research note, Fleck described Hrdlicka's resignation from the New Zealand milk and infant formula company (ASX: A2M) after less than 18 months as "surprising", noting A2 had just rolled out an updated strategy at its Investor Day in September and upgraded its near-term EBIT margin outlook last month.
But he is encouraged that former chief executive Geoff Babidge will again assume a leadership role.
"Per Hrdlicka, the role has entailed more travel than she originally anticipated, although we acknowledge the exact reason for her departure is unclear and introduces uncertainty," Fleck says.
"Nonetheless, we're encouraged that prior chief executive Geoff Babidge, who successfully guided the company from 2010 through 2018, will again assume the leadership role on an interim basis while a2 searches for a new permanent chief executive, and that the board remains committed to Hrdlicka's recently outlined investment plans."
A2M announced Hrdlicka's resignation to the ASX early-Monday. In a statement, the Board says it "fully endorses" the strategy which Hrdlicka and the senior leadership team developed.
Hrdlicka said the next 3-5 years of the company's expansion into China and the US would require more travel than she anticipated.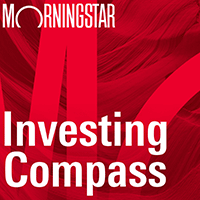 Listen to Morningstar Australia's Investing Compass podcast
Take a deep dive into investing concepts, with practical explanations to help you invest confidently.

"The a2 Milk Company is an extraordinary business and I joined the company excited about the opportunity to help define its full potential and deliver against it," Hrdlicka told the ASX.
"The reality however is that the next three to five years will continue to require the chief executive being present in our core markets of China and the US and that combined with running a New Zealand company based in Australia required more travel than I had anticipated when I joined the company.
"The Board and I agreed that this next phase is going to be too difficult to manage alongside my other commitments whilst also managing the health and wellness priorities of my family and me."
The Board will immediately commence a global search for a new chief executive, and former chief executive Geoff Babidge will operate as interim chief executive.
A2's share price sank 3.9 per cent on the news, closing Monday at $13.97. At the current price of $14.26, the company is trading in line with Morningstar's $14.50 fair value estimate, which Fleck has left unchanged.
The board has outlined a new medium-term earnings before interest, tax, depreciation and amortisation margin goal of above 30 per cent. This aligns with Morningstar's forecast, with Fleck expecting EBITDA margins to climb to 32 per cent over the next decade.
Changes don't dent stewardship rating
Fleck has also maintained his Standard stewardship rating for A2 Milk, despite a series of upcoming C-suite changes.
"This transition will follow the previously announced hire of new CFO Race Strauss who will start in January 2020 after current CFO Craig Louttit opted to step down to a deputy position to spend more time with family, and the upcoming resignation of chief marketing officer Susan Massasso, scheduled for February," he says.
"Despite these C-suite changes, we maintain our Standard stewardship rating, based on the consistent strategy and Babidge's prior experience in leading the company."
He estimates the search for a new chief executive will likely push into late-2020.