News
Link takeover bid could go higher as Sydney Airport, API deals close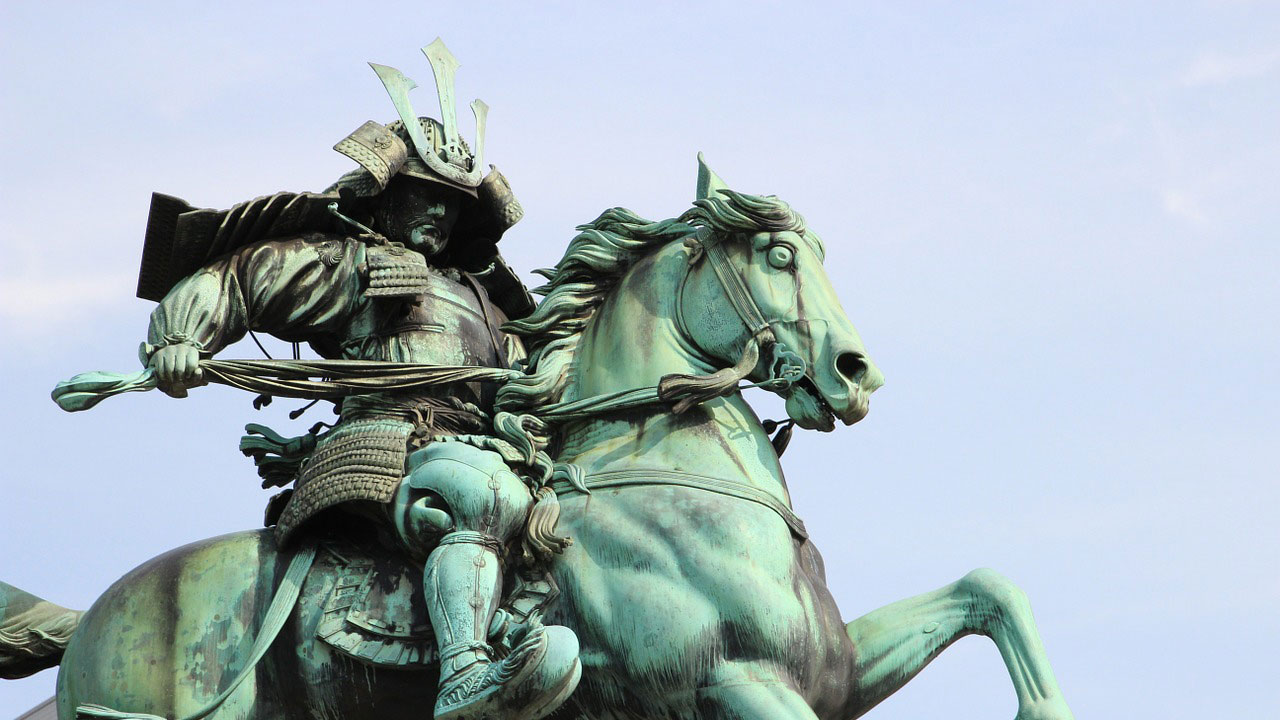 Carlyle Group's latest offer for Link Administration is unlikely to be its last attempt to wrest control of the superannuation administration service provider says Morningstar as takeovers at Sydney Airport and Australian Pharmaceutical Industries wrap up.
Morningstar equity strategist Gareth James says the US private equity giant's $2.8 billion Link takeover bid issued on Friday comes in below offers the board has previously knocked back, including two from a prior consortium that included Carlyle. As such, he believes the private equity group could return to the table with a higher bid.
"Considering The Carlyle Group has already undertaken due diligence and the board rejected a $5.65 per share offer, we believe it's likely The Carlyle Group's offer could be increased," James says.
Carlyle offered $5.38 per share for Link on Friday. The deal consists of $3 per share plus Link's stake in Pexa (ASX: PXA), the recently floated electronic conveyancer. The bid was a 24.5% premium on Thursday's close of $4.32.
Shares closed 8.3% higher following the announcement before dipping back down 3.2% this week.
The bid is the second lowest of the four that have been made in the last 13 months. Having already knocked a $5.65 per share offer from another bidder, the board may be unwilling to concede now, says Morningstar equity analyst Gareth James.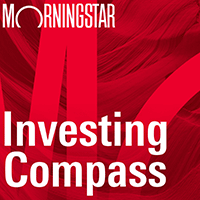 Listen to Morningstar Australia's Investing Compass podcast
Take a deep dive into investing concepts, with practical explanations to help you invest confidently.

The likelihood of another tilt at Link was first flagged by Morningstar in August. Then, James argued the company's struggling share price decline would bring suitors back to the table. Since the Carlyle consortium withdrew their previous bid in April, management has presided over a 12.5% decline in the share price.
This time around, Carlyle may be hoping shareholders frustrated at poor share price performance will pressure the board into accepting the new offer, he says.
"The Carlyle Group will also be mindful of the failure of the boards and management's strategy to realise value for shareholders over the past year," he says.
James believes the recent run of bad performance may make management more amenable to working with Carlyle on a deal.
The new bid represents a 15% discount on Link Administration's (ASX: LNK) $6.35 fair value. James believes the stock remains materially undervalued and has made no change to the company's fair value.
The Link board said it was considering Friday's offer and does not require any action from shareholders at this point.
James expects the saga to drag on into the new year but says a final deal far from guaranteed.
The long battle for Link
Carlyle's latest reignites efforts to takeover the company stretching back to October 2020 when a consortium of the Carlyle Group and Pacific Equity Partners launched a $5.20 bid, later upgraded to $5.40.
They were pipped in December by a $5.65 a share bid from US software provider SS&C technologies.
At the time, the Link board said the offers did not represent "compelling value" for shareholders. SS&C withdrew its bid in January. The consortium followed in April.
Both Carlyle and SS&C were granted due diligence despite their bids being rejected.
Management instead opted to go its own way. In July, it floated property exchange network Pexa. Link owns 44% of Pexa which has a monopoly on electronic conveyancing for real estate in Australia.
Shares in Pexa have fallen 9.7% since the IPO although they remain at an 18% premium to the Morningstar fair value of $13.20.
At an investor day last Wednesday, the company addressed the flagging share price with "ambitious aspirations" for revenue and margin growth underpinned by new products and expansion into new markets. Management expects annual revenue growth between 8% and 10% and a jump in earnings margins from 12% to between 16% and 18%.
Markets were lukewarm nudging the share price 1% higher. James is sceptical given the figures are based off unannounced acquisitions and previously promised improvements.
"That's not to say they won't materialise, but we'd prefer to see more evidence of progress before adopting a similar view on Link's organic growth potential," he says.
One door (re)opens, others close
The battle for Link is taking off again just as several other fronts in Australia's mergers and acquisition boom are closing.
The boards of Sydney Airport (ASX: SYD) and Priceline owner Australian Pharmaceutical Industries (ASX: API) recommended shareholders accept takeover offers on Monday. Sydney Airport is being taken private by a consortium of superannuation funds and private equity groups while API is being bought by Wesfarmers (ASX: WES).
Sydney Airport's board rejected two earlier offers before settling on an $8.75 per stapled security deal that valued the airport's equity at $23.6 billion.
Morningstar equity analyst Alexander Prineas says the final bid captures most of the upside from his bull case. His standalone valuation for the airport is $6.70.
The process is unlikely to conclude before 2022 given shareholders and regulators need to weigh in.
"A lot could happen between now and then; however, the most likely outcome is a takeover proceeding at the proposed price," says Prineas.
The Wesfarmers bid for Priceline Pharmacy owner API is going ahead after Sigma Healthcare (ASX: SIG) retreated from its rival offer last Friday.
Morningstar director of equity research Johannes Faul says the acquisition is a good move for Wesfarmers but is unlikely to be transformational given API's small size.
"The addition of API to the conglomerate's stable is too immaterial to significantly change Wesfarmers' competitive advantages overall," he says.
The transaction is expected to close in the first quarter of 2022.