News
Listed mall owners downgraded in Morningstar moat shake-up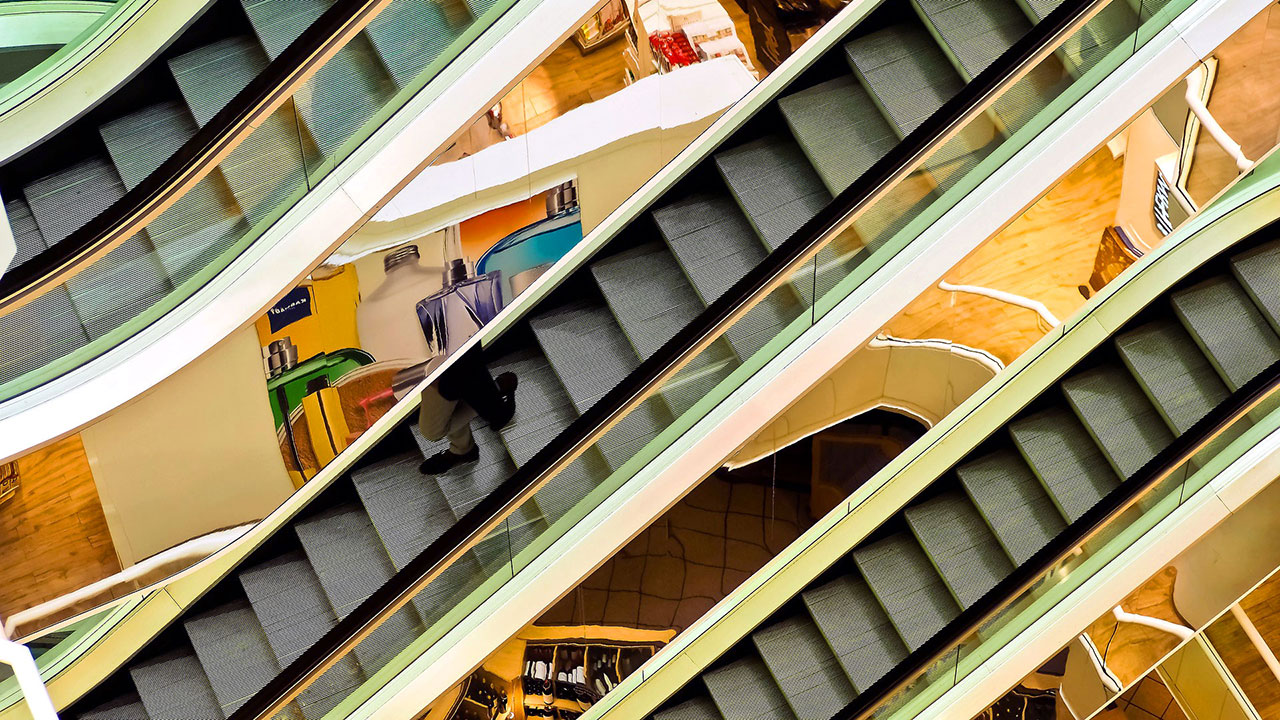 Moats surrounding Australia's largest shopping centre landlords have succumbed to coronavirus pressures as customers distance themselves from brick-and-mortar stores and move their purchasing habits online, perhaps permanently.
Scentre Group (ASX: VCX), which counts the Australia and New Zealand Westfield brand in its retail property portfolio, and major Victorian mall owner Vicinity Centres (ASX: VCX) have both lost their narrow-moat ratings in a Morningstar re-rating process and now trade with a "no moat" rating.
Morningstar REITs analyst Alex Prineas says that both groups should remain dominant in the physical retail space, but that relentless competition from e-commerce players has eroded their competitive advantage. This trend, he says, has been accelerated by the coronavirus shutdowns – leading to a reduction of in-person shopping and placing question marks around the future of historically high rents.
"The quality of Vicinity's assets makes it difficult for rival shopping centres to compete," Prineas said after stripping the owner of Chadstone mall in Melbourne of its narrow-moat rating.
"However, e-commerce is relentlessly gaining market share. This effect has been accelerated by reduced shopping in Vicinity's tourism- and luxury-skewed centres, given border closures and social distancing.
"We expect rising e-commerce to limit Vicinity's share of the consumer wallet, its pricing power and consequently the rent charged in its physical shopping centres, which explains our removal of the moat."
The Morningstar Economic Moat Rating represents a company's sustainable competitive advantage. A company with an economic moat can fend off competition and earn high returns on capital for many years to come.
Listen to Morningstar Australia's Investing Compass podcast

Take a deep dive into investing concepts, with practical explanations to help you invest confidently.

MORE ON THIS TOPIC: Morningstar's eleven: How to spot a wide-moat stock
Prineas reduced his fair value estimate for Scentre and Vicinity following their results update this month. Scentre Group's was reduced 18 per cent to $2.40, while Vicinity Centre saw a 23 per cent reduction to $1.55. Both still screen as modestly undervalued at current levels.
While firms look cheap compared to Morningstar's fair values, Prineas advises investors to act with caution. "A lot of uncertainty remains in the sector," he says.
Fighting for survival
While Prineas notes Scentre's attempts to fight back against the move online, remixing towards less vulnerable categories such as food, entertainment and services, he says the efforts fail to stem the tide.
"This worked well early on, but we saw signs in 2019 that space being allocated to these categories was plateauing across the industry," he says.
"We also view dining as more capital-intensive, typically with shorter leases, to tenants with weaker balance sheets than traditional apparel and electronic goods retailers.
"Coronavirus distancing requirements add to our conviction this trend is at or near its limit."
Visitation at Vicinity malls has plunged this year, troughing in April at 40 per cent of 2019 levels. Levels recovered to around 80 per cent in June but declined again.
"Victorian lockdowns hurt, but even NSW centres only recovered to 75 per cent," Prineas says.
Most Australian malls stayed open during the pandemic, but shoppers were forced to stay home under strict lockdown laws. Scentre has gone so far as to temporarily close stores under the Mosaic brand including fashion retailers Noni B, Rivers and Katies over a rental dispute.
MORE ON THIS TOPIC: Uncertainty reigns in commercial property
Morningstar removed moats for property groups Stockland (ASX: SGP) and GPT Group (ASX: GPT) earlier this year due to "challenges in their retail portfolios".
Vicinity and Scentre were spared such action at the time as they had "substantially higher quality retail portfolios". Prineas put the moat rating of both stocks under review last week.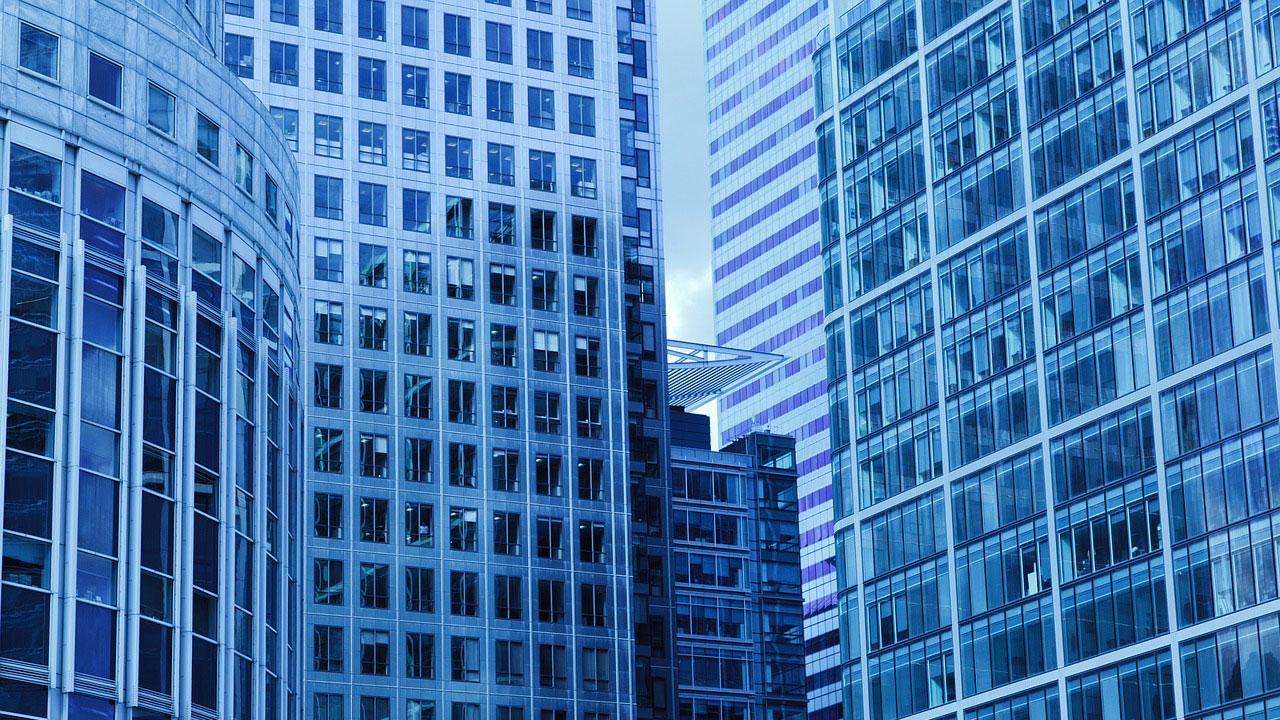 Within Morningstar's real estate coverage, several stocks including Goodman Group (ASX: GMG), Charter Hall (ASX: CHC) and Dexus (ASX: DXS) still trade with narrow moat ratings. This is thanks to the strength of their funds management businesses. BWP Trust's narrow moat (ASX: BWP) stems from its long duration leases.
Tougher conditions ahead
Prineas estimates Scentre's Australia rental revenue will decline 11 per cent in calendar 2020. However, his reduction in fair value is driven by estimates for years beyond where he now expects rental growth in line with inflation.
"We assume either tenants will resist leases with fixed uplifts higher than inflation, or leases will be shorter, or incentives higher, or a combination of these factors," he says.
Morningstar's base case remains that Scentre will avoid a dilutive equity raise but Prineas says it's nevertheless a possibility.
For Vicinity, Prineas similarly estimates rental revenue will also fall – down 15 per cent in fiscal-2021 and a further 5 per cent in 2022 – owing to lower occupancy rates.
"We expect outbreaks and consumer caution to remain a feature of the landscape into 2021," he says.
"Once virus threats abate it will take time for tourism to recover due to throttled airlines, travel agents, and consumer wallets, prolonging the downturn for Vicinity's tourist focused centres."
For Vicinity's CBD office spaces, which account for 16 per cent of its assets, Prineas doubts all staff will immediately return to a five-day week.
Even if tenants do return to widespread use, many large corporates are planning rotating rosters under which staff would work two to three days per week in the office, he says.
"Most surveys we've seen worldwide covering both employees and business leaders suggest a desire to get back to the office, but also an acknowledgement that working from home will take up more of the working week on average than it did before.
"We're confident this is a medium-term trend."
Visit Morningstar's Reporting Season 2020 coverage. The calendar will be updated daily to connect you with our equity analysts' take on the financial results.
Morningstar analysts dramatically reduced Unibail-Rodamco-Westfield's (ASX: URW) fair value estimate ealier this month following a major hit to interim earnings.