News
Local biotech, hospital hardware names riding high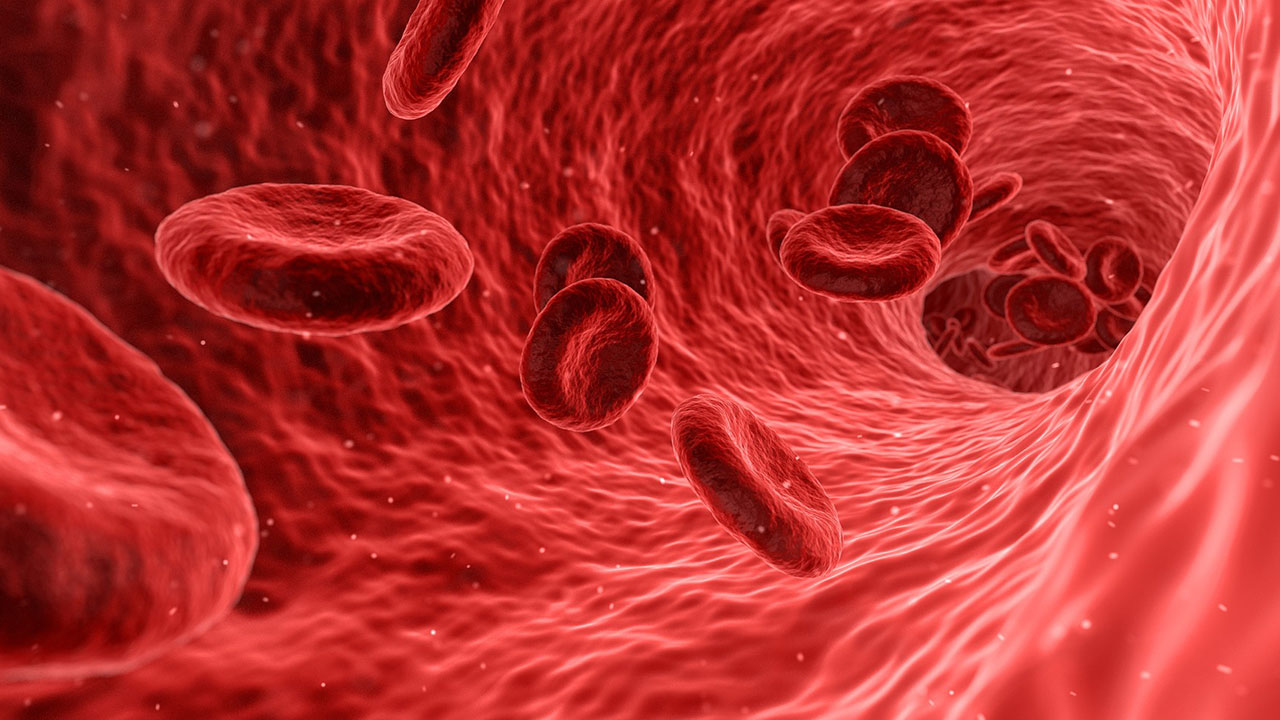 Auckland, New Zealand-based Fisher & Paykel is the designer and manufacturer of Optiflow, a high-flow nasal mask widely used in hospitals for the treatment of respiratory conditions — including coronavirus.
Economic Moat: Narrow | Morningstar Rating: 1-star | Price-to-Fair Value: 1.55
The company's share price has increased by more than 50 per cent year-to-date, trading at $31.77 at the market close on Wednesday, up from less than $21 in early January.
"There's a lot of enthusiasm about the COVID angle, and they certainly are a beneficiary, which is quite a rare thing," says Morningstar equity analyst Nicolette Quinn. But this has led share prices to spiral upward, stock currently trading around 60 per cent beyond what Quinn believes it is worth.
Morningstar lifted FPH's fair value estimate earlier this week, to $20.50 from $17.90 largely due to near-term demand for the company's hospital hardware products.
"Optiflow, paired with its Airvo humidifier, is used as a ventilator-alternative and has shown strong clinical evidence in the frontline treatment of the virus," Quinn says.
"More than just accelerating the adoption of Optiflow, management believes the addressable market has expanded linked to increased awareness in new and existing geographies."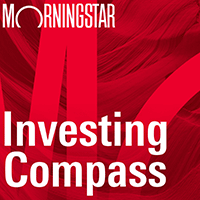 Listen to Morningstar Australia's Investing Compass podcast
Take a deep dive into investing concepts, with practical explanations to help you invest confidently.

But Quinn sees a long runway of around five years for further growth within hospital settings, which currently comprise around 65 per cent of FPH's revenue.
"Initially it was only being used in Intensive Care Units, but there is also a large application for it outside ICU settings."
The next step is to expand the product into home-based treatment of chronic obstructive pulmonary disease. Quinn expects it will also take around five years to build up enough clinical evidence in this area.
Obstructive sleep apnea (OSA) is one of the primary conditions treated within the home setting, which represents a huge global growth opportunity. Only around one-third of the estimated 15 per cent of cases within developed markets are currently treated, "and developing markets are essentially untapped," Quinn says.
"Fisher & Paykel are very distinctly the number three player behind ResMed (ASX: RMD) and Philips in this market, and while we don't see them making inroads into market share this still leaves reasonable growth prospects in the OSA market over an extended timeframe."
Premium subscribers can access the full Fisher & Paykel research report here.
Economic Moat: Narrow | Morningstar Rating: 3-star | Price-to-Fair Value: 1.07
CSL's acquisition last week of a gene therapy treatment marks an important strategic development for the blood plasma therapy company, says Quinn.
The US$450 million deal means CSL now owns uniQure's late-phase haemophilia B gene therapy AMT-061.
"It only added $5 to our fair value estimate, but this is quite a big and important strategic move," says Quinn.
Gene therapy, which can potentially cure some blood-related diseases and negate the need for treatment, poses a significant threat to the plasma industry. Quinn says this acquisition will put CSL at the forefront in R&D within this field.
"CSL recognises the industry risks and is strategically positioning itself to adapt by expanding its product portfolio and R&D efforts beyond plasma therapies," Quinn says.
"Despite haemophilia B being a very rare disease, the price tag on gene therapies is expected to be high and given CSL is already treating haemophilia patients, it is well-placed to make a commercial success of AMT-061."
In response, Morningstar's fair value estimate for CSL — which holds a narrow moat of competitive advantage — was lifted to $265 from $260.
The AMT-061 deal follows on from CSL's purchase of another gene therapy specialist, Calimmune, in 2018.
Premium subscribers can access the full CSL research report here.