News
Low rates, 'yellow vests' drive Atlas to 5pc earnings growth
Low European interest rates and French public transport strikes in 2018 drove 5 per cent year-on-year earnings growth for global toll roads operator Atlas Arteria.
Proportional EBITDA climbed 4.8 per cent to $869.4 million in the year ended 31 December 2018, largely due to growth in road toll income from its key asset.
Atlas Arteria (ASX: ALX), renamed from Macquarie Atlas in 2017, owns toll roads in Europe and the US. Its most important asset is French motorway Autoroutes Paris-Rhin-Rhone, a more than 2300km road network in eastern France.
Though Atlas – which holds a Morningstar narrow moat – only owns a 25 per cent share of the APRR, this asset generates 85 per cent of the group's proportionate EBITDA.
Traffic flows across Atlas's European businesses were up 1.5 per cent on fiscal 2017, helped somewhat ironically by the "yellow vests" French public transport industrial action in the first half.
These protests led to temporary closures of train and bus networks, prompting more people to drive and thereby increasing APRR traffic.
"Underlying roads have been doing reasonably well in France, though have had some issues with the yellow vest protests. But in the first half of the year, they benefited from strikes in trains and planes," says Morningstar senior equity analyst Adrian Atkins.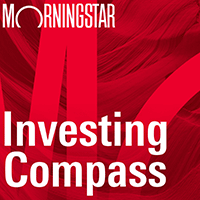 Listen to Morningstar Australia's Investing Compass podcast
Take a deep dive into investing concepts, with practical explanations to help you invest confidently.

Atkins highlights low interest rates as the main contributor to the result, having driven a "massive reduction in interest expenses for the business".
He says this also is the main driver of strong dividend growth at Atlas, which reported a 20 per cent year-on-year increase in distributions for fiscal 2018, to 24 cents a share for the year.
Management is also guiding toward a 25 per cent increase in 2019, tipping a distribution of 30 cents a share next year.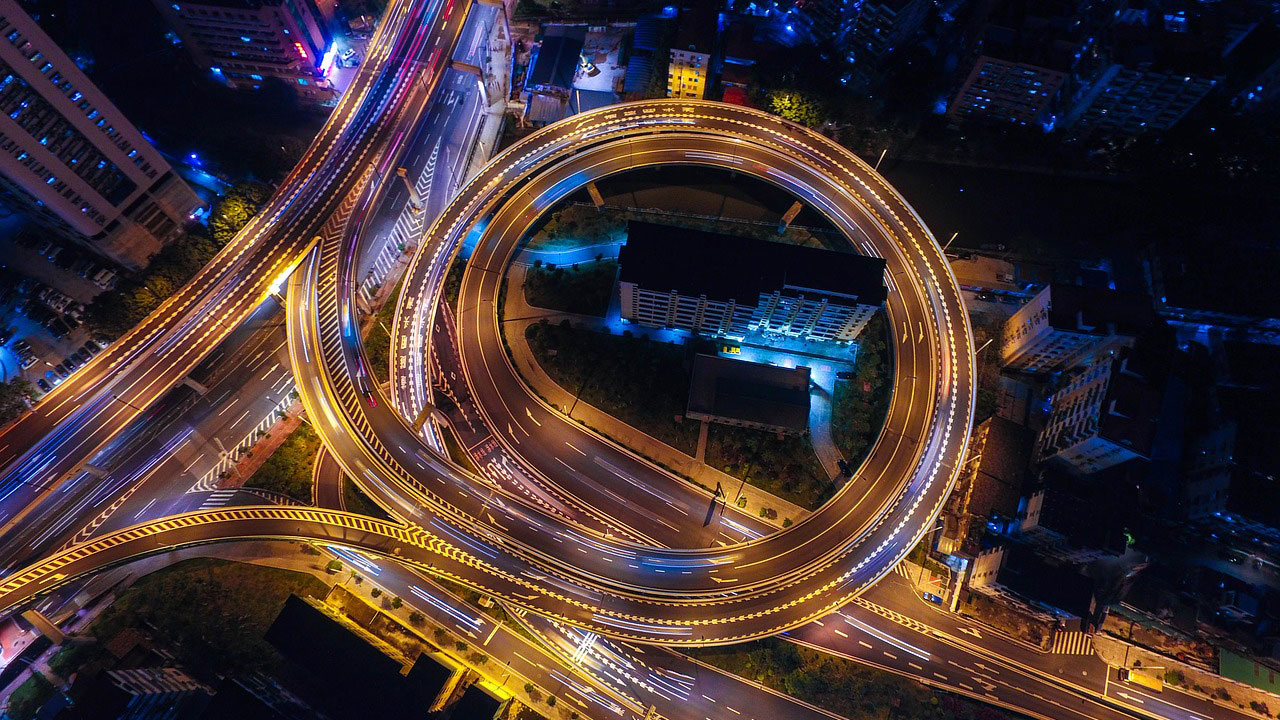 Traffic flows across Atlas's European businesses were up 1.5 per cent on fiscal 2017
Apart from rates falling, the French tax system also boosts dividend growth, says Atkins. From 39.4 per cent in 2017, the French tax rate is legislated to fall to 25.8 per cent in 2022.
"However, we are sceptical given historically high and volatile corporate tax rates in France, and assume a tax rate of 30 per cent longer term," he says.
This has been borne out by recent events as the ongoing protests have pressured the French government to increase funding of various services. "And to fund that, they're now reassessing these rate cuts," says Atkins.
Gains in Europe were offset by a 1.5 per cent fall in EBITDA at Atlas's wholly owned US asset Dulles Greenway, in Virginia, where traffic flows fell 4.5 per cent. Dulles Greenway generates about 11 per cent of total group EBITDA.
Atlas management blames this on improvements on the surrounding network, which have prompted more motorists to use non-tolled roads, and the US federal government shutdowns, which occurred in both January 2019 and December 2018.
Management also points to unusually high US rainfall during the year, the wettest on record for the Dulles corridor, which connects Washington Dulles International Airport with Leesburg in Virginia.
Atkins also points to the regulated nature of the Dulles asset, which is a quite a distinct feature relative to many infrastructure assets. This means Atlas management must re-negotiate the toll fees it charges every five years with government's State Corporation Commission and other stakeholders.
As the SCC was seeking to implement distance-based tolling, where motorists pay a partial toll if they only drive on a segment of the total tollway, Atlas was last year discussing a renegotiated fee arrangement.
This would have created a longer agreement on toll fees, beyond the next one that ends in 2020.
"Negotiations have broken down, but it's something that has to be solved at some stage," says Atkins.
Toll increases are set by application to the SCC, as they were from the road's inception until 1 January 2013. The Greenway anticipates lodging its 2020 toll application with the SCC during 2019.
Atlas Arteria was trading at $7.11 at 3pm, roughly in line with its $7.10 opening price and above its $5.30 fair value estimate, as set ahead of the latest result.