News
Lynas turns down Wesfarmers' $1.5bn offer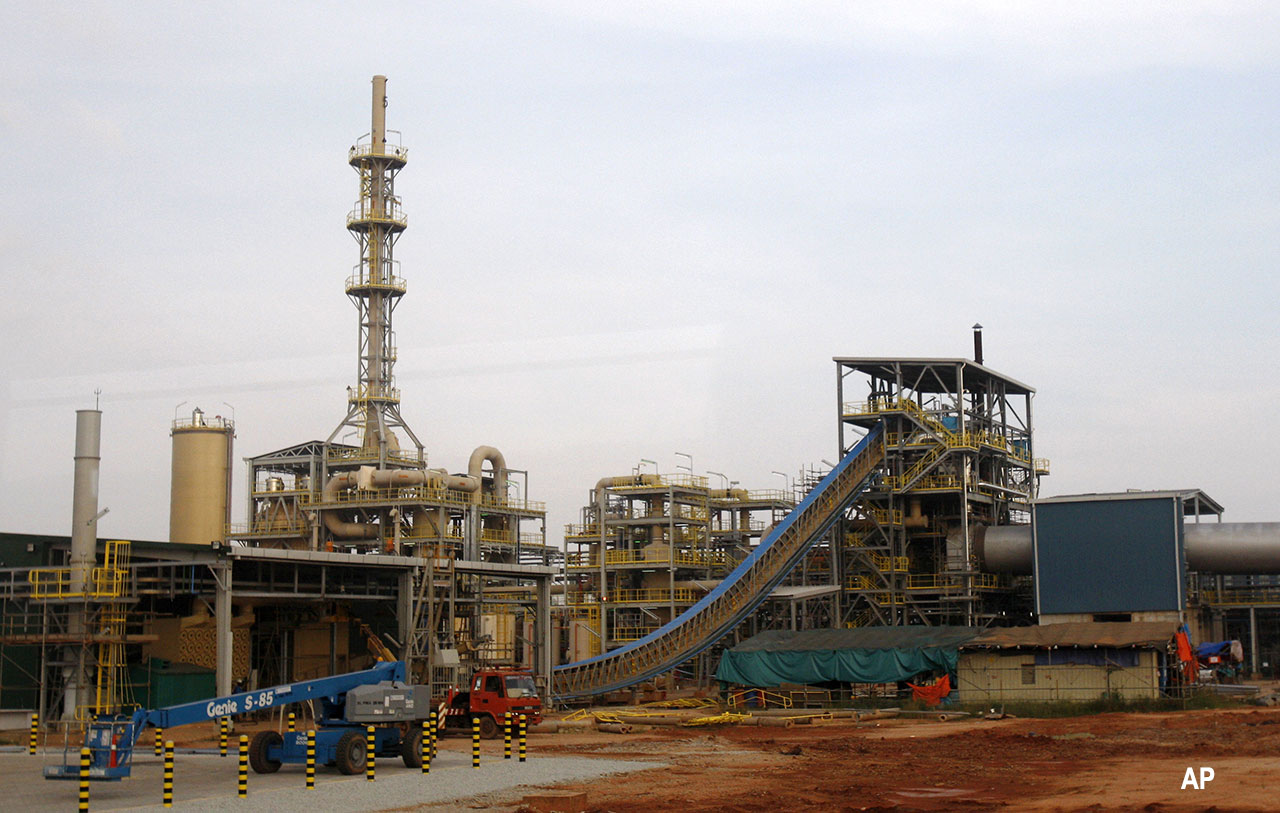 Construction vehicles parked at the site of Lynas rare earths plant in Gebeng, eastern Malaysia
Australian rare-earths miner Lynas Corporation (ASX: LYC) has rebuffed a tentative acquisition offer from retail giant Wesfarmers, saying it stands by its "strong and irreplaceable" assets.
Until yesterday, Wesfarmers (ASX: WES) had sought to dip its toe in the water by lobbing a $2.25 a share offer to acquire Lynas, equating to a $1.5 billion deal.
However, Lynas, which has two major operations: a mining and concentration plant at Mount Weld, Western Australia, and a refining facility at Kuantan, Malaysia, announced this morning that it was no longer interested in engaging in the terms of the offer.
"In coming to this conclusion, the board has drawn on the company's extensive knowledge of stakeholder interests, and current market and operating conditions. It has also consulted with its advisers on the terms of the proposal, and validated its view as to value," the company told shareholders this morning.
Lynas says it has strong, irreplaceable assets including being the only significant rare earths miner and processor outside China, its Mt Weld asset, and six years' worth of in-house capability and knowledge.
"The board will continue to maximise shareholder value by fully realising the company's skills and assets."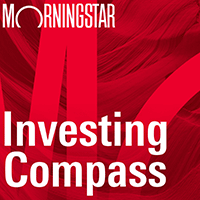 Listen to Morningstar Australia's Investing Compass podcast
Take a deep dive into investing concepts, with practical explanations to help you invest confidently.

Wesfarmers' offer took the market somewhat by surprise and Morningstar equity analyst Johannes Faul said he saw limited merit in such a move, citing the volatility of commodity prices as a potential pitfall.
Faul acknowledged that Wesfarmers would be able to provide capital to increase Lynas' production activity but said the conglomerate, that operates a heavily retail-centric portfolio, would bring little industry-specific expertise to the table.
"Although the group owned and operated coal mines until recently, rare-earths elements have a different usage and customer base, and mining and processing procedures differ from coking and thermal coal mining," he says.
"The key rare-earths processing facility is in Malaysia, where Wesfarmers currently has no material businesses, and strong relationships with local stakeholders could prove vital to the plant's prospects."
Faul was also surprised that the conglomerate, which only recently sold of its two coal mines and reduced its exposure to volatile commodity prices, would want to put resources back on the agenda.
"The proposed $1.5 billion acquisition of Lynas would re-introduce commodity price uncertainty to the group's bottom line," he says.
"For instance, the Chinese domestic price of Neodymium-Praseodymium, or NdPr, declined by 31 per cent in the 18 months leading to the December quarter 2018."
However, Faul said the acquisition would help diversify Wesfarmer's retail-centric portfolio and provide exposure to fast-growing high-tech industries, such as electric vehicles.
Wesfarmers $2.25-per-share all-cash offer represents a 44.7 per cent premium to Lynas' share price before the start of trade on Tuesday.
Wesfarmers had been looking for acquisitions after the demerger and IPO of supermarket Coles in November, as well as the sale of the Bengalla coal mine, Kmart Tyre and Auto Service, and Quadrant Energy.
Before this morning's rebuff, Wesfarmers managing director Rob Scott said an investment in Lynas would leverage Wesfarmers' assets and capabilities, including in chemical processing.
"We also acknowledge the importance of the Lynas Advanced Materials Plant in Malaysia and the strong contribution made by Lynas' management team and its employees across all operations," he said.
Wesfarmers, which owns hardware empire Bunnings, said any deal for Lynas would be contingent on a number of factors, including whether the miner's licences in Malaysia will remain in force for long enough after the acquisition.
At this stage, Faul is not including Lynas in Wesfarmers' base-case and is maintaining a $28 fair value estimate.
Lynas jumped 31.8 per cent Tuesday to $2.05 by 1:35 Sydney-time after coming out of a trading halt. They had closed Monday at $1.555, down from last May's five-year high of $2.76.
Wesfarmers shares slipped 3.17 per cent to $33.92, dipping back below the $34.01 price shortly before the Coles demerger in November.
In December, Lynas' chief executive Amanda Lacaze said uncertainties surrounding its $800 million plant in Malaysia had hampered efforts to plan expansion.
Lynas is the only major rare earth elements miner outside China.