News
Merger with Prime a 'logical fit' for Seven West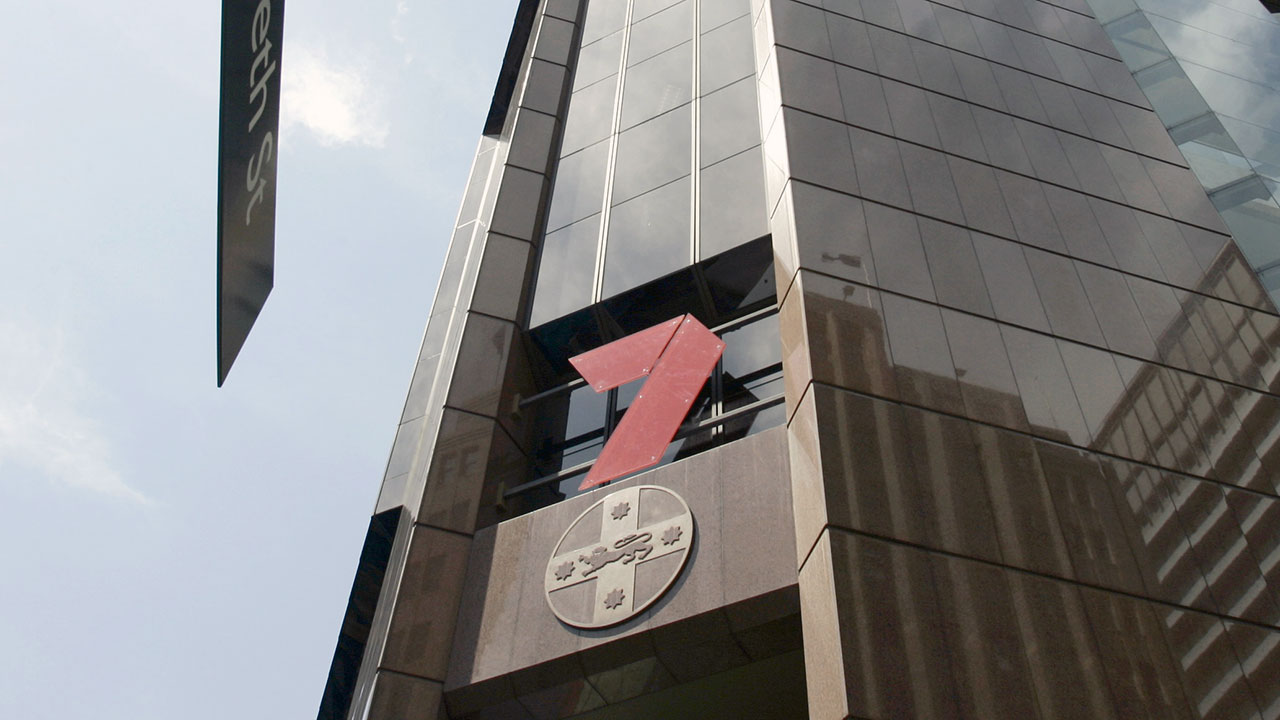 Morningstar senior equity analyst Brian Han says Seven West Media's proposed merger with its regional affiliate Prime Media is a sound move, both strategically and financially.
In a research note, Han said swallowing its regional TV partner is a "logical transition" for Seven West (ASX: SWM), particularly in the age where over-the-top technology (or media streaming) has made the demarcation between metropolitan and regional broadcast virtually obsolete.
"Doing so by issuing scrip valuing Prime at an enterprise value of $475 million, or three times EBITDA, puts very little financial strain on Seven," he said.
"Critically, management's $11 million in cost synergy projection is not heroic, especially for a company that Seven knows very well through its long-time affiliate relationship."
Seven West Media, which has reported a cumulative $2.76 billion in losses while writing down the value of its TV assets over the past five financial years, announced the merger to the ASX on Friday.
'Game-changer' for advertisers
Chief executive James Warburton called it a "game changer" for advertisers wanting to reach both regional and metropolitan Australia.
"The proposed transaction is a game changer for advertisers and media buyers, and cements SWM's position as the superior advertising offering," said Warburton, who will lead the combined entity.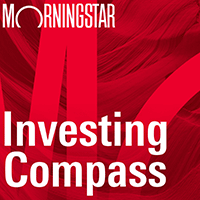 Listen to Morningstar Australia's Investing Compass podcast
Take a deep dive into investing concepts, with practical explanations to help you invest confidently.

"Overnight, SWM will be the leading wholly owned commercial premium network."
The deal, made possible by the Turnbull government's 2017 relaxation of media ownership laws, represents the latest attempt by a free-to-air network to shore up a business haemorrhaging money as advertisers decamp to the likes of Facebook and Google.
The merger is expected to complete in January and to generate annualised cost synergies of $11 million within 12 to 18 months through the removal or reduction of duplicated costs, consolidation of premises, and removal of Prime's ASX listing costs.
Seven undervalued
Seven West also flagged the possibility of attracting more advertising revenue than the separate entities do currently.
It suggested the merger could lead to "unlocking growth opportunities through a larger, more relevant platform."
Han, however, cast doubt on this.
"Whenever media companies try to justify acquisitions based on revenue synergies, history suggests no such thing exists in the real world," he said on an analyst call.
Han has made no changes to his estimates and says his 60c fair value is unlikely to change if the merger goes through. Shares in Seven remain undervalued by 28 per cent, according to Han's fair value estimate.
As part of the deal, Prime shareholders will receive 0.4582 Seven West Media shares for each Prime share and Prime's board has unanimously recommended they accept a deal that would leave them with 10 per cent of Seven West.
Based on Seven West's 12.00pm Sydney-time share price on Friday of 38.25 cents, the deal values Prime shares at roughly 17.5 cents and the company at $64.2 million.
In early trading on Tuesday, SWM was trading at 42 cents.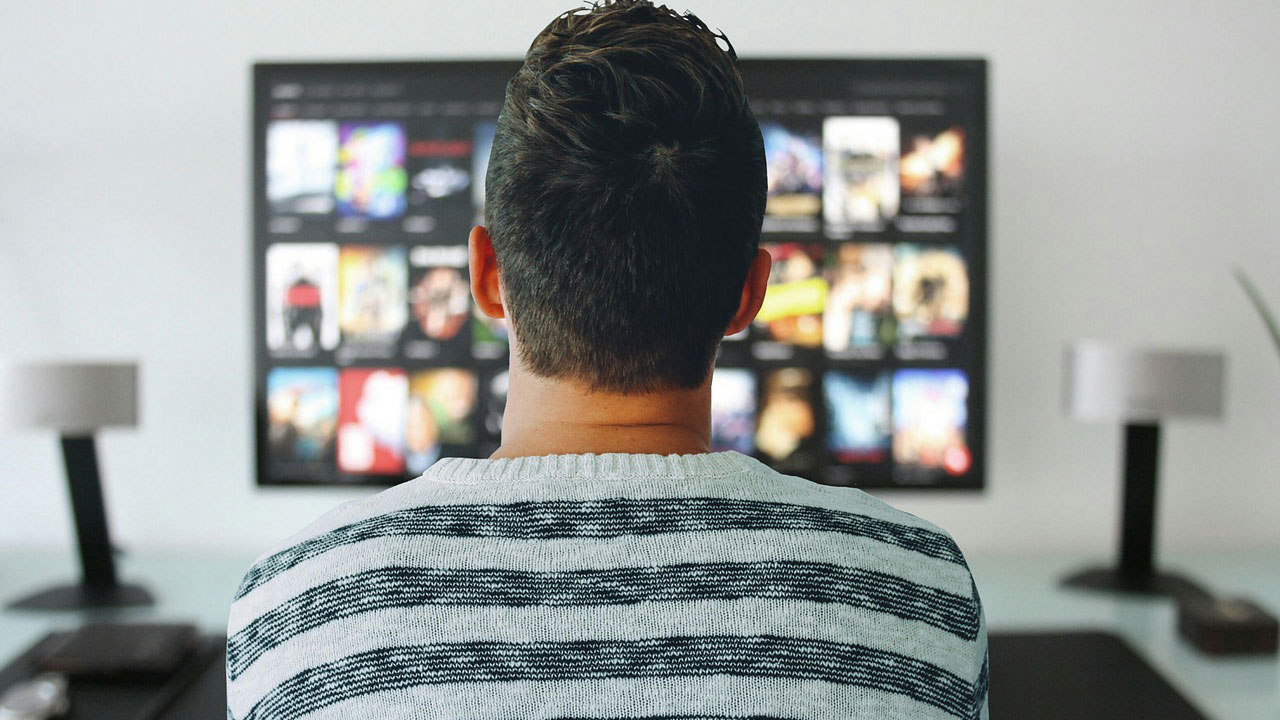 Warburton just 'warming up'
Billionaire Kerry Stokes, who in August abruptly replaced chief executive Tim Worner with former Network Ten boss Warburton, will continue as chairman of Seven West.
Han says Warburton appears to be "just warming up" his efforts to transform the media group, and notes that Seven will unveil its TV programming arsenal this week.
Also on Friday, Seven West has agreed to sell Western Australia radio network Redwave to Southern Cross for $28 million.
The merger, which must be signed off by the competition and media watchdogs, was made possible by the 2017 repeal of the so-called "reach rule" preventing a proprietor controlling commercial television broadcasting licences across more than 75 per cent of the population.
The reforms also removed a ban on a single entity controlling all three of TV, radio and newspaper in one licensed market.
Communications Minister Paul Fletcher on Friday said safeguards in the legislation meant the merger would strengthen regional news.
Media companies including Australia's three free-to-air TV networks had long agitated for changes in the hope they could better compete in an increasingly crowded market including streaming services, pay-TV and social media.
Nine Entertainment has since bought newspaper publisher Fairfax Media and talk radio company Macquarie Media, while Network Ten was bought by American giant CBS in 2017.
Seven offloads mags
The merger represents the second major deal struck by the media business in the past week.
Seven West Media announced an agreement to offload Pacific Magazines to Bauer Media for $40 million this morning. Pacific Magazines boasts a range of titles including Marie Claire, WHO, Women's Health and Better Homes and Gardens.
Warburton said the sale aligned with the company's strategy to "improve balance sheet flexibility" and "simplify the operating model" to focus on growth initiatives.
Seven West Media and Bauer have also entered into agreements on advertising spend, production of Better Holes and Gardens television programme, and sharing lifestyle content. Seven West Media will receive $6.6 million on Bauer Media assets over three years.
Seven West said the proceeds of the sale would be used to pay down debt, improve the balance sheet flexibility and simplify the organisation so it can on a content led growth strategy.
The sale is expected to be completed by the end of the year, subject to ACCC approval.