News
More upside for global energy stocks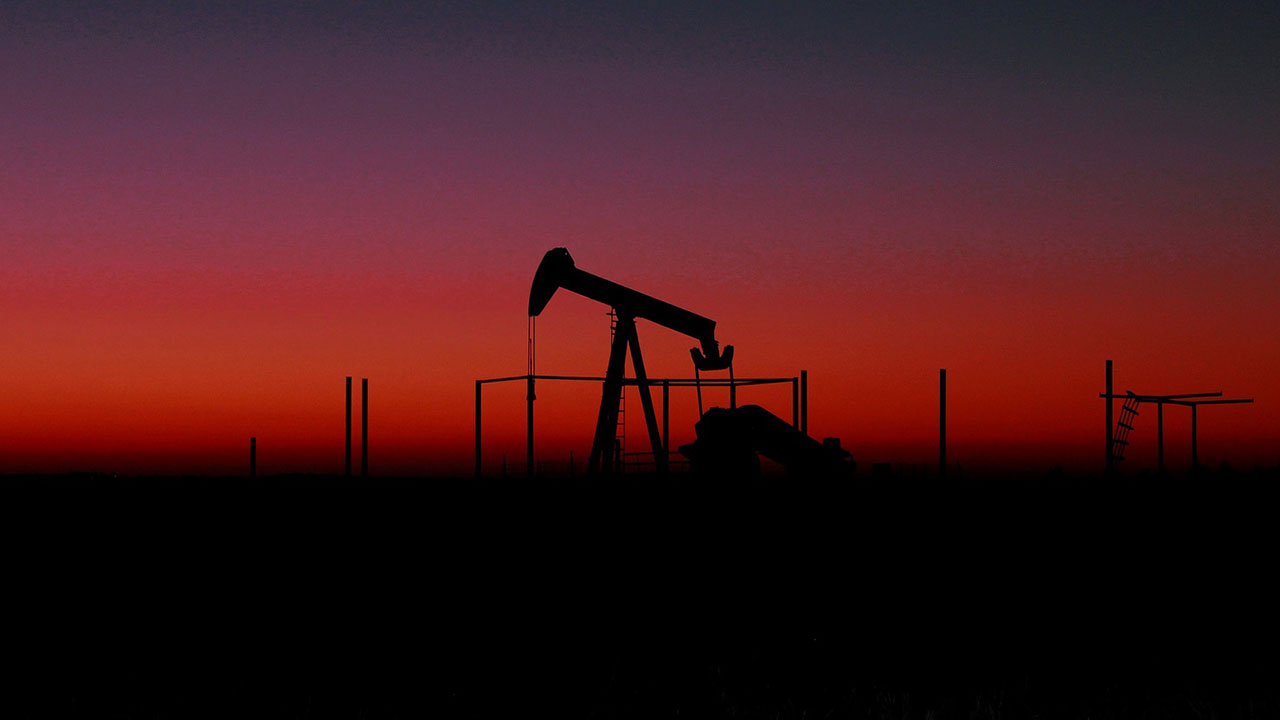 Global energy stocks surged on Tuesday following Pfizer's announcement of favourable phase 3 data on its covid-19 vaccine.
The S&P/ASX200 closed up 0.66 per cent on Tuesday, but there was a gain of 8.54 per cent for the energy sector, as traders hoped a coronavirus vaccine would later help people to travel more.
Oil Search gained 16.55 per cent to $3.31, Beach was up 14.8 per cent to $1.43 and Santos rose 12.18 per cent to $5.62.
A similar story played out in the US where the broader Morningstar US Market Index was up 1 per cent on the day, but the energy sector soared 14 per cent. West Texas Intermediate oil prices were up about 8 per cent.
Despite the rally, the US energy sector is still down around 45 per cent year to date. Several ASX listed energy stocks are still trading well below their fair value estimates despite yesterday's gains including Oil Search (ASX: OSH), Santos (ASX: STO), Beach Energy (ASX: BPT) and Woodside Petroleum (ASX: WPL).
Morningstar analysts believe the sell-off is overdone and contend that energy stocks continue to look undervalued overall. The median covered US energy stock trades at a 37 per cent discount to analysts' fair value estimate.
"Within energy, oilfield services look cheapest overall, trading at a median 52 per cent discount to fair value," says equity analyst Preston Caldwell.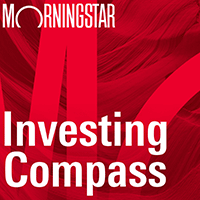 Listen to Morningstar Australia's Investing Compass podcast
Take a deep dive into investing concepts, with practical explanations to help you invest confidently.

"Exploration and production stocks trade at a median 45 per cent discount to fair value."

Source: Morningstar Direct
Caldwell says that once a vaccination occurs, most economic activity has the potential to return to normal. This, he says, will spur both a broad recovery in GDP and a recovery in the ratio of oil demand to pre-pandemic levels.
"Altogether, this will make for a near-complete recovery in oil demand to our pre-pandemic expectations," he says.
As of October, global oil demand was still lagging by about 8 per cent versus 2019 levels. Analysts say the impact to oil exceeded the drop in overall economic activity because of a disproportionate hit to air travel/jet fuel demand and the fact that many workers are still working from home rather than commuting to the office, reducing gasoline demand.
Morningstar analysts expect a very strong recovery in global air travel, using 9/11 an illustrative episode. They also believe that most workers will return to the office as only a small share of workers are cut out for working from home in the long run.
"Working from home requires the confluence of the right occupation, permission from the employer, and ultimately choice of the worker," Caldwell says.
"We estimate only 13 per cent of the US workforce will clear all three of these hurdles, making for only a modest uptick in work-from-home adoption versus pre-pandemic levels."
Mixed session
Beyond energy, stocks across the entertainment and travel sectors also rallied on vaccine hopes with investors favoured sectors that suffered most during the pandemic. Leading the pack, property group Unibail-Rodamco-Westfield (ASX: URW) had the biggest gains of large capitalisation companies after it said the vaccine could have a significant impact on retail property. Shares rose a whopping 43.55 per cent from $2.87 to $4.12.
Investors also bet that a post-pandemic public would crave some in-store retail therapy, propping up the share price of re-opening stocks like shopping centre owner Vicinity Centres (ASX: VCX) by around 15 per cent and cinema powerhouse Event Hospitality and Entertainment's (ASX: EVT) by 21.43 per cent. Shares are currently trading just shy of Morningstar analysts Brain Han's fair value estimate of $11.20 after jumping from $8.40 to $10.20.
The possible breakthrough also sent travel stocks sky high with Flight Centre (ASX: FLT) up almost 12 per cent, Corporate Travel Management (ASX: CTD) up almost 17 per cent and Sydney Airport (ASX: SYD) up 14 per cent. Han urged investors to consider FLT at last weeks' Morningstar Individual Investor Conference saying the pandemic had sped up the business's transformation from a historically leisure, bricks and mortar-centric.
MORE ON THIS TOPIC: Morningstar upbeat about Flight Centre's liquidity
Not everyone was so lucky, however. Online retailers and technology stocks were hammered as investors rushed to dump companies which received a boost from a population in lockdown. The technology was down 6.16 per cent, while Kogan (ASX: KGN) fell almost 12 per cent. BNPL stocks also fell, with Zip Co (ASX: Z1P) shares down 7 per cent and Afterpay (ASX: APT) stocks dropping 8 per cent.
The S&P/ASX200 benchmark index closed Tuesday at an eight-month high of 6340.5.