News
Morningstar begins coverage of Cleanaway Waste Management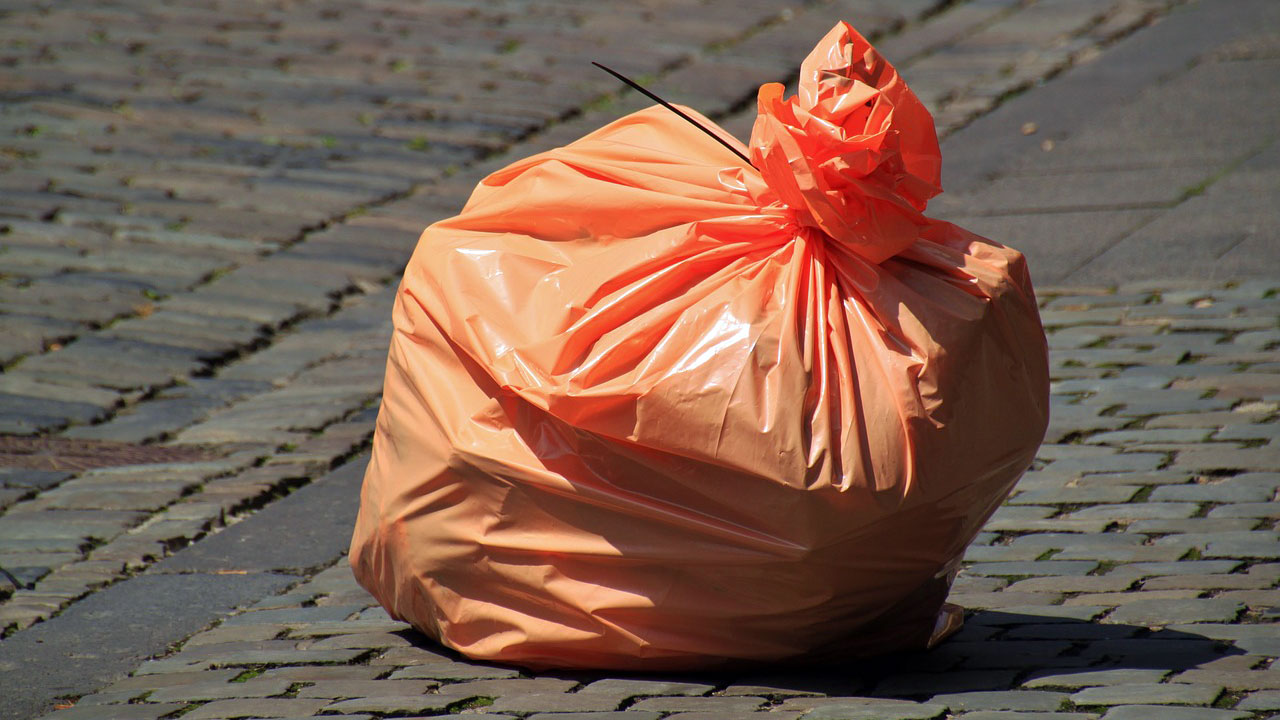 Morningstar has initiated coverage of garbage disposal company, Cleanaway Waste Management, seeing it as overvalued but with the potential to boost its earnings by seizing on industry consolidation.
Morningstar analyst Grant Slade has set a fair value estimate of $1.70 for Cleanaway, which means it's trading at a 20 premium of its current price of $2.02.
Cleanaway Waste Management (ASX: CWY) is Australia's largest waste, recycling, industrial and liquids service provider with a network of state-of-the-art facilities, transfer stations, engineered landfills, liquid treatment plants and refineries.
It has about 140,000 commercial and industrial customers and about 90 municipal council waste collection contracts.
Initially spun out of Brambles in 1979, Cleanaway has grown to become the 17th largest waste management company in the world following the $671 million acquisition of listed waste specialist rival Tox Free in June last year.
"Despite being a relative latecomer to midstream waste activities, we anticipate Cleanaway's push into materials recovery, waste treatment and waste to energy to increasingly improve the competitive position of the business," Slade says in his initiation note.
The Tox Free acquisition, which takes in medical waste management specialist Daniels Health, increases Cleanaway's reach and scale to over 6000 staff and a fleet of almost 4500 specialist vehicles across more than 260 locations around Australia.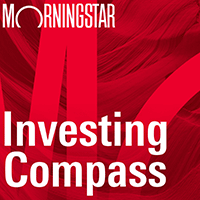 Listen to Morningstar Australia's Investing Compass podcast
Take a deep dive into investing concepts, with practical explanations to help you invest confidently.

"While Cleanaway is yet to dig a moat around its business with earnings still significantly skewed toward waste collection, we see the potential for future improvement in its moat profile. The group's capital allocation strategy, known as 'Footprint 2025', has so far seen $100 million in greenfield investment allocated to midstream materials recovery and waste-to-energy projects.
"Operating leverage in conjunction with the delivery of further synergies from the Tox Free acquisition will see EBIT margins expand toward 15 per cent at midcycle in fiscal 2029, up from 9.1 per cent in fiscal 2019."
Slade is upbeat about looming consolidation in the waste industry, part of which is due to China's recent moves to curb the types of waste it imports for processing and put strict contamination limits on others.
Paper, cardboard, and plastics waste imported into China must now have less than 0.5 per cent contamination, under the country's National Sword Policy, which took effect last year.
This crackdown has led to a fall in export prices for sorted cardboard and plastic waste and put the squeeze on several Australian players, including Polytrade and SKM Recycling.
Cleanaway has seized on this by buying SKM's senior debt for $60 million, which puts it in a prime position to secure SKM's materials recovery assets, Slade says.
"Should Cleanaway be successful in acquiring the assets of inslvent SKM, and Polytrade should they be in play, then the moat profile of the Cleanaway's solid waste services segment could potentially improve."
'Heavy hitters' have upper hand on landfill
It's all well and good to collect garbage but the key to establishing a sustainable competitive advantage, or economic moat, in waste management is owning landfills.
And for now, this advantage lies with the global "heavy hitters" in waste, the European companies Veolia and Suez.
"The licence to operate a putrescible landfill - a landfill that is licensed to accept solid waste containing organic matter which decomposes over time - represents the most difficult to attain, given the strong community opposition to the granting of new putrescible licences," says Slade.
Cleanaway has five landfill licences but none in NSW. Veolia and Suez, on the other hand, own Sydney's two putrescible landfills and Woodlawn and Lucas Heights, in the city's west and southwest.
What's more, the approval of a new putrescible landfill in NSW is improbable within the next fifty years, Slade says.
Elsewhere, Cleanaway's balance sheet is healthy, Slade says and he assigns the company a standard stewardship rating, noting the marked improvement in equity stewardship since the arrival of Vik Bansal as chief executive in August 2015.
Cleanaway Waste Management at a glance:
Bulls say
Cleanaway could benefit from imminent industry consolidation.
Municipal waste contracts provide relatively stable cash flows through the economic cycle.
Capital allocation continues to improve on CEO Vik Bansal's watch.
Bears say
Cleanaway remains heavily exposed to waste collection where industry competitive pressures are greatest.
Significant operating leverage means margins are at risk from any loss of large C&I or municipal waste collection volumes.
Increased exposure to moaty landfill assets will elude Cleanaway. New landfill approvals are unlikely.