News
Morningstar begins coverage of Nanosonics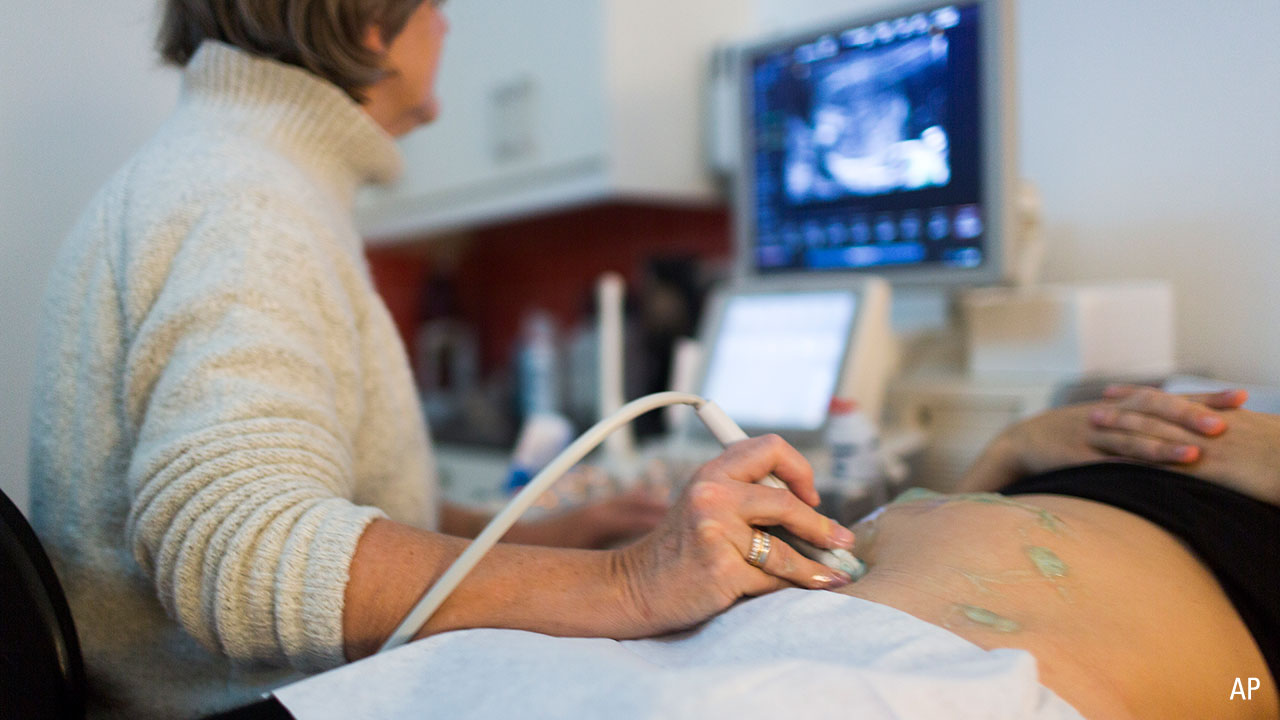 Morningstar has begun coverage of Nanosonics, the market leader in infection prevention for medical devices such as ultrasounds, awarding it a narrow moat but raising concerns about the potential for a copycat product to undercut its flagship trophon device.
Nanosonics (ASX: NAN) is more than 130 per cent overvalued according to the $2.95 fair value estimate of Morningstar analyst Nicolette Quinn.
Nanosonics, which pioneered the high-level disinfectant (HDL) trophon device, has about 20 per cent global market share. It has installed about 20,000 trophon units in an addressable market of about 120,000.
Quinn expects the company to expand its market share in North America and Europe over the coming decade and generate steady revenue from trophon accessories or "consumables".
However, she has set a high uncertainty rating on the company for two reasons: its patents expire in 2025 and the company is yet to reveal the extent of its product pipeline.
Quinn will review her rating when more detail emerges.
"Our different view to the market likely stems from lower ultimate penetration rates for trophon and the inclusion of only the single potential product that is in the clinical trial phase in our valuation," Quinn says.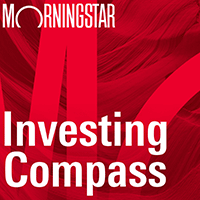 Listen to Morningstar Australia's Investing Compass podcast
Take a deep dive into investing concepts, with practical explanations to help you invest confidently.

"On the existing trophon product, the most significant risk relates to the expiry of the key patents for the device in 2025 and the possibility of a copycat product coming to market thereafter. Although consumables revenue is expected to be sustained for the life span of trophon thereafter, which stands at eight years, ultimately this too is at risk."
Nanosonics was founded in 2001 and listed on the ASX in 2007 at about 77 cents. At midday on Friday, it was down about 6.5 per cent at $6.58, amid a broader sell-off.
The company is led by Michael Kavanagh, who joined in 2013, having previously spent a decade at hearing implant maker and Morningstar wide-moat stock Cochlear (ASX: COH).
The trophon was launched in 2009 and is a pioneer product in preventing infection in healthcare settings.
Automation reduces infection
High-level disinfection of probes is traditionally done manually by soaking them in chemicals. But this is cumbersome, and studies show this can lead to cross-infection in patients.
Enter the trophon, a small fridge-like device into which probes are place and blasted with a hydrogen peroxide mist, saving time and reducing infection in the process.
"Trophon automates and shortens the HLD process and provides better health outcomes and a digital audit trail for each instance which links the probe and the cycle to the patient records," Quinn says.
"The global market for ultrasound equipment is growing in the mid-single digits with the potential for trophon growth well ahead of that due to our expected ongoing switch in procedures for HLD."
And then there's the associated consumables business. While the trophon device patent only extends to 2025, Quinn says the revenue stream generated by consumables will last beyond a decade.
Quinn has excluded an expansion of the product into China, citing a lack of clinical support, but she expects it to be successful in Japan. She expects its 50 per cent market share in the US to reach 80 per cent by the end of the decade. Developing markets, however, will be tougher nut to crack.
Pristine balance sheet but no dividend
Nanosonics has a sound balance sheet and cash flow but Quinn does not expect it to pay a dividend for the foreseeable future.
"The company first posted a profit in fiscal 2016 and has not yet paid a dividend, nor do we expect it to in the near future as it invests in bringing its new product to market.
"However, the company is free cash flow positive and we forecast it to convert close to 100 per cent of net income into free cash flow in a typical year."
Morningstar's Global Best Ideas list is out now. Morningstar Premium subscribers can view the list here.