News
Morningstar downgrades Qantas stewardship rating to 'poor'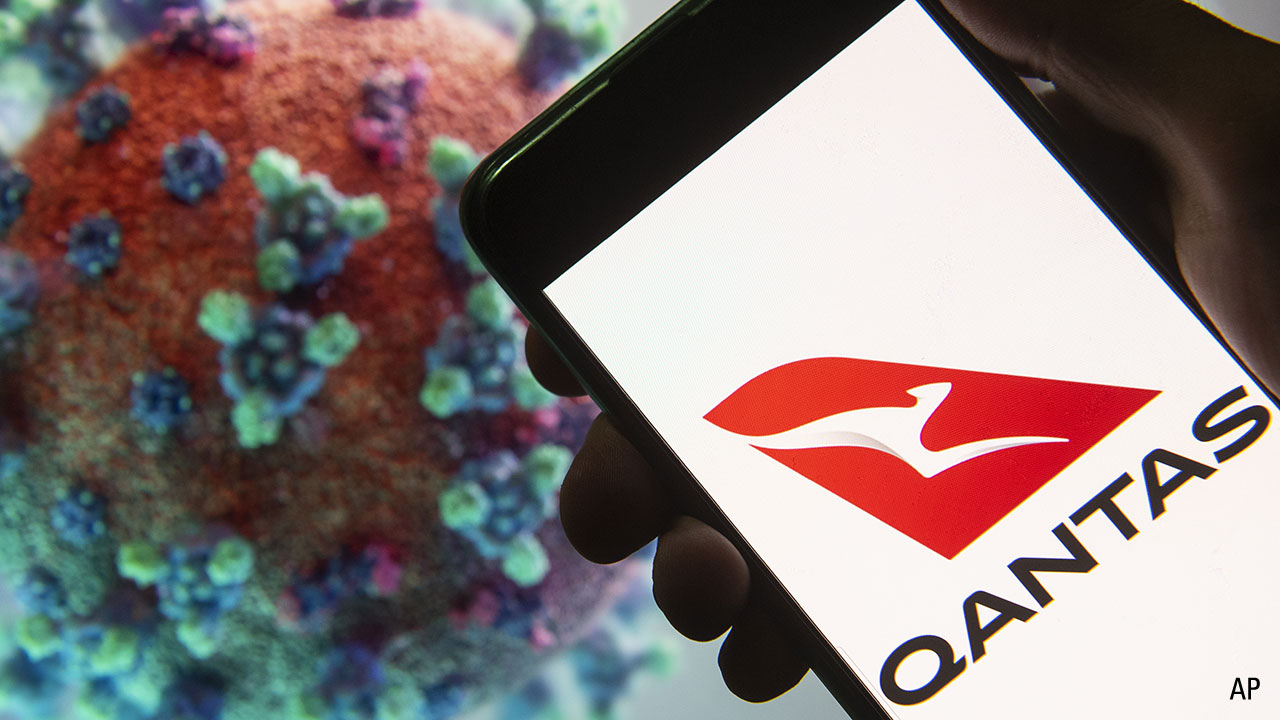 Morningstar has downgraded Qantas' stewardship rating following the national carrier's decision to tap shareholders for $1.9 billion of fresh capital.
Analyst Gareth James says management's capital allocation decisions over the past two years have destroyed shareholder value, causing Morningstar to downgrade the rating from "standard" to "poor".
Qantas (ASX: QAN) is now one of just seven companies out of 184 under Morningstar coverage that carries a "poor" stewardship rating.
"Buying high and selling low does not lead to positive shareholder returns," James says in a research note on Tuesday.
"But over the past two years, Qantas' management has done just this.
"The firm has bought back $1.83 billion in shares since the beginning of fiscal 2018 at an average price of $5.77 per share—a premium to our fair value estimates at the time.
"Qantas is now raising $1.85 billion at a maximum of $3.65 per share—below our current fair value estimate, and well below the prior share repurchase prices."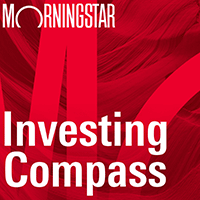 Listen to Morningstar Australia's Investing Compass podcast
Take a deep dive into investing concepts, with practical explanations to help you invest confidently.

Investors were told the new capital would be used to accelerate Qantas' coronavirus recovery, as well for balance sheet strengthening.
James says management carries no blame for failing to foresee the onset and impact of COVID-19 on the air travel industry; however, he points out that demand disruptions are commonplace.
"A cyclical downturn was inevitable at some point," he says.
Qantas launched its highly anticipated raising on Thursday with the help of investment banks Macquarie and JPMorgan. It sought to raise $1.85 billion through a $1.36 billion institutional investors placement, followed by a $500 million non-underwritten share-purchase plan for retail investors.
New shares under the SPP will be issued at the lower of the institutional placement price ($3.65) and at a 2.5 per cent discount to the five-day volume weighted average price prior to the closing date. The institutional price represents a 12.9 per cent discount to Wednesday's closing price of $4.19.
Eligible investors can apply for up to $30,000 under the SPP, but their ability to access the full amount will depend on demand.
MORE ON THIS TOPIC: Are investors getting a raw deal in pandemic capital raising?

MORE ON THIS TOPIC: Investing basics: what are capital raisings, and should you participate?
James was surprised by management's decision to raise equity. He had expected the airline's balance sheet to have the liquidity to weather the storm, particularly after it removed its interim dividend and freed another $201 million.
"Qantas' debt book has no covenants, boasts a cash balance of $2.3 billion at the end of May, and has a further $1 billion in undrawn debt facilities," he says.
Poor stewards: an exclusive club
Qantas joins a small group of ASX-listed companies with the unfavourable rating. Of the 184 companies under coverage, just seven are rated as "poor" stewards, including Fletcher Building (ASX: FBU), Seven West Media (ASX: SWM), and Sigma Healthcare (ASX: SIG).
Morningstar's stewardship rating in an assessment of management's skill in allocating investor capital.
"If we think that stewardship is exemplary, we think the management team makes good investments, their approach to dividends is in shareholders' interest and the right thing to do, that they pay the right price when they make acquisitions or investments and that they are making investments that widen the moat," Morningstar director of equity research Mathew Hodge says.
ASX-listed stocks with 'poor' stewardship ratings (Morningstar coverage)

Source: Morningstar Direct
Job cuts and recovery
Qantas also unveiled its three-year post-COVID-19 recovery plan on Thursday, which will see 6000 jobs cut across the business and 100 aircraft grounded for the next year.
"We have to position ourselves for several years where revenue will be much lower. And that means becoming a smaller airline in the short term," Qantas chief executive Alan Joyce said.
"Most airlines will have to restructure in order to survive, which also means they'll come through this leaner and more competitive. For all these reasons, we have to take action now."
The airline had previously resisted the urge to join the throng of companies seeking additional equity capital throughout March and April. Within the travel and tourism industry, Auckland International Airport (ASX: AIA) raised $1.2 billion, Flight Centre (ASX: FLT) $700 million and Webjet (ASX: WEB) $346 million. Instead, it raised $1.05 billion in debt in March to shore up its balance sheet, and an additional $550 million in May.
MORE ON THIS TOPIC: Beware of covert rally ahead of COVID worry
Joyce's decision to raise capital comes on the eve of Deloitte's decision to ink a deal with private equity firm Bain Capital to buy out rival Virgin Australia (ASX: VAH). Both companies have struggled after their fleets were grounded in response to the COVID-19 pandemic.
James says the dilutive impact of the raising will erode shareholder value. However, he believes the raising will put the company in a comfortable position to navigate the current near-term challenges.
He continues to forecast a recovery in air travel demand and anticipates Qantas' capacity to return to fiscal 2019 levels by fiscal 2022.
The stock is currently trading within a range Morningstar analysts consider "fairly valued".
Qantas (ASX: QAN) share price movement, year to date

Source: Morningstar
See the full analyst note: Corporate Action: Qantas' SPP Highlights Poor Stewardship